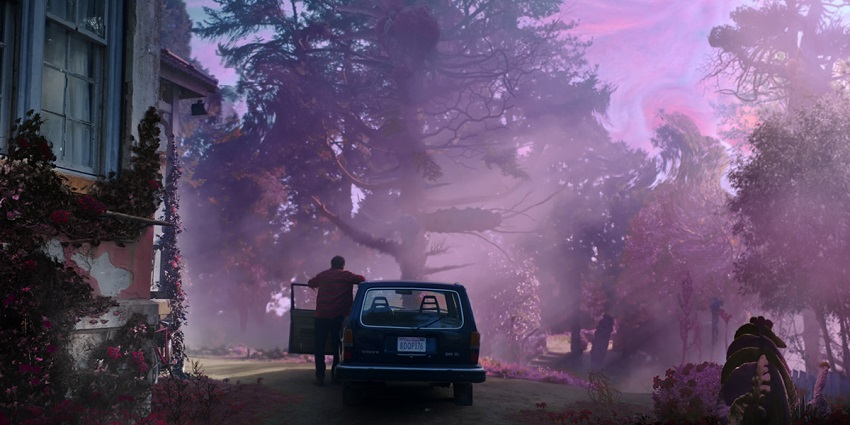 When it comes to blending horror and science fiction there are few people more influential than H. P. Lovecraft, so much so that there's even a specific genre named after him – Lovecraftian horror, which deals more with cosmic horror and fear of the unknown. Over the decades he's influenced the likes of authors Stephen King, Alan Moore, Clive Barker, and Neil Gaiman, directors such as John Carpenter and Guillermo del Toro, and the artist H. R. Giger. His work has also influenced, or been adapted into, practically all forms of entertainment media, with his most famous creation being the Cthulhu mythos.
It's also sad to think that for all of this remarkable, enduring influence over popular culture, when he died from cancer at the tender age of 46 in 1937 he was practically unknown as a writer and unable to make even a meagre living from his work. One thing that's fairly rare when it comes to his work though is a good feature movie adaption of one of his stories, but that looks like it's about to change.
Color Out of Space is the upcoming sci-fi horror movie that's based on Lovecraft's 1927 short story 'The Colour Out of Space'. It also marks the first time in twenty years that South African director Richard Stanley (Hardware, Dust Devil) steps behind the camera on a feature movie. In 1996 he was unceremoniously fired one week into the shooting of the H.G. Wells adaption The Island of Dr. Moreau, a movie infamous for its incredibly troubled production and which bombed hard at the box office.
Nicolas Cage, Joely Richardson, Madeleine Arthur, Brendan Meyer, and Julian Hilliard star as the Gardner family, who've moved to rural New England to escape the hustle and bustle of the city and modern life. But their idyllic retreat is destroyed when a meteorite crashes into their front yard, bringing with it a deadly alien entity that begins to infect and mutate everything around it. The movie also stars Q'orianka Kilcher, Tommy Chong, and Elliot Knight.
The official plot synopsis is as follows:
After a meteorite lands in the front yard of their farm, Nathan Gardner (Nicolas Cage) and his family find themselves battling a mutant extraterrestrial organism as it infects their minds and bodies, transforming their quiet rural life into a living nightmare.
Let's take a look:
This looks like an excellent, pulpy horror movie – it's colourful, twisted, and genuinely freaky. What do you think?
Color Out of Space is due for release in the US on 24 January 2020.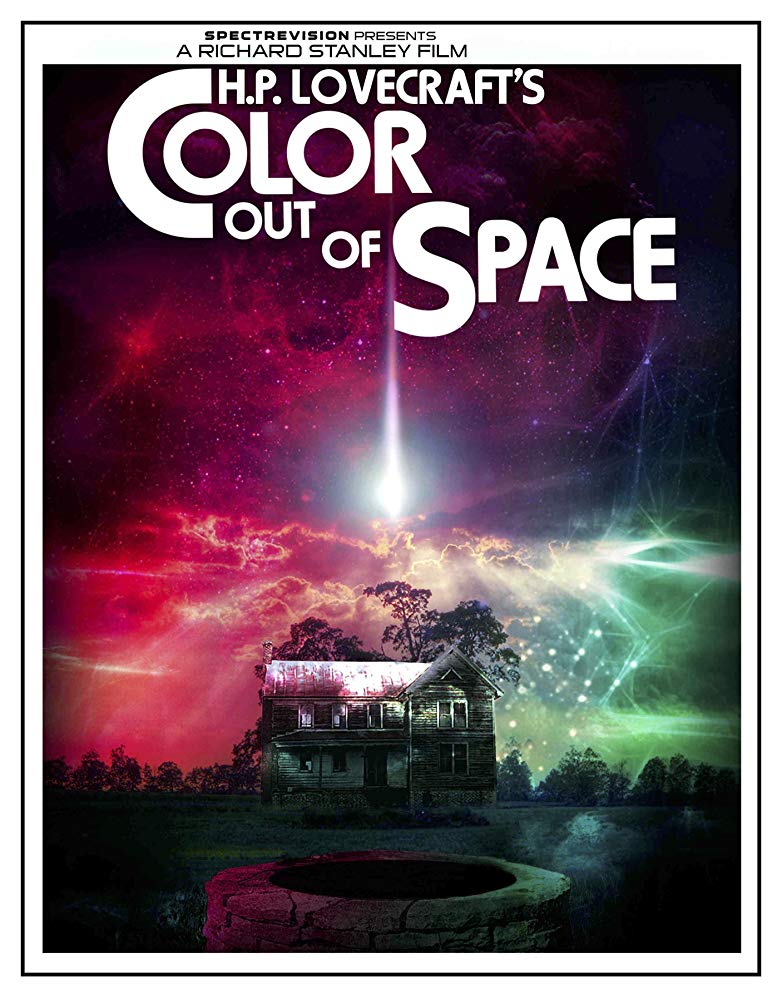 Last Updated: November 7, 2019