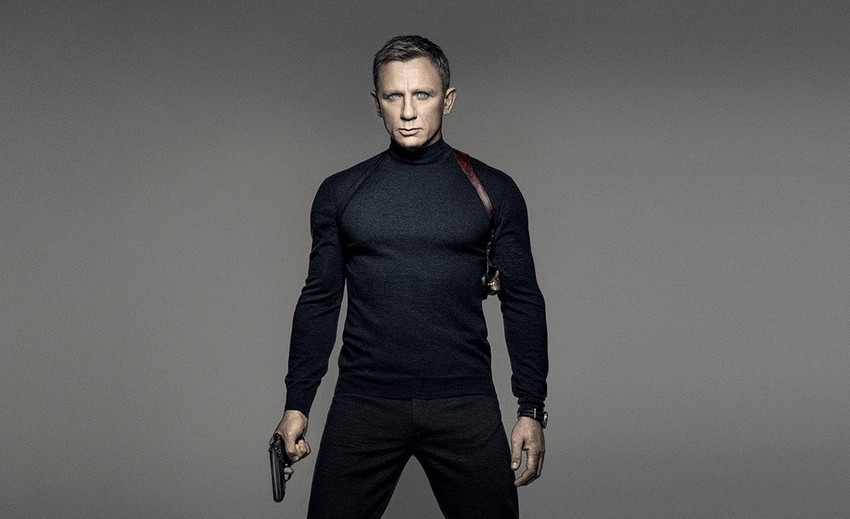 Did you know that earlier this month, 5 October to be exact, was actually International James Bond Day? I did and thus spent a large portion of the day refreshing all my newsfeeds continuously, because if there had ever been a time to debut the first trailer for No Time to Day, the upcoming latest cinematic chapter for the iconic British super spy, that would have been it. Alas, there was no trailer. Hell, there was barely any fanfare.
And it was that same lowkey undercover approach that was employed over the weekend when the film – which is set to be titular star Daniel Craig's final turn as 007 – wrapped all principal photography after a very tumultuous shoot. All we got was a single image of Craig and writer/director Cary Fukunaga marking the occasion.
Along with that pic, we also got another courtesy of Empire that showed Craig's Bond looking all… pastoral in his dirty white top and suspenders. The diversion from Bond's traditionally immaculately attired visage has already prompted all kinds of jokes about Craig going full Amish on this film. And I have to admit that he definitely looks like he would be right at home raising a barn next to Harrison Ford (If you get this joke, you're officially old).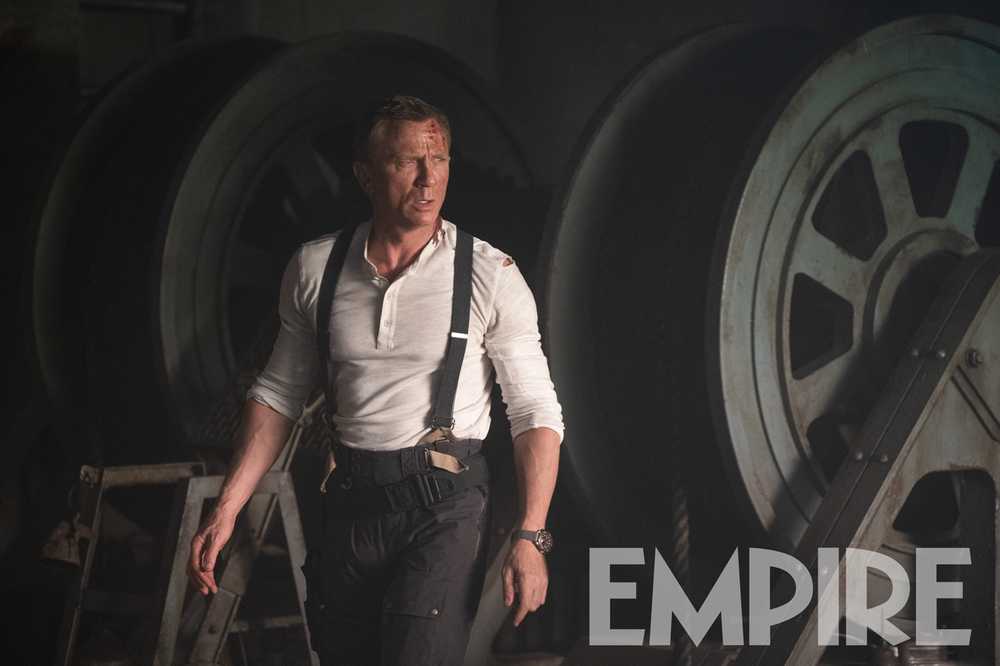 Know who probably won't be cracking jokes in No Time to Die? That would be Rami Malek's baddie who the Oscar-winner had previously stated that, upon his insistence to producers, would not be a religious terrorist. That's all we've known about his character thus far, but now we also know that he'll be named Safin. And also that he'll be a proper supervillain, according to what longtime franchise producer Barbara Brocolli told Empire, saying that "We've thrown the book at [Bond] on this one."
He is really the supervillain. He's the one that really gets under Bond's skin. He's a nasty piece of work.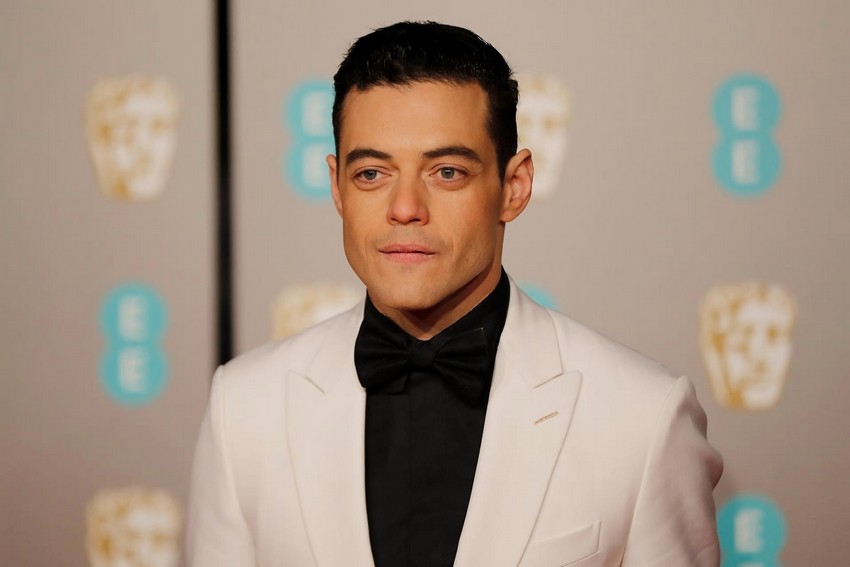 Craig's tenure as Bond has been one mostly marked by a more grounded approach than past iterations. As such, we lost some of the more fantastical elements that old-school fans such as myself loved: The gadgets, the cars, and the flamboyant villains. That last aspect was rectified significantly with Javier Bardem's Silva in Skyfall. Christoph Waltz's turn as iconic Bond nemesis Ernst Stavros Blofeld in Spectre should have continued that run, but much like the rest of the movie, he fell kind of flat.
It's been rumoured that Malek's Safin will be a return to form for Bond baddies, with the plot reportedly revolving around a "dangerous new technology" which many insiders claim to be some form of genetic engineering. With this being Craig's final time in the suit, it sounds like Malek's Safin may just help to give him the big sendoff that a larger-than-life character like James Bond deserves.
No Time To Die is scheduled for release on 2 April 2020.
Last Updated: October 31, 2019