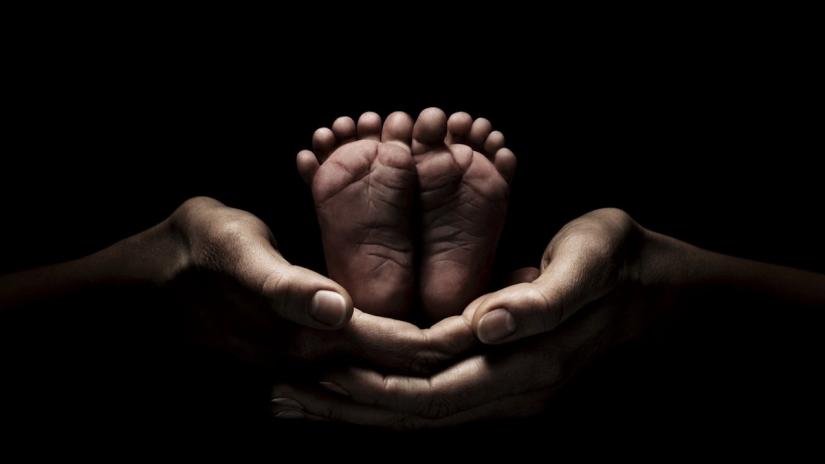 New York Comic Con gets alot of attention from around the world – which is why it is also the launching pad for so many big announcements on the entertainment front.  So much so that there are often more trailers that drop during the convention than time that we have to write about.
Which is why, being the lazy person that I am, I have decided to just drop a whole bunch of the smaller trailer together from all the different studios that came out so that it makes both my job and your life a lot easier.
These below trailers might be considered smaller because they are not a part of already running series or established franchises, but that doesn't make them any less compelling and there are many great shows here that could easily grow on to become bigger things in the future.
Devs
It's all about software development and the company that a young software developer works for being up to no good. In other words, just an ordinary day in the life of most software developers out there. Thankfully this show looks a lot more exciting than my average day job and should require a few cups of coffee to get you through it.
Snowpiercer
We've seen some footage already about this new take in the popular novel set on a train which people live on to shield themselves from the frozen wasteland. This series is looking as compelling as the film adaptation we've seen as well and is one to keep an eye on when it releases early next year.
Marvel Runaways Season 3
I haven't watched the first two seasons of Marvel's Runaways, largely because I just haven't found the time in my already sizable viewing backlog. Hulu is still looking to keep people vested in the show though and to do that are introducing aliens – though not just from outer space, but inside the character's parents. Don't all teens think that their parents are possessed by some otherworldly being though?
The Walking Dead: Untitled New Series
The Walking Dead has been a massive success spanning multiple seasons and many twists and turns over the past few years. It may be coming to an end, but this studio is hard at work on expanding upon that success and is introducing this new series that will take place in the same Universe but give us a new set of characters to care about that may probably end up dying along the way. It doesn't have a name quite yet, but if you're a fan of The Walking Dead and still somehow maintained interest in the show after all these years, then you should be excited about this.
Outlander
It's incredible to think that Starz' Outlander series is now making it for a fifth season. Not because the show is bad per se, but it does have a premise and setup that is not for everyone. Perhaps why I haven't been watching it either. It seems people love it anyway and the show's fifth season only looks to up the ante even further.
Servant
This is a series I am incredibly excited for. When a baby comes into a home it is supposed to be a source of joy to its loving parents. Not quite for this creepy show that is produced by M. Night Shyamalan and looks like a potential winner for Apple's TV+ if this trailer is anything to go by.
Human Resources
After finding success with its raunchy animated series Big Mouth, Netflix is returning with another similarly themed show called Human Resources, set in an exciting fantasy world. Or simply just an allegory for a typical workplace, because it's equally just as crazy, right?
If anything, all these big new trailers tell me is that I will probably never get to the end of my TV viewing backlog and I will probably never see many of these new series. I guess there is always hope because what is life if there weren't any hope and something to wish for when you do eventually retire and still find you have time to catch up on all these shows.
Last Updated: October 7, 2019