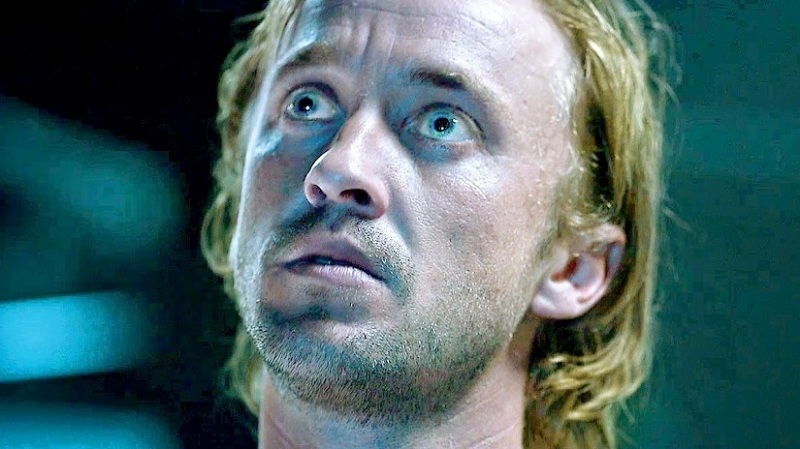 This past weekend was the New York Comic-Con and with it came a whole host of exciting new movie and TV series trailers to excite geeks and comic fans. However, such was the amount of new footage on display that despite Kervyn's best efforts over the weekend, he still missed out on many trailers. He's either losing his touch or was just clearly slacking off over the weekend. Work harder next time Kervyn.
So while Kervyn goes and cries in the corner for his sins, below we have a round-up of all the other trailers that were revealed over the weekend which includes a selection of some exciting new animated and sci-fi shows on their way that are definitely worth looking out for. However, while slightly lower profile, this is not the case of the best of the rest, because each of these trailers is exceptional in their own right and there is definitely a ton of new content to look forward to this coming year. It's a good time to be a sci-fi fan and fantasy fan.
Nightflyers:
Origin:
She-Ra and the Princess of Power:
Voltron: Season 8:
Tell Me A Story:
Deadly Class:
I must say, I'm especially intrigued by the Russo Brothers' Deadly Class which looks both incredibly stylish and intriguing at the same time. Similarly, Amazon's Origins (which was partly filmed in Cape Town) looks like one of those thought-provoking and potentially scary sci-fi series that should appeal to fans and is definitely an exciting show to look out for. Then there is Nightflyers, which is based on a series of novels by George R. R. Martin that looks increasing scary with every new trailer. Tell me A Story, I'm still not sure of –  though it does have a rather nice concept which could make it stand-out. I guess fans of Voltron or She-Ra will be happy with both these new trailers, even if those shows are not for me.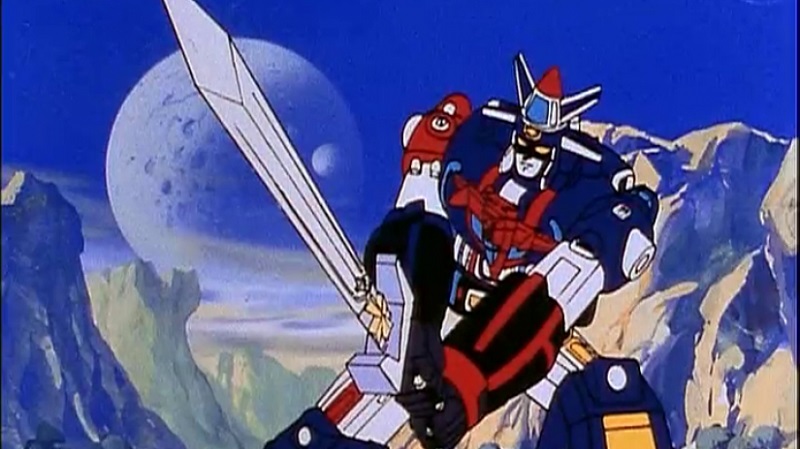 It's a great year ahead and we have the New York Comic-Con to thank for inspiring studios to give us a look at all their new upcoming shows. Unfortunately, it's also another reminder that despite how successful the new Africa Comic-Con event was this year, we still have a long way to go before studies recognise the importance of our market and premiere some new footage at our local events too. Until then though, we're at the mercy of foreign journalists to gives us all the details and new footage from the bigger overseas comic-cons.
Last Updated: October 9, 2018