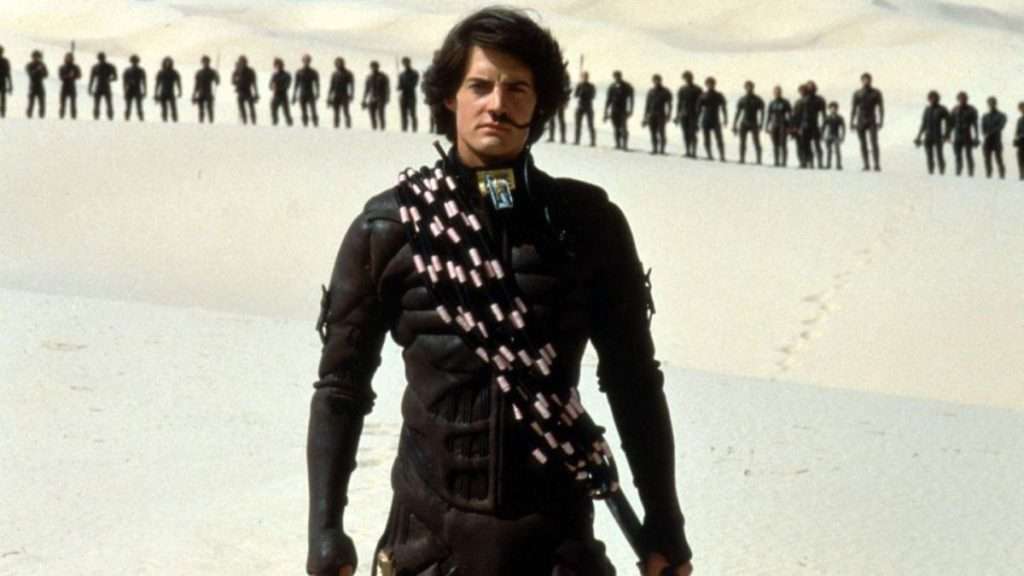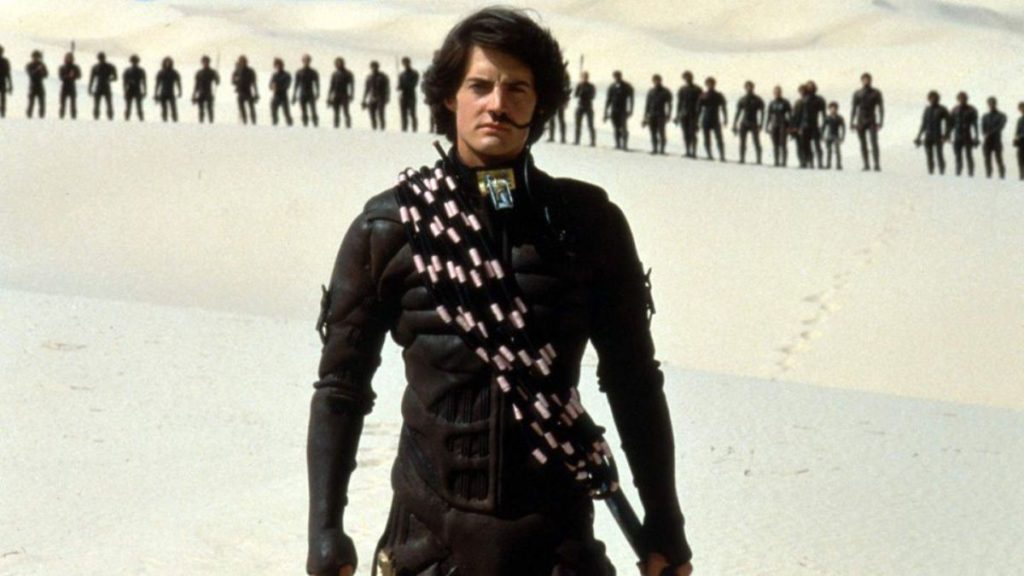 It's finally official! After the reports and rumours of last year, it's now been confirmed that acclaimed filmmaker Denis Villeneuve will indeed be directing the upcoming cinematic reboot of Frank Herbert's literary classic Dune. The news was revealed on Twitter by Herbert's author son Brian Herbert:
It's official — Legendary Pictures has signed the very talented Denis Villeneuve to direct the exciting new DUNE series film project.

— Brian Herbert (@DuneAuthor) February 1, 2017
Lionsgate acquired the film and television rights to Herbert's 1965 science-fiction masterpiece and its follow ups last year, and there were reports that they had been courting Villeneuve. The Canadian filmmaker is currently riding a massive high as his latest film, the brilliant sci-fi drama Arrival, has not only become a financial success but has earned 8 Oscar nominations, including Best Picture, Best Director and Best Adapted Screenplay. Next up for Villeneuve is his planned sequel to Ridley Scott's Blade Runner – which is already looking fantastic – so he certainly will have experienced what it was like putting your own spin on a much beloved classic.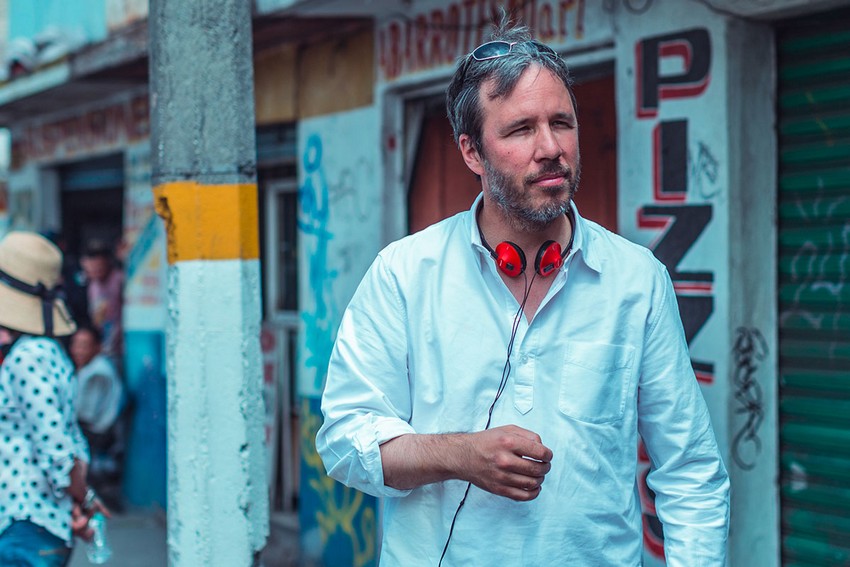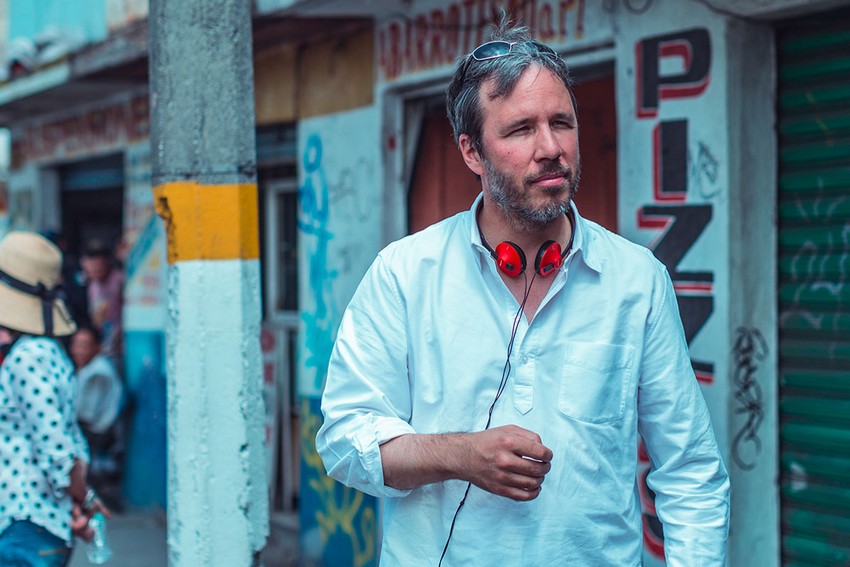 For the uninitiated, here's a description of Dune according to Wikipedia:
Set in the distant future amidst a feudal interstellar society in which noble houses, in control of individual planets, owe allegiance to the Padishah Emperor, Dune tells the story of young Paul Atreides, whose noble family accepts the stewardship of the desert planet Arrakis. As this planet is the only source of the "spice" melange, the most important and valuable substance in the universe, control of Arrakis is a coveted — and dangerous — undertaking. The story explores the multi-layered interactions of politics, religion, ecology, technology, and human emotion, as the forces of the empire confront each other in a struggle for the control of Arrakis and its "spice".
Dune has previously been adapted to the big screen in 1984 by David Lynch. The film took lots of liberties with its adaptation though as Lynch tried to cram all that story into two-hour movie. And it was also weird as hell (Hello, Sting's leather underpants!). The result was a panned flop. SyFy would take another crack at Dune in 2000 though, this time adapting it to a pair of miniseries that stayed much closer to the source. The results were very well received.
And now it's time for Villeneuve to see if he can also get the spice to flow. There's been no release date given or even any further production or casting reports, so there's probably still plenty of time for him to learn to walk without rhythm. Can't go attracting any worms.
Last Updated: February 2, 2017