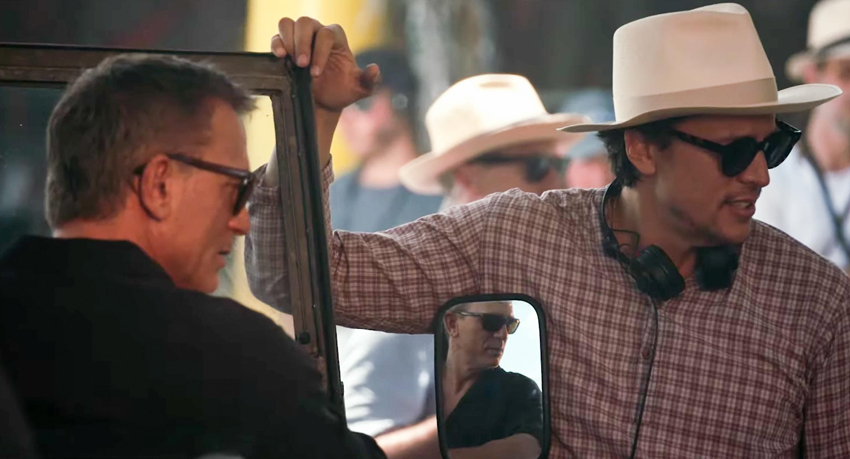 The still-untitled 25th James Bond film is currently in production, and it's having a damn tough time of it. Bond 25 already had a rocky road on the way to just getting started, first with star Daniel Craig's hemming and hawing about whether he would return as the titular spy and then when director Danny Boyle exited the production when the producers wouldn't sign off on the script he had penned with John Hodge. A new script was penned by longtime franchise scribes Neal Purvis and Robert Wade, and things looked to get back on track though when the exciting Cary Fukunaga was picked to direct only for the script to then get reworked multiple times by different writers, with Craig personally tapping Killing Eve's Phoebe Waller-Bridge to doctor it the end result.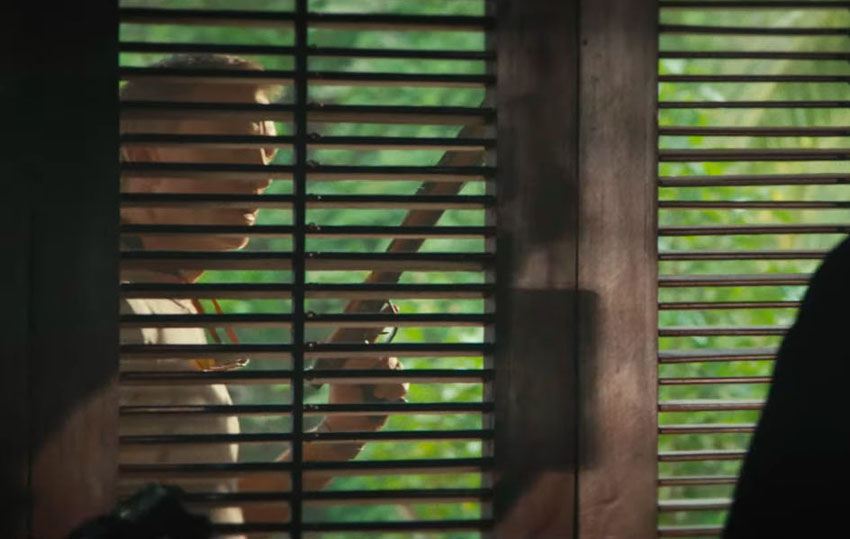 And when MGM/EON hosted a live-reveal video event for the production last month – which should have been the film's big coming out party – it ended up being an embarrassing waste of time for all. While the event confirmed the film's stellar support cast, including Rami Malek as the villain, the overall rushed, slapdash effort gave off the vibe that things were still very uncertain.
Since then the production has been endlessly plagued with reports of issues. There have been rumbles of Craig and Fukunaga in heated exchanges while filming in Jamaica, Waller-Bridge needed to shut down claims that she was basically rewriting the script wholesale on set, Craig had a mishap while shooting that resulted in minor surgery on his ankle and a delay in production, and a supposed-to-be-controlled explosion that went awry resulted in damage to the iconic Pinewood Studios lot in London delaying things further. The latest report was the most ridiculous as Fukunaga had to take to social media to issue a lengthy response to claims that cast and crew were getting ready to mutiny as the filmmaker was shirking his duty to instead focus his time on playing Red Dead Redemption 2 on PlayStation 4. Seriously.
And all of that preamble leads us to last night when the official James Bond 007 Youtube channel released the first proper look at the production via a minute-long behind-the-scenes video. There's not really anything in terms of big reveals here, and they still haven't told us what the damn title will be, but it sure as hell looks like Fukunaga is making one seriously gorgeous Bond film with moody lighting and colours. Along with Craig's Bond and the return of Jeffrey Wright as CIA Agent Felix Leiter, we also get our first looks at Captain Marvel standout Lyshana Lynch in character as the mysterious newcomer Nomi. Check out the video below.
This video has come along with reports that cast and crew have seemingly rallied behind Fukunaga (who has a reputation for being a perfectionist in his work) and Craig in the face of all these production issues, and the filming is seemingly moving ahead at pace again. Let's hope this means that they can finally give us a damn official title soon then.
Bond 25 also stars Léa Seydoux, Ana de Armas, Ralph Fiennes, Naomie Harris, Billy Magnussen, David Dencik, Ben Wishaw, Rory Kinnear, and Dali Benssalah. It is schedule for release on 8 April 2020.
Last Updated: June 26, 2019