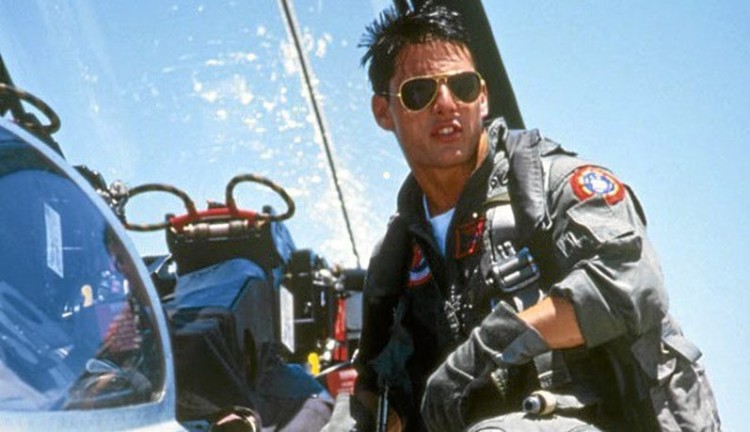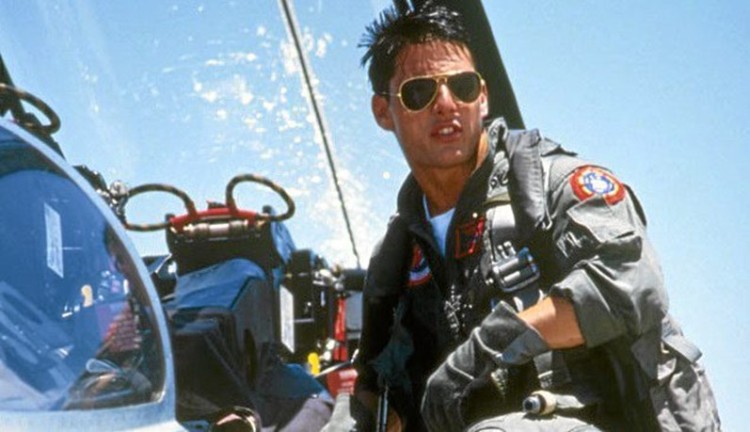 Lana. Lana. LANA! ….Danger zone! That's right, Maverick (Tom Cruise) himself finally confirmed the rumours and we're heading back to the danger zone with a sequel to the 1986 action classic Top Gun. While out doing promotional work for The Mummy Cruise was asked by Australian morning show Sunrise about the long-rumoured sequel, to which he responded (via The Guardian):
"It's true. It's true. I'm going to start filming it probably in the next year. I know. It's happening. It is definitely happening … you're the first people that I've said this to."
For those of you who're too young to have seen the endless repeats the movie got on TV back in the '90s and don't know what I'm talking about, Top Gun followed a class of naval aviators based at the Top Gun Naval Fighter Weapons School – where (potentially) elite pilots are sent to improve their flying skills.
Cruise played a cocky and reckless pilot, call sign Maverick (because obviously), who comes into conflict with both his instructors and fellow pilots. The movie featured some top notch dog fighting as the pilots competed to become "Top Gun".
Producer Jerry Bruckheimer kicked off speculation again back in January last year with the tweet below that implied the sequel was finally moving out of "wouldn't it be nice" territory to something more concrete:
Just got back from a weekend in New Orleans to see my old friend @TomCruise and discuss a little Top Gun 2. pic.twitter.com/vA2xK7S7JS

— JERRY BRUCKHEIMER (@BRUCKHEIMERJB) January 26, 2016
Bruckheimer will produce the sequel, and according to Hollywood Reporter Joseph Kosinski is currently the front-runner to assume directing duties as original director Tony Scott unfortunately passed away in 2012. Kosinski and Cruise worked together previously on Oblivion.
The sequel will purportedly be "set in modern day, with the original fighter pilots grappling with new drone technologies that are making their old style of flying obsolete".
Val Kilmer, who played Cruise's rival Iceman in the original, has also indicated his willingness to return for a sequel, posting the below on Instagram:
This is a sequel to an old classic I'm perfectly happy to see. Now all I hope is that a) it's as entertaining as the original and b) we get a parody in the form of Hot Shots Part Tres.
What do you think?
Last Updated: May 25, 2017