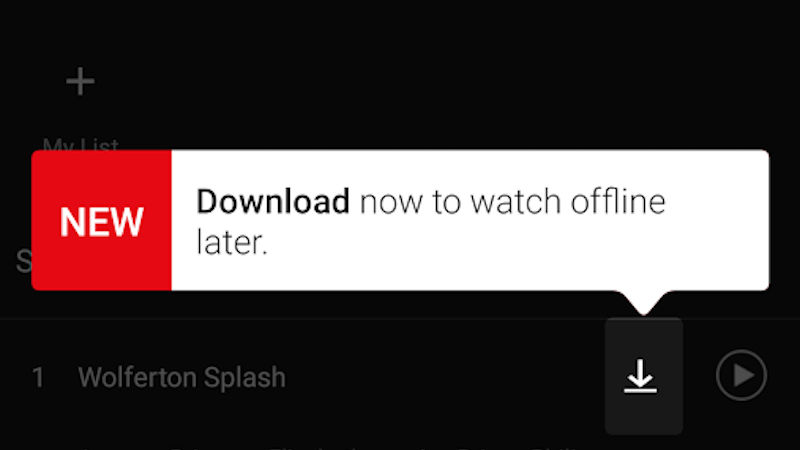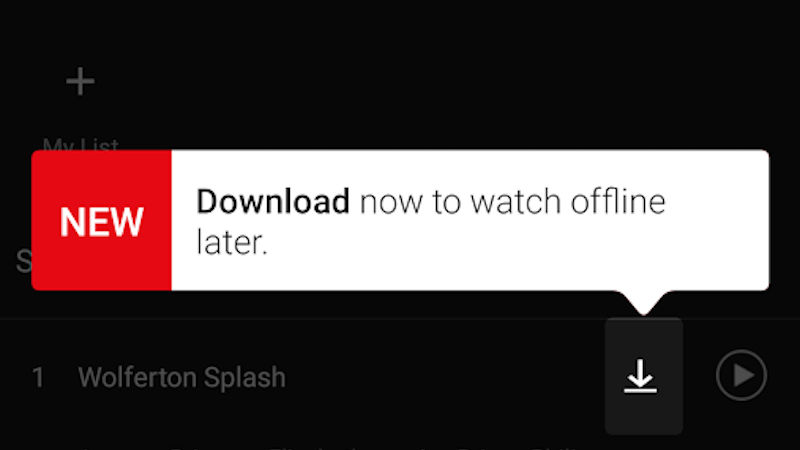 Netflix might be the première location for streaming entertainment but they were a little slow to the market when it came to offering downloads and offline viewing to its service. Whereas many competitors, including Amazon and South Africa's own Showmax offered these services practically at launch, Netflix was a little reluctant to go down this route. Times have changed and in December last year the streaming service finally decided to offer downloads to their iOS and Android apps.
They are now taking one step ahead of most their rivals by rolling out downloads to their Windows 10 PC app as well, as announced on Windows Central, opening up the possibility of downloads to a much wider audience. Not everything will be available for download as the rights to offer the content depends on what they have licensed from the different distributors, but it does include all of Netflix's exclusive content – which is what most people spend their time on Netflix watching anyway.
At present, it appears the update is only for the Windows 10 PC app and has not been rolled out for Xbox users or Windows Phone users yet, but hopefully they get these apps updated too and open up the potential for this feature even more. Though for Xbox users, they will most often be connected to the internet, so this could be a less useful feature.
Personally, I do most of my viewing from home, so generally stream stuff live, but I know whenever I fly its helpful to have something to watch and this will certainly help fill the gap, especially as I prefer to watch on a larger screen, which my laptop is perfect for. Pity this will potentially be less useful for many international flights where most airlines are banning the use of laptops. Fortunately, most airlines offer decent in-flight entertainment on these longer distances.
So, next time if your favourite series is launching on Netflix and you have to work on the weekend, you can prep the downloads from home and play them on your laptop without your company knowing and thinking you are doing actual work the whole time.
You didn't get this idea from me.
Last Updated: April 4, 2017