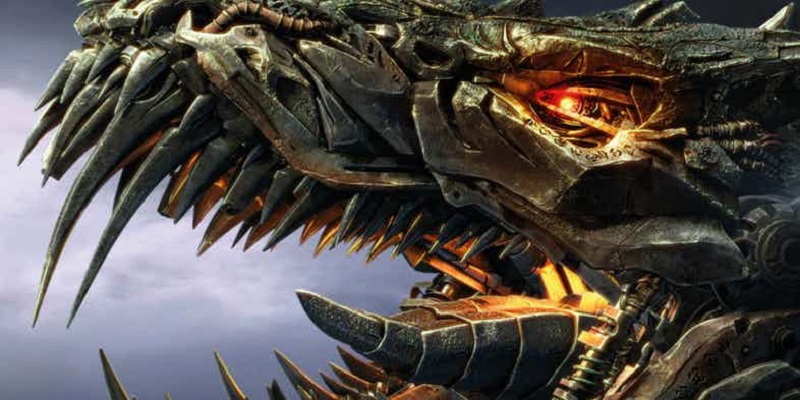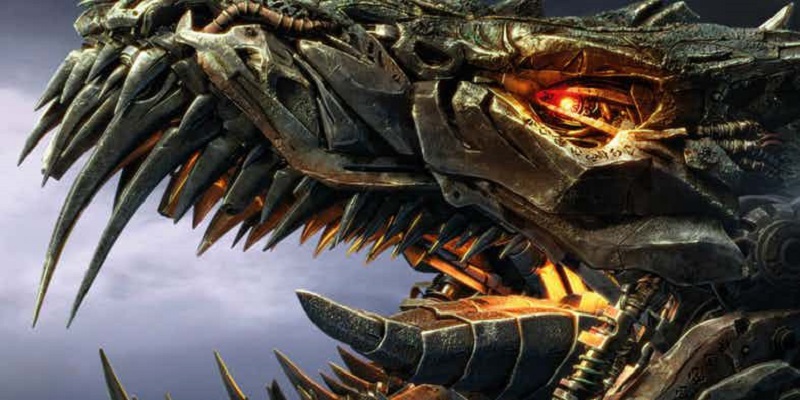 What's cuter than a transforming robot? A baby transforming robot of course. Or a baby Dinobot to be precise. Although in reality nothing is cute about any type of transforming robot, especially those that can kill you on the spot, there is an exception to the rule with these ones.
A new extended TV spot has landed for the fifth film in the Transformers franchise, Transformers: The Last Knight and shows us not just more of the strange connection between Isabela Moner's Izabella and the Autobots, but also gives us a better look at some really cute Dinobots. Here, see for yourself:
I never realized it was necessary for these bots to need to grow up as I thought the all-spark could just kick them into action as fully functioning adult creatures from the beginning and they didn't need to develop. I guess this has never been a movie series about logic and decent plots and more about awesome robot on robot action, which is one of the reasons why it is so surprising to see a trailer focus so heavily on one of the human characters in the movie.
I've long since grown tired of the Transformers movies, but this one is really looking like they have learned from the previous one and this could finally be a Transformers movie with a decent story. Or at least that's what Michael Bay wants you to believe before he burdens your senses with two hours of non-stop robot on robot action.
The films really exist as nothing more as an excuse to break the computers of ILM as they render the complex mechanics of each of the bots and I expect nothing more than that from this iteration of the next trilogy. It might be dumb, but at least it will be very pretty.
Michael Bay has once again promised that this will be his last film in the series, but knowing how money talks and how much money these films tend to make, I wouldn't be surprised if they find a way to reel him into another one if this is commercially successful. Which it likely will be regardless of whether it sucks or not.
Last Updated: March 14, 2017