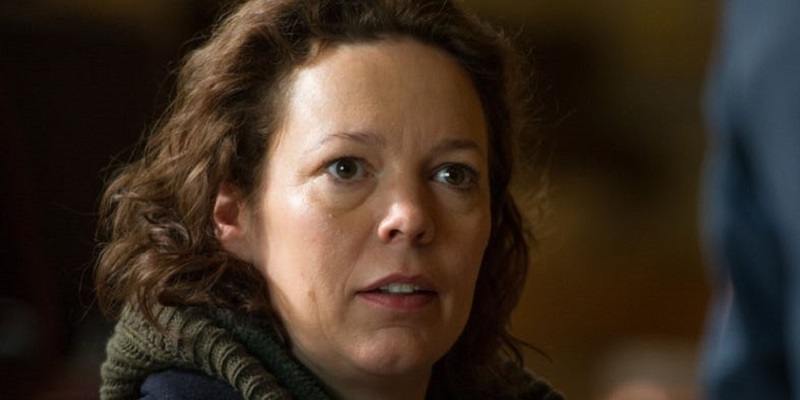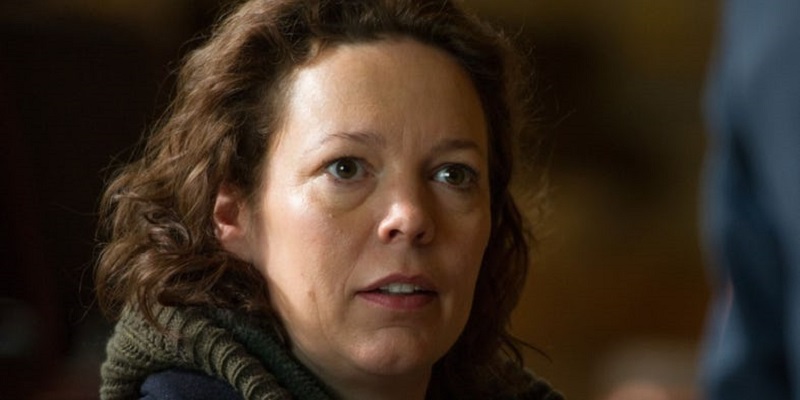 It's unusual for a TV series to want to replace its main lead and still hope to maintain popularity but in the context of Netflix's The Crown it makes sense. Variety reports that Olivia Coleman is set to replace current lead Claire Foy for the role of the queen in seasons 3 and 4 of the Crown.
Considering how Foy's strong performance in portraying the current Queen of England is a major drawcard it is a surprising move by the studio. Though the reasons for this change have got nothing to with Foy, but are apparently part of the planned progression of the series as seasons 3 and 4 will start to tell the stories from the Queens older years and they felt a new actress was needed to do this accurately.
In fact, it is something which series creator Peter Morgan has always been forthcoming about replacing the show's principal cast by actors who are the same age as the characters during the specific time and era that the show is set and considering that the series makes significant time jumps to reflect important moments in the life of the queen, it only makes sense. Olivia Colman might not look like an immediate match to play an older Foy, but I have no doubt she will do a suitable job in her role as The Queen as well.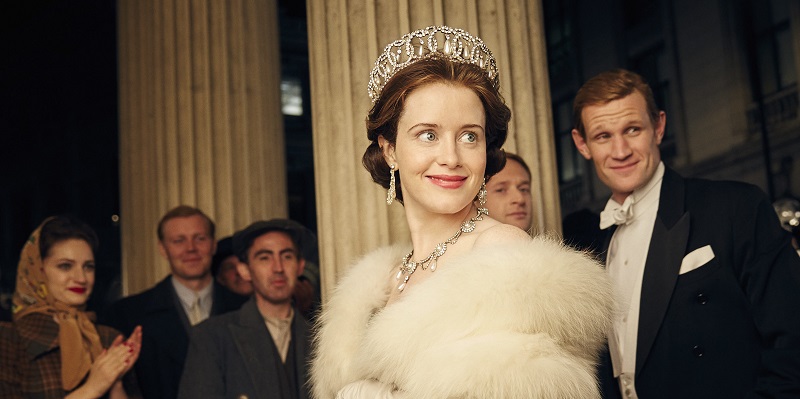 Still, it will be disappointing to see Foy leave the role that she has so brilliantly played. At least the show has been a great showcase for her acting talent and you would expect offers for her coming from many different projects. Next up for her though will actually be playing more royalty, this time as Queen Anne in the upcoming movie, The Favourite.
The report does not reveal what other actor changes are in store, though its likely Matt Smith, who plays the queen's husband, Philip the Duke of Edinburgh, will also need to be replaced, along with several other cast members. They will also need to find actors to play the older Prince Charles and Princess Anne and with seasons 3 and 4 set to focus on their lives too, expect a big announcement coming about who will be playing the role of Princess Diana.
I personally couldn't care much for the Royals in real life, but one of the strengths of the Crown has been the exceptional writing by Peter Morgan which interjects a tense journey through each episode and makes it so much more worth watching than the real thing.
Season 2 of the Crown is set to release on Netflix this December 8th. Plenty of time to watch Stranger Things season 2 a few times.
Last Updated: October 27, 2017