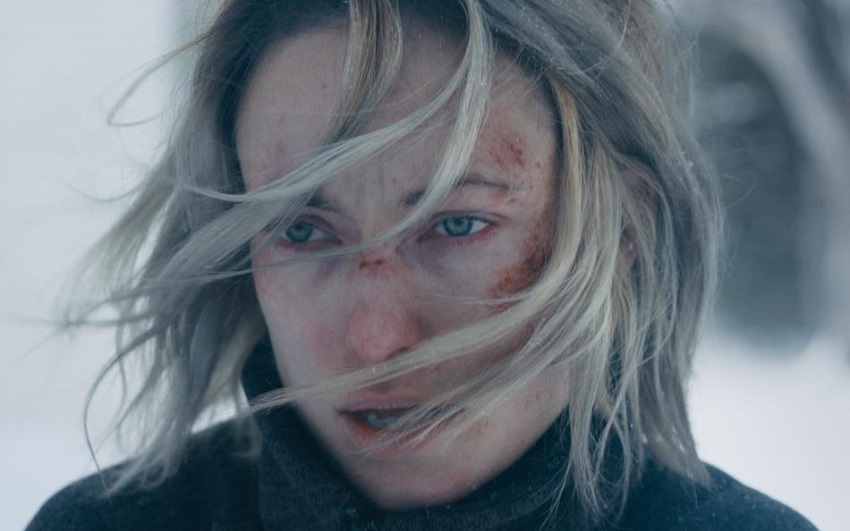 A Vigilante is the upcoming drama/thriller that's the debut feature of writer/director Sarah Daggar-Nickson.
Olivia Wilde (TRON: Legacy) stars as a formerly-abused woman trying to overcome her own pain by assisting other women who're victims of domestic abuse to escape from their partners, and is not averse to violent means to accomplish that goal. But she's also driven by a darker impulse, to track down and kill her abusive ex-husband in order to achieve some form of closure from what she's endured.
The official plot synopsis is as follows:
A once abused woman, Sadie (Olivia Wilde), devotes herself to ridding victims of their domestic abusers while hunting down the husband she must kill to truly be free.
Let's take a look:
Even from this short trailer it's clear this isn't your typical vigilante action movie, where the hero is on a quest for revenge, kicking arse because she's all out of gum with bullets and explosions aplenty. The focus isn't on the action but rather on the emotional toll this journey has taken on Sadie, which is superbly highlighted by what seems an excellent performance from Wilde. Her intensity, rage, determination, and pain are all palpable, while still remaining grounded. It also highlights the fact that the majority of abuse occurs inside the home, not without – making this different from standard vigilante-style movies.
This looks like an unflinching, slow-burn drama about the consequences of abuse and one that I suspect you'll need to be in the right mood for to watch, but rewarding if you do. What do you think?
A Vigilante is due for release in the US on 29 March, and seeing as DirecTV is one of the distributors it should be heading to their VOD service soon too. It also stars Morgan Spector, Kyle Catlett, CJ Wilson, Tonye Patano, Chuck Cooper, Betsy Aidem, and Jusy Marte.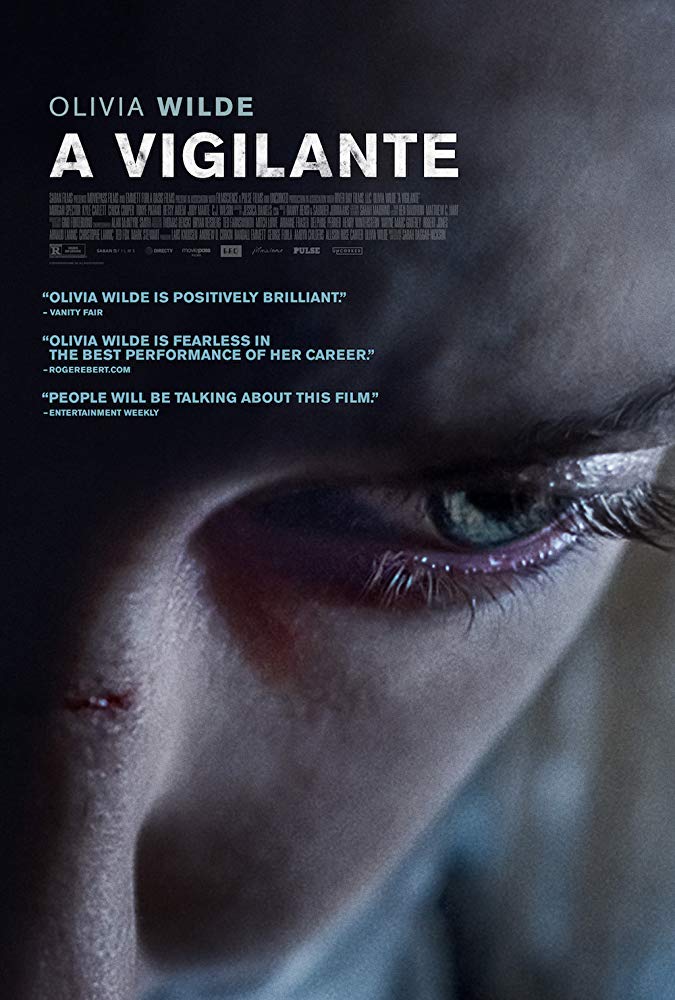 Last Updated: February 1, 2019