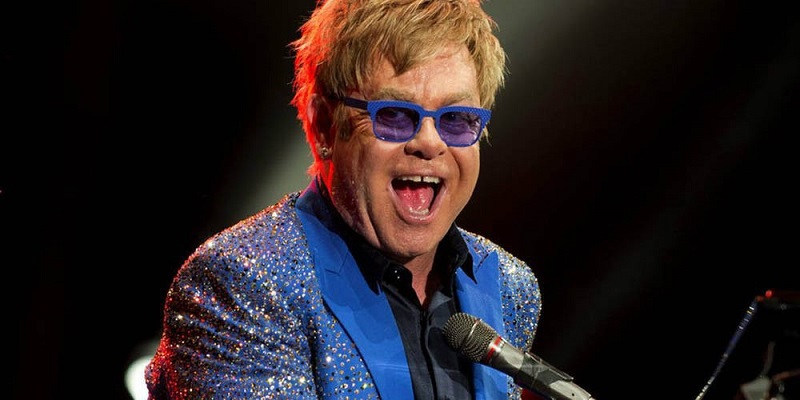 If there is one thing that Hollywood loves (aside from sequels and reboots), it's biopics. Nothing measures a person acting ability better than seeing how they transform into playing real-life figures that people can compare them to. Often one of the reasons why we see so many biopics come our way during the Hollywood award season. People also seem to love biopics because it gives them a chance to learn and experience the lives of many of their beloved idols and stars.
However, the lives of the rich and famous are not always as exciting as it seems, which is why not all stars get the biopic treatment as you need to tell an engaging and compelling story that is enough to fill a movie with. Then there are some stars whose lives are so colourful, that there is probably a wealth of stories upon which to draw. Which is why I find it so surprising that no one has ever made a biopic about one of the most flamboyant and popular musicians of all time,  Elton John. Until now that is. Deadline reports that Paramount has finally green-lit a project to bring the story of the legendary musician to life.
According to the report, Taron Egerton (Kingsman) will take on the role of Reginald Kenneth Dwight who eventually goes on to become the 300 million album selling Elton John. Dexter Fletcher is set to direct the film, to be titled Rocketman after one of the singer's most popular hits, based off a script by Lee Hall (Billy Elliot). That is quite a line-up, though I must be honest I find Egerton an interesting choice to play John and if he pulls off the exciting exuberance of the star it will be quite a transformation.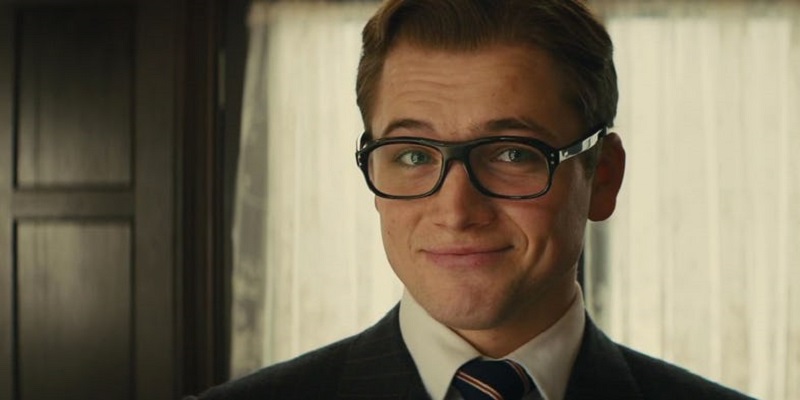 Oddly enough though John, who appeared in Kingsman 2, got to share the screen with Egerton in that film and so Egerton at least has actual real-life encounters with the star. Interestingly, Kingman director Matthew Vaugh is also listed as one of the produces of this film, alongside John himself and his long-time partner David Furnish. That John is going to be heavily involved in this project is excellent from an authenticity perspective though hopefully, the film won't steer too far away from some of the controversies around the singer as well.
It's not sure exactly what period of life the film is going to cover. Given Egerton's young age, it could perhaps focus on some of John's early days in his rise to fame in the 60's and 70's and perhaps focus on the star (who has been openly gay since 1988) having to deal with his sexuality in a world which perhaps wasn't as accepting as it was today.
Rocketman will come off the recent biopic of another of the UK's most beloved singers who also had to deal with these same sexuality challenges in Bohemian Rhapsody, about Freddie Mercury and starring Rami Malek. With that film scheduled to release at the end of this year, its possible we could see this film target a similar release date for 2019. With all the main pieces in places, that's entirely possible.
Last Updated: April 20, 2018