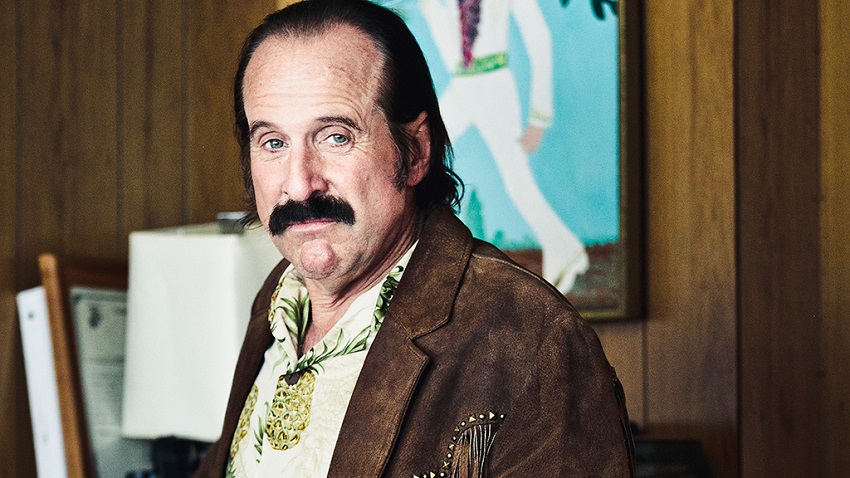 Swedish Dicks has nothing to do with porn, in this case. And, word of advice, you should probably be very careful and specific if you're going to Google it while you're at work.
It's an upcoming comedy series that stars Peter Stormare (John Wick: Chapter 2, 22 Jump Street) and Johan Glans as an unlikely pair of Swedish expat private investigators, Ingmar and Axel respectively, based in Los Angeles and tackling unique cases. You'll also see Keanu Reeves playing a very John Wick-style role as the ghost of a stuntman with whom the ex-stuntman Ingmar worked. Riiiiiiight.
It originally aired on Swedish streaming service Viaplay last year, and is now heading to the US via the cable channel Pop – previously known as the TV Guide Network and falling under the auspices of a CBS-Lionsgate joint venture.
The official show synopsis is as follows:
Swedish Dicks is the new scripted procedural comedy about a mismatched pair of L.A.-based detectives. It's a half-hour single camera comedy about an aging ex-stuntman (Stormare) stuck in the past, and an overly optimistic Swedish DJ (Glans) stuck in the digital world. Together they get unstuck by forming the private detective firm 'Swedish Dicks' – solving some of the strangest and wildest cases L.A. has ever seen.
With a name like Swedish Dicks you couldn't be faulted for thinking this trailer might be NSFW, but you'll be fine:
I love a good absurdist comedy – and Swedish Dicks looks right up my alley (phrasing!). The world-weary Stormare and naïve Glans (an unfortunate surname, in this case, to be sure) play very well off each other. Throw in some ridiculous situations and eclectic supporting characters and this is definitely something I'd watch.
What do you think?
Swedish Dicks is set to being airing on Pop on 2 August. Created by Viking
Brothers, Andrew Lowery and Peter Settman, it stars Peter Stormare, Johan Glans, Vivian Bang, Felisha Cooper, Keanu Reeves, and Traci Lords, with guest appearances by Margaret Cho, Anthony LaPaglia, and Eric Roberts.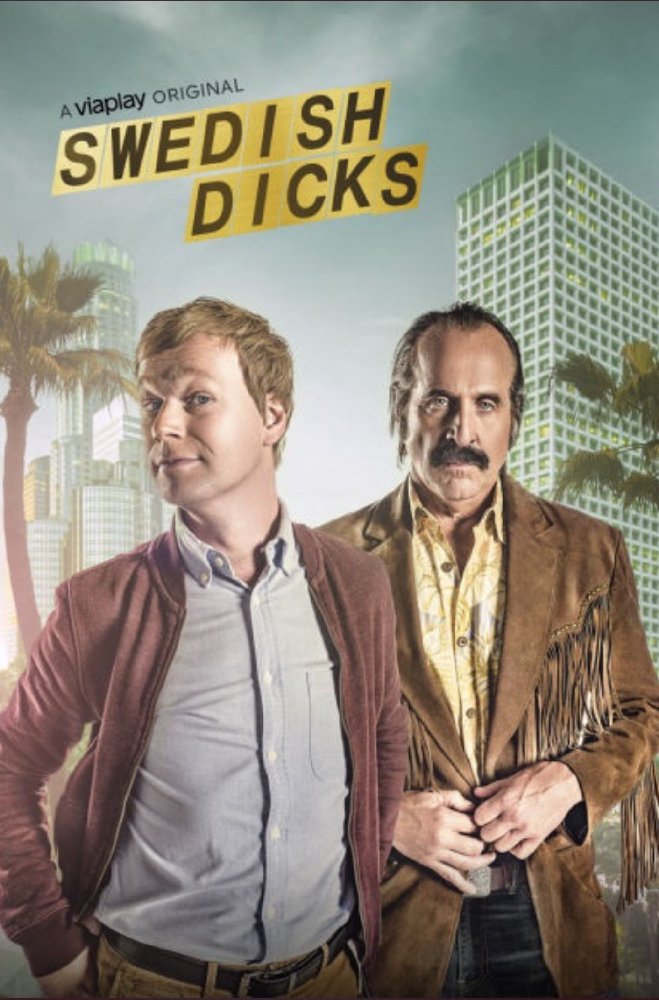 Last Updated: June 8, 2017