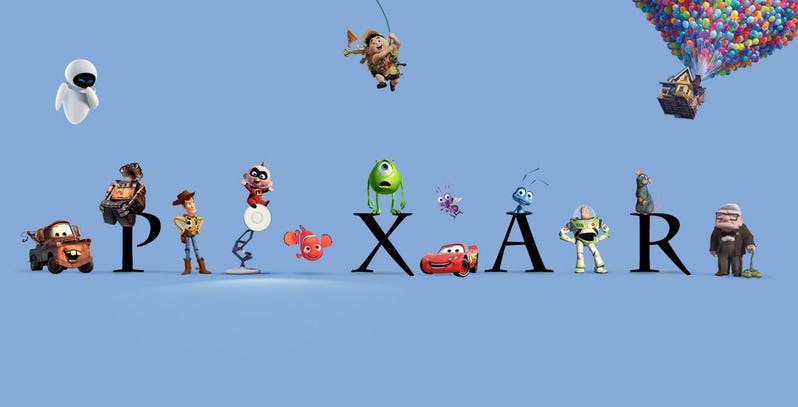 After dabbling in sequels for Cars, Incredibles, Finding Dory and the forthcoming Toy Story 4, it looks like Pixar is getting back to doing what it does best – making original movies. While Pixar is better at making sequels than most, outside of their Toy story franchise they haven't lived up to the magic of the original films and you feel that Pixar has always done it better when they're exploring new territory rather than rehashing something familiar.
2020 appears to be the year that Pixar gets to show off their exciting new stories with the studio releasing Onward in March, which so far is looking incredible based on the first trailer. Now we also have news on another project that the studio has in the pipeline for June, which goes by the name of Soul.
Along with a new logo, Pixar has also provided a brief synopsis on what we can expect from the new movie: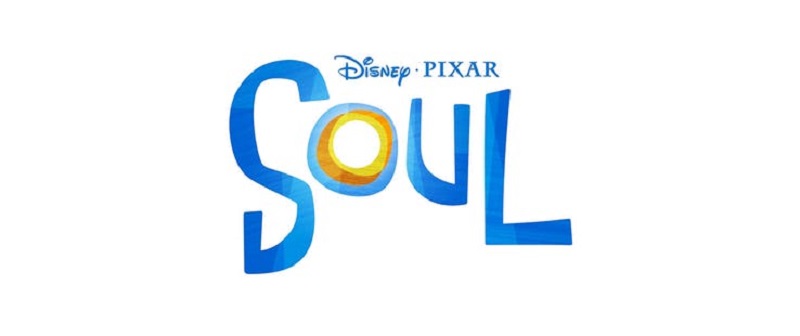 Ever wonder where your passion, your dreams and your interests come from? What is it that makes you… YOU? In 2020, Pixar Animation Studios takes you on a journey from the streets of New York City to the cosmic realms to discover the answers to life's most important questions.
While Soul is set to be a completely new movie from Pixar, there are definite similarities previous films such as Inside Out. Whereas Inside Out was an exploration of emotions, Soul focuses on the more spiritual side of humanity. Given that this film is being directed by Inside Out's Pete Doctor, I guess the similarities may lie beyond just its story.
Last Updated: June 20, 2019