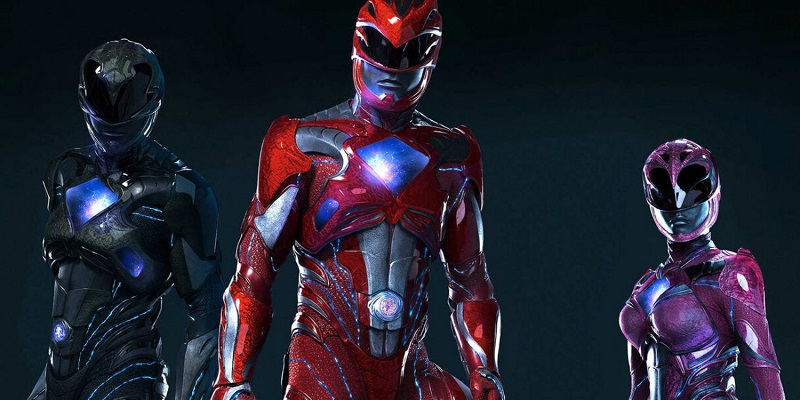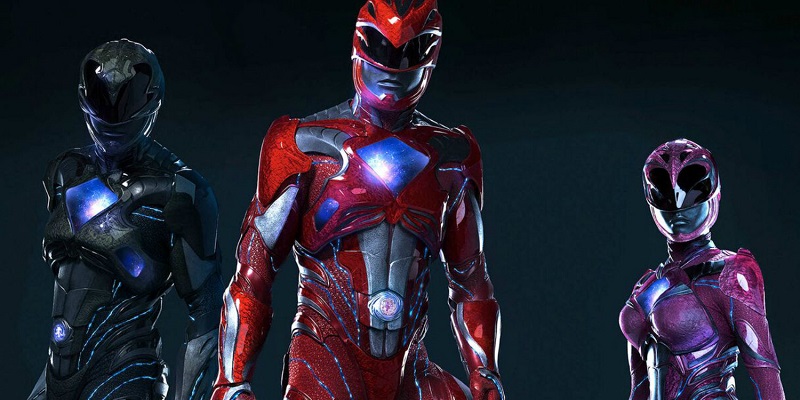 The new [strike]Mighty Morphin[/strike] Power Rangers movie has surprised many by actually being a decent movie. If you, like me, were tormented by the cheesiness of the 90s TV show and movie, then this is an encouraging sign. Not only have they gone and actually told a decent story that finally makes watching it worthwhile, but they have also once again gotten people excited about the property, which can mean only thing: sequels.
Hollywood has long since believed that if something works once, it should be able to work many more times over. And while that certainly doesn't always ring true, sequels remain the safest bet at the box office, which is why, given the positive word of mouth the new power Rangers film has been getting, they are planning more of them. Five more to be exact.
This news comes Haim Saban, the man who created the power Rangers and acts as producer on the new reboot saying the following in an interview with Variety:
We already have a six-movie story arc… If this film is as successful as I hope, on March 24, on March 25 we'll have the first story meeting for Movie No. 2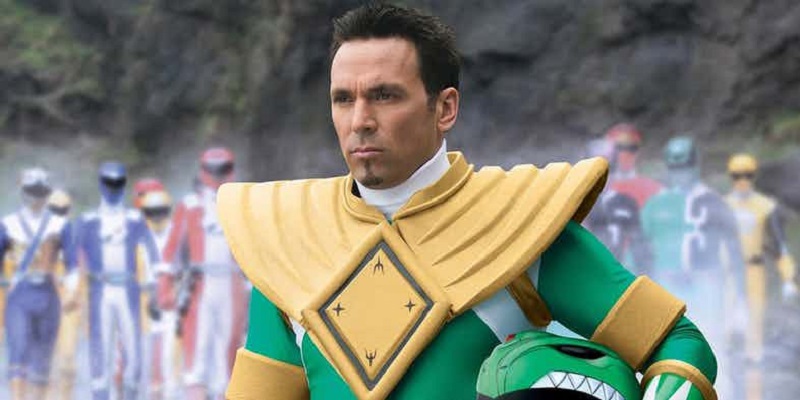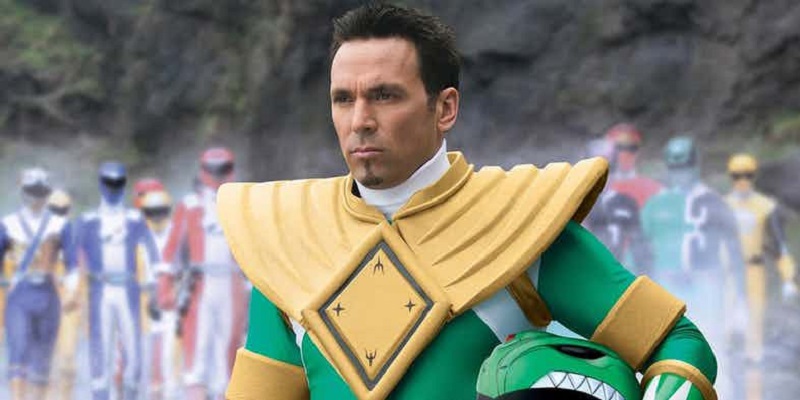 Saban seems pretty confident that the film will be successful and already has many story-arcs he already wants to explore. Unsurprising I guess, considering how they were able to stretch a mediocre TV series into many seasons and a full length movie. Now taking something decent, it should be a much easier task for him.
It must be worth noting though that at the moment these are just ideas and not fully developed stories, unlike what J.K. Rowling has recent done with her Fantastic Beasts and Where To Find Them sequels. This first movie also still needs to be a success, which I think it will given the positive word of mouth it is getting.
I think the biggest improvement they can make to the franchise is selecting all the episodes from the original series and hitting the delete button. There are many that will have fond memories of the original series though and they are bound to love this new one even more.
Last Updated: March 27, 2017