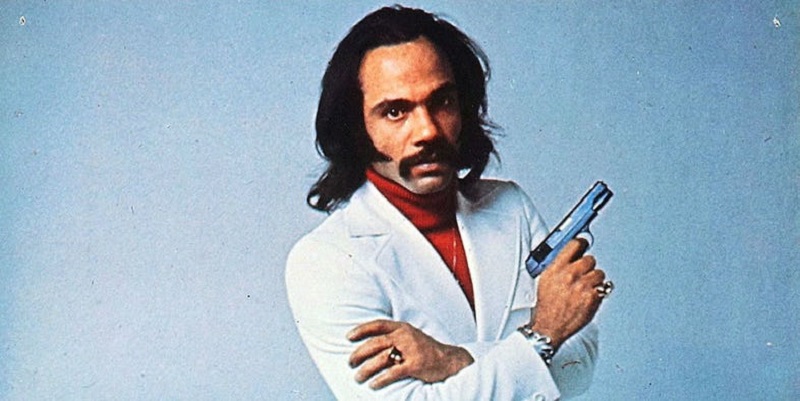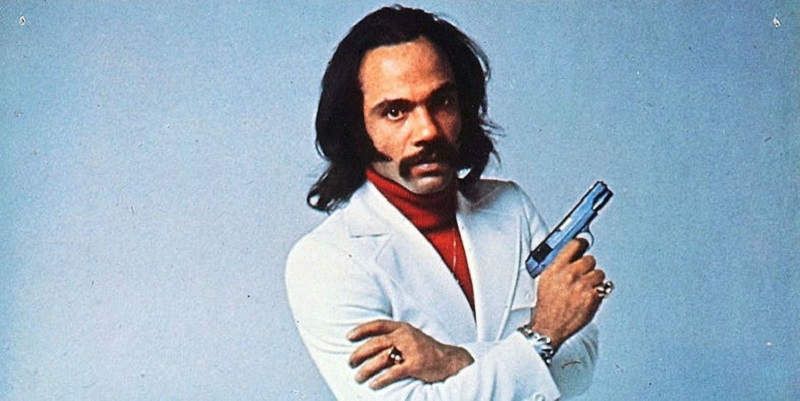 Super Fly is one of those 70's films that was probably watched by few, yet everyone has likely heard of songs from its soundtrack from Curtis Mayfield. It might not have been a movie as popular as many of the popular African American films of its time, like Shaft or Foxy Brown, but it was still very culturally relevant and reflective of its time in Black cinema. And it's coming back, to be rebooted for modern audiences. Hopefully, it'll have the same impact it had back then, or perhaps just serve as another opportunity for someone to make a hit soundtrack out of. This news follows on the back of Warner Bros finally announcing that their re-reboot of the film Shaft has a scheduled 2019 release date.
Super Fly was released back in 1972 and starred Ron O'Neal as an antihero protagonist Youngblood Priest, a cocaine dealer who desires nothing more than to get the hell out of the drug business. To do that though, Priest makes a plan to make one last big sale, and score enough profits to sustain his lifestyle until he can find a legitimate career path. Unfortunately, betrayals from friends and hassling by corrupt cops stand in Priest's way of attaining his goals. It's a generic story, but it was its style that made it popular and relevant for its time.
According to Variety, Sony recently closed a deal for the rights to Super Fly, which was originally distributed by Warner Bros with Watchmen co-writer Alex Tse attached to pen the script for the remake. Tse hasn't done much else in Hollywood since Watchmen, but he did end up writing one of the many scripts that Relativity Media went through during the lengthy development of upcoming reboot The Crow Reborn. Hopefully, he can do something good with this adaptation.
Given that a lot has changed since that first movie, there will likely be a lot of changes to this new adaptation to freshen it up for a modern audience. In other words, adding lots of cars, explosions and removing the plot entirely. Hopefully, they can do something meaningful with this movie and not just use it as yet another cheap cash in which is too often the case with these reboots. Oh, who am I kidding, of course, that is what this is.
Last Updated: November 30, 2017