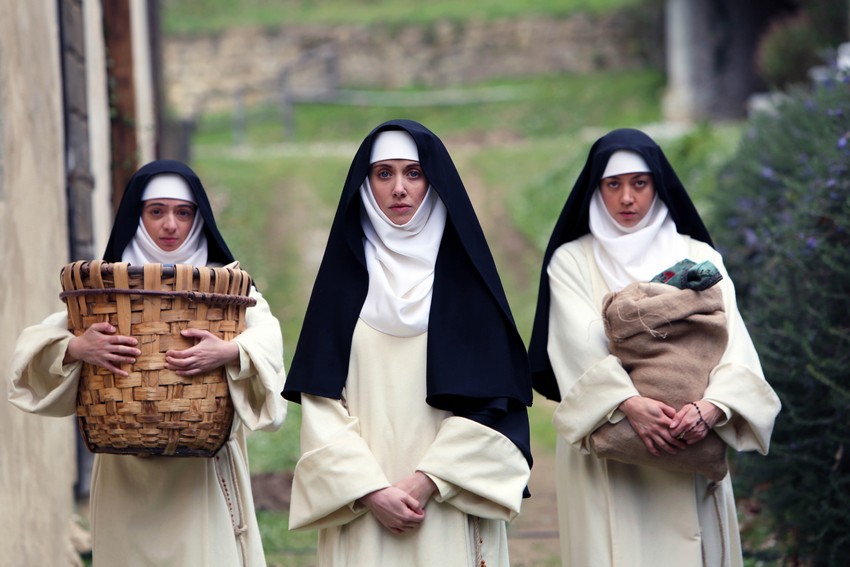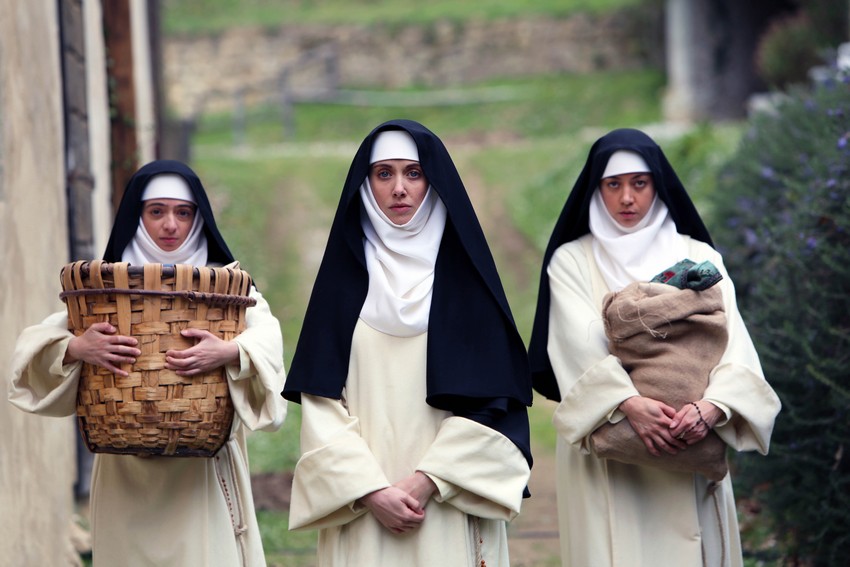 As the old adage goes, nobody expects the Spanish Inquisition! I have a feeling that not even the Spanish Inquisition would expect The Little Hours though!
The upcoming film is a period movie set in the Middle Ages and follows a timid young servant hiding out in a convent of nuns after fleeing his master. If you find yourself distending your jaws in repressed yawns right now at the thought of some dusty drama about humility and habits, then please do yourself a favour and watch the film's first trailer now. Just make sure that if you're doing so in a communal office that it's away from prying eyes and you're wearing earphones as these nuns are unlike anything you've ever seen or heard!
Well that looks… different. Different in a potentially hilarious way though, which is the general sentiment from those critics that have already seen The Little Hours. And with a cast led the by always awesome Alison Brie, Aubrey Plaza, Dave Franco and John C. Riley, I'm not surprised. Round that out with fan-favourite comedy veterans like Kate Micucci, Molly Shannon, Fred Armisen, Jemima Kirke, Nick Offerman, Adam Pally and more and you have yourself the recipe for possibly the most surprising comedy of the year.
And before anybody starts complaining about filthy modern movies, The Little Hours is actually based off a tale in The Decameron, a 14th century collection of stories by Giovanni Boccaccio. Those naughty old scallywags.
The Little Hours was written and directed by Jeff Baena (Life After Beth, I Heart Huckabees) and is scheduled for limited release on June 30. Here's the full synopsis:
Medieval nuns Alessandra, Fernanda, and Ginevra lead a simple life in their convent. Their days are spent chafing at monastic routine, spying on one another, and berating the estate's day laborer. After a particularly vicious insult session drives the peasant away, Father Tommasso brings on newly hired hand Massetto, a virile young servant forced into hiding by his angry lord. Introduced to the sisters as a deaf-mute to discourage temptation, Massetto struggles to maintain his cover.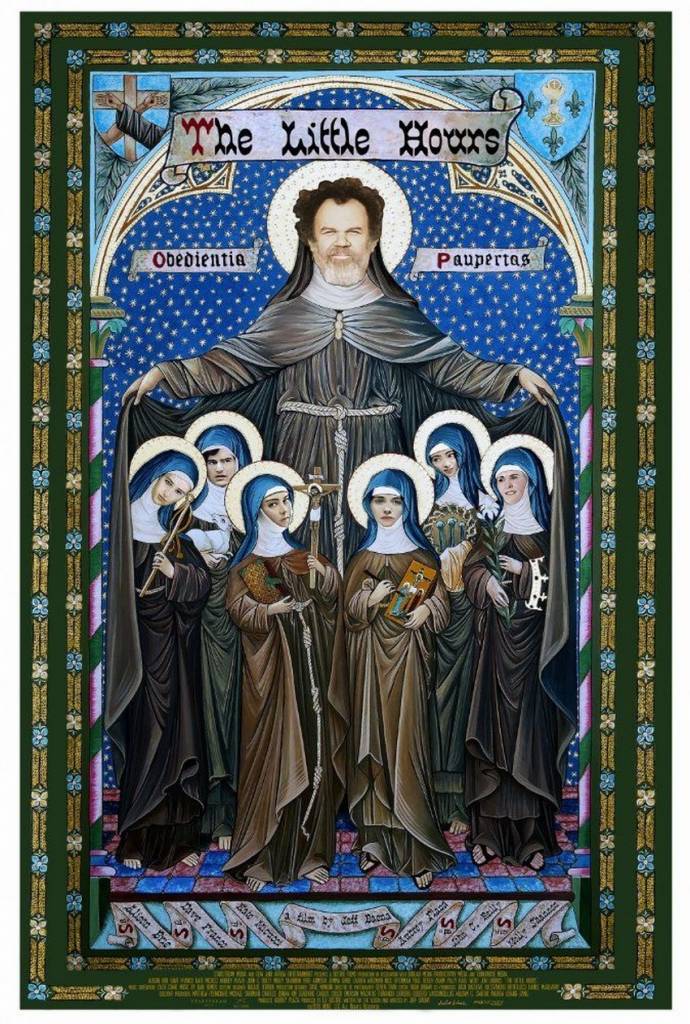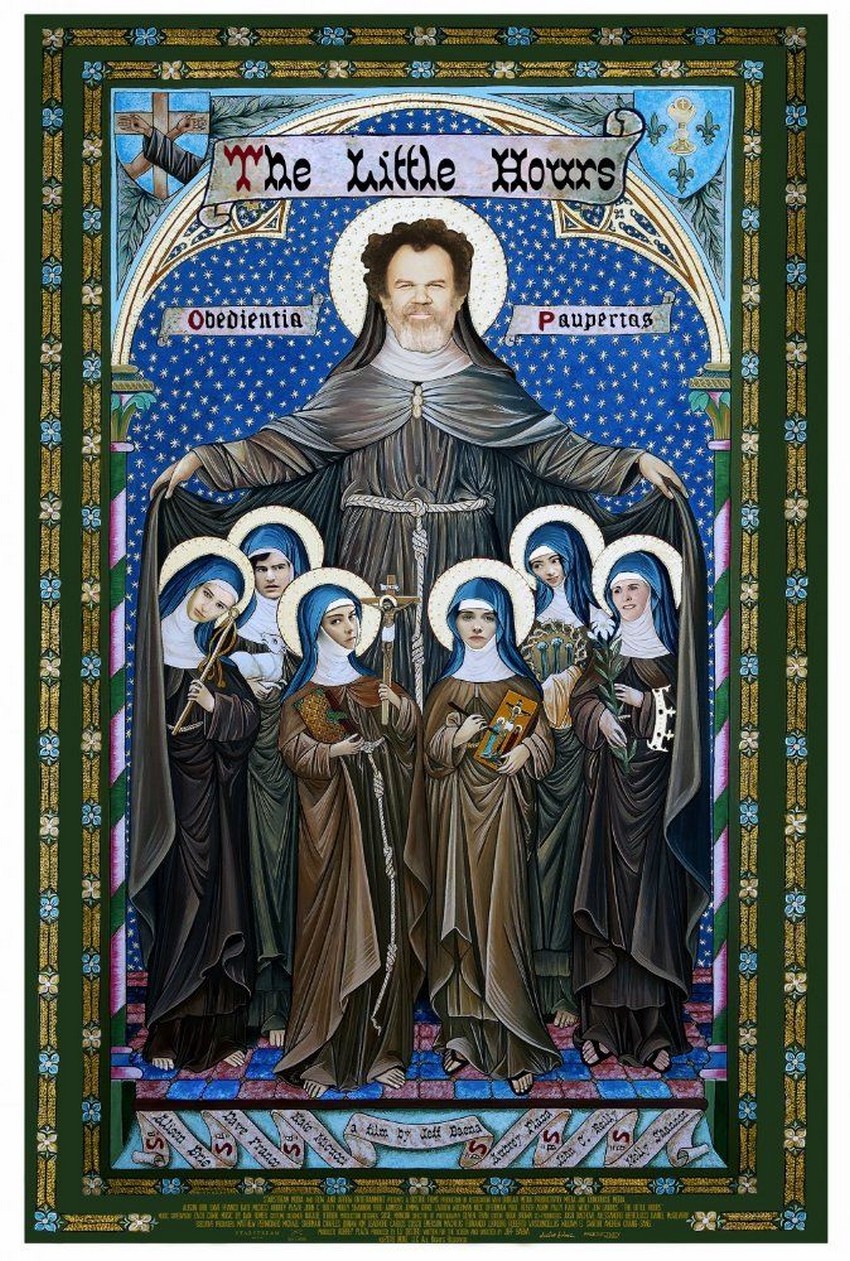 Last Updated: April 19, 2017