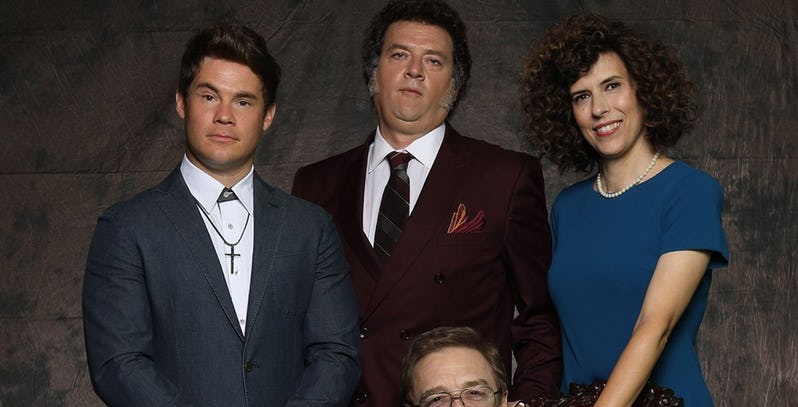 We might spend many years studying to excel in various professions with the hope of getting rich at some point in time, but the truth is if you really want to get loaded, forget business and move into religion. After all, religion is one of the biggest money makers in the world, and with certain countries still offering tax exemptions to religious institutions, it's also an easy way to make money if your motives were less noble that they ought to be.
This is exactly the situation that HBO's new series The Righteous Gemstones explores as it follows the Gemstone family led by John Goodman. Adam DeVine and Danny McBride join in this family of televangelists who use the pretence of religion to make an absolute fortune, with the series exploring their underhanded methods, lavish lifestyles and regressive tendencies, leading to both moments of sharp comedy and insightful drama:
The Righteous Gemstones no doubt covers controversial territory here, but from an entertainment perspective alone, looks well worth the view. Not only does it feature a remarkable cast, but a rather clever plot and frightening insight into what unfortunately is a reality in some religion congregations (I believe most are noble, but you do sadly get those out to misuse religion for their own personal gain), even if  this series goes out of its way to exaggerate these truths.
The Righteous Gemstones is set to premiere on HBO this August where it hopes to win over its audiences just as much as the members of their hapless congregation are.
Last Updated: May 6, 2019