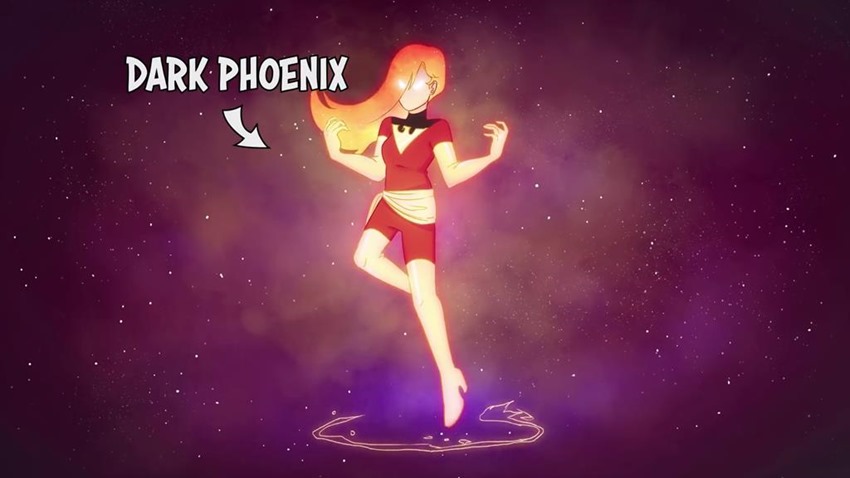 You know what's great about the X-Men? The fact that the comic book series is built on such a simple foundation, that anyone can understand it: Mutants, the next step in human evolution, joining forces and fighting for a brighter future for a world that hates and fears them. It's an idea that may have kicked off in the 1960s, but still feels remarkably relevant today thanks to the fact that as a species, we still happen to have an irrational hatred for just about anyone that we don't consider to be normal.
That being said, classic X-Men storylines are kind of a mess to read. Convoluted is an understatement regarding some storylines, and with next year's Dark Phoenix film probably skipping out on some of the more absurd elements of a fan favourite storyline, some newcomers to the comics will probably want to read the saga that formed the inspiration for the latest X-Gene powered flick in the film franchise.
Good luck! X-Men's Dark Phoenix saga by Chris Claremont, Dave Cockrum and John Byrne reads like a modern day mess these days. If I had to attempt to sum it up in one insultingly brief sentence, it'd go something like this: Cosmically-powered Jean Grey gets abducted and brainwashed into wearing bondage fetish clothing for a weird club in an scheme to take down the X-Men which results in her mental limits being broken and her power unleashed as she consumes a star and attracts the attention of the interstellar Shi'Ar and no no no I just can't do it.
It's just too much damn story for one paragraph. It's not too much story for a snappily-animated recap video though, so take it away Marvel TL'DR!
And now you know! YOU'VE SEEN IT, AND YOU CANNOT UNSEE IT! The properly lengthy Dark Phoenix saga can be picked up for a song and a dance at any comic book shop these days, while the upcoming film will do its best to put a cinematic spin on love, loss and cosmic possession by an ancient extra-terrestrial force of death and rebirth on Valentine's Day next year.
How romantic.
Last Updated: November 6, 2018