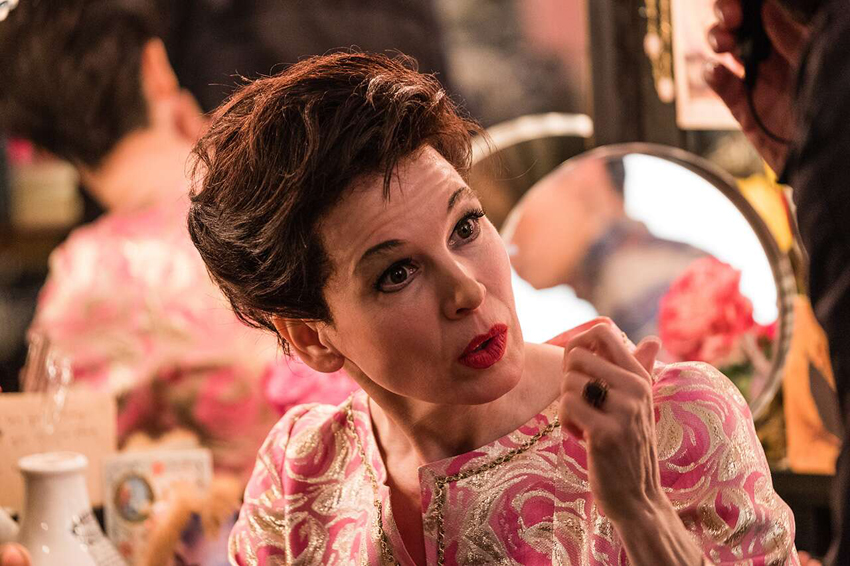 When it comes to iconic Hollywood actresses, few are as memorable as Judy Garland. She may have passed away 50 years ago this June, but her legacy has lived on with some memorable film roles in films such as The Wizard of Oz, Meet Me in St. Louis, and A Star is Born (the 1954 version). We may look at today's big music and movie stars and think they are living the high-life, but it was Garland who first achieved these levels of fame in a career that lasted close to 40 years as a stage and screen actress.
The world is set to get reacquainted with the bright talent that was Garland in a new biopic about her life, called Judy which sees Renee Zellweger take on the challenge of playing the legendary actress. Does she have what it takes to bring Garland to life – well let's take a look at this first trailer for the film to find out:
The trailer may only give us a brief glimpse of the movie, but Zellweger looks exceptional. Not only does she look unrecognisable at times, but she seems to really bring the spirit of the glamorous era to life and certainly fits the part. The film is written by Tom Edge (The Crown) and directed by Rupert Goold (True Story) and adapted from Peter Quilter's stage play End of the Rainbow, named after that famous song from The Wizard of Oz.
The film is set to pick up the story of Judy in her later years as she makes her way to London to perform for several weeks as part of a sold-out run at The Talk of the Town, while also featuring flashbacks of her past career as well as many relationships that she experienced in her lifetime.
Judy is scheduled for release in the US on September 27th and could be one of those movies that get awards recognition if its production and performances in this trailer are anything to go by.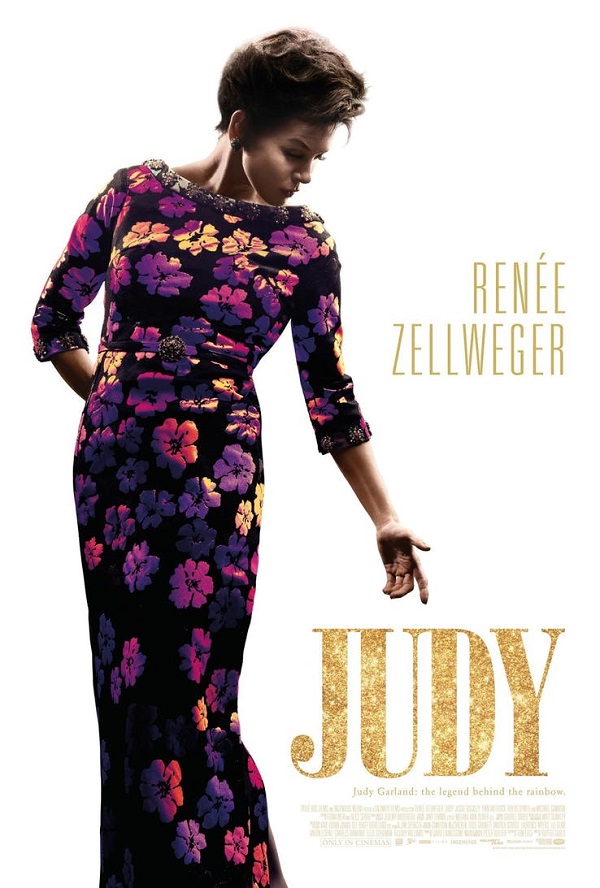 Last Updated: May 13, 2019