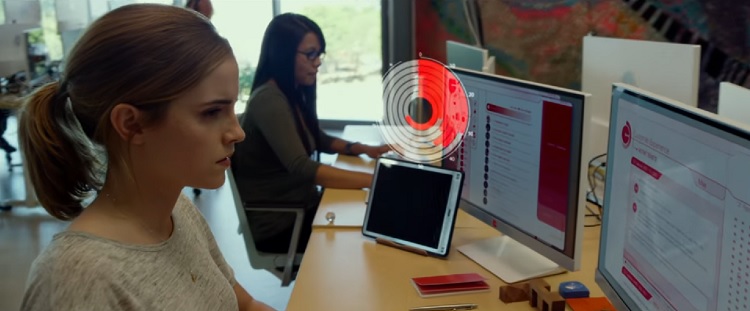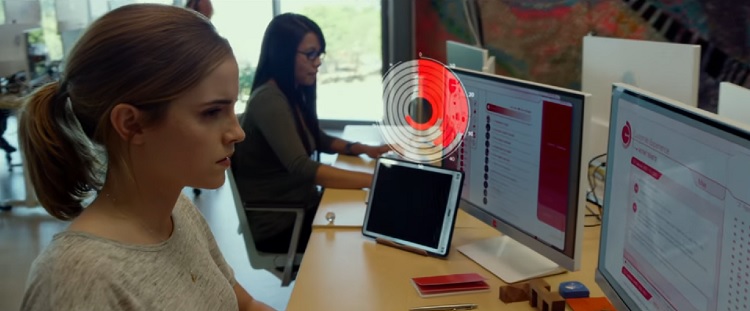 I'm probably the closest thing the Critical Hit team has to a luddite. You crazy kids can keep your social media, VR and wearables far away from me, thanks. However technology is an inevitable part of our lives and we have to adapt to it. For example, I've gone from yelling at people to get off my lawn to shouting at drones to get out of my airspace. It's rather pointless because the operator can't hear me, but it makes me happy.
Happy is what Mae Holland (Emma Watson) thought she'd be when she landed her dream job at a revolutionary technology company in the upcoming drama/thriller The Circle, which is based on the 2013 novel of the same name by David Eggers. Headed up by its charismatic CEO (Tom Hanks), The Circle is committed to radical transparency and knowing everything about everyone by getting involved and observing every aspect of their lives. That dream becomes a nightmare when Mae uncovers just how intrusive that can become and how easily it can be abused for less noble ends. Who would've thought trying to turn the world into a giant Hawthorne effect could go wrong?
Zoe told us just the other day how Big Data impacted on the Brexit vote and the recent US elections, so The Circle is a very topical thriller with the world struggling to deal with issues surrounding data collection, privacy, security, and surveillance in this digital age.
The official plot synopsis is as follows:
When Mae (Emma Watson) is hired to work for the world's largest and most powerful tech & social media company, she sees it as an opportunity of a lifetime. As she rises through the ranks, she is encouraged by the company's founder, Eamon Bailey (Tom Hanks), to engage in a groundbreaking experiment that pushes the boundaries of privacy, ethics and ultimately her personal freedom. Her participation in the experiment, and every decision she makes begin to affect the lives and future of her friends, family and that of humanity.
Let's enter The Circle and see what's inside:
I love the approach they're taking with the company in the trailer. The Circle is essentially a hybrid of Apple, Google and Facebook that's become a technology cult headed up by a messianic leader, with the people inside the circle completely buying in to what's being preached. Emma Watson's Mae is someone who wants to fit in because working at The Circle is something she's always wanted, but as a relative outsider who sees more clearly than those already inside the bubble. With its excellent cast and relevant subject matter, this near-future movie looks well worth a watch.
What do you think?
The Circle is due for release in the US on 28 April 2017. Directed by James Ponsoldt, who also wrote the screenplay, it stars Emma Watson, Tom Hanks, John Boyega, Karen Gillan, Ellar Coltrane, Bill Paxton, Patton Oswalt and Ellen Wong.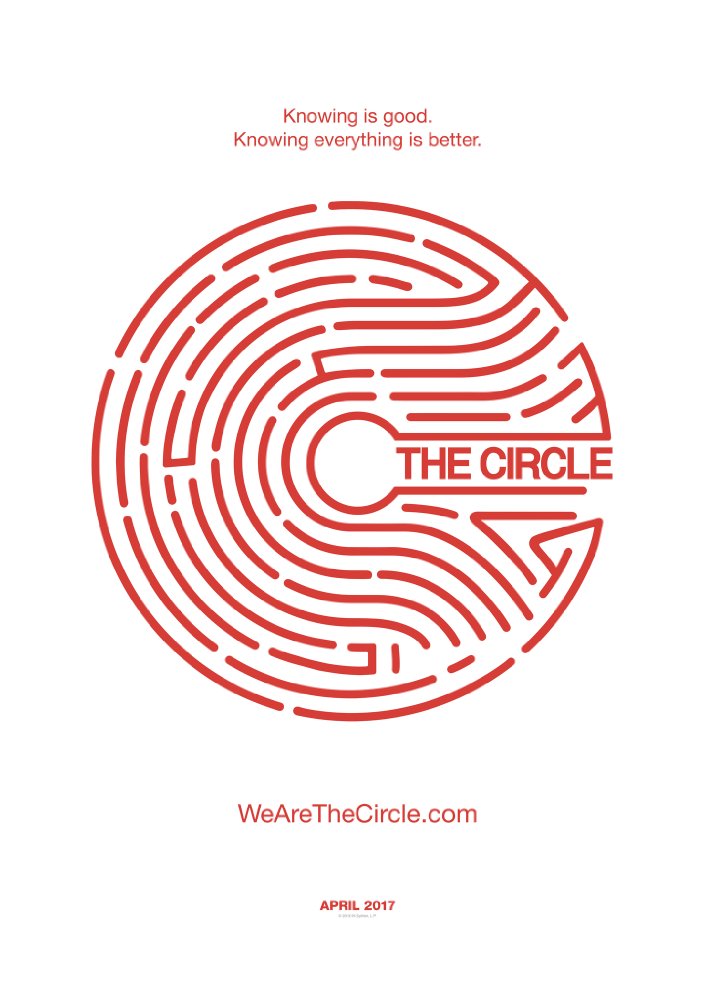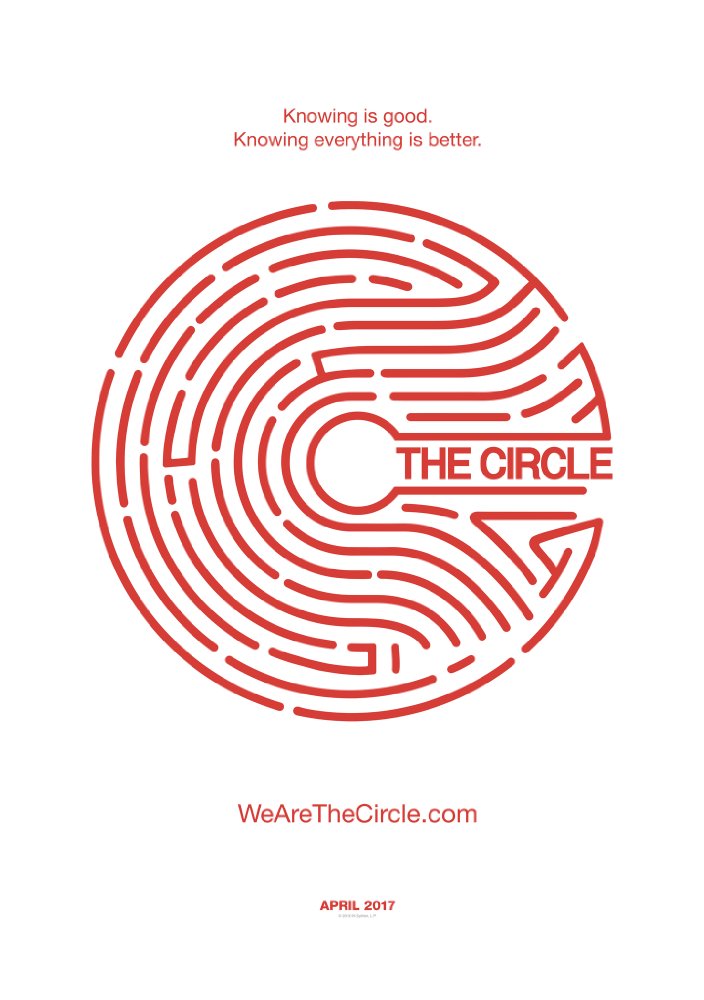 Last Updated: February 14, 2017