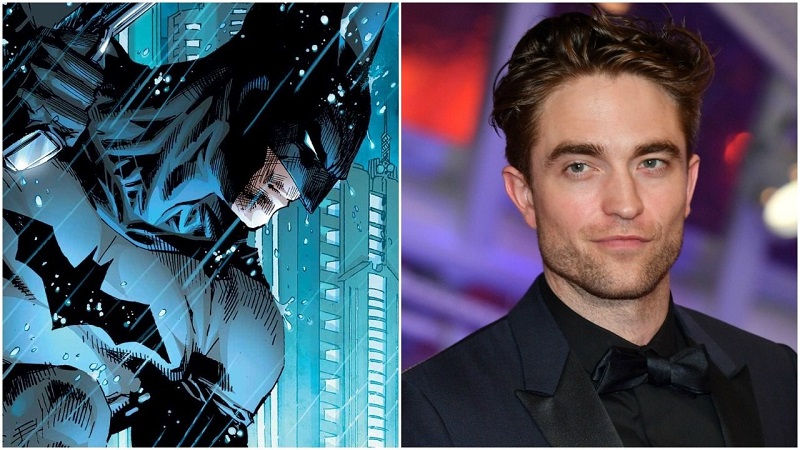 The dream for many an actor is to find such an iconic role that it will provide you with fame and recognition. Those things that make you instantly marketable as an actor. However, the problem with starring in an iconic role is that people will often see you a little else and then you instantly get typecast, making it tough for actors who ultimately want to find fame in one such role, but then also try not to let it define them too.
Take Robert Pattinson for instance, who thanks to the massive success of The Twilight movies, became an instant household name. Problem was, that now, regardless of what the actor does, it appears as if people instantly think of him as the shiny vampire with no emotions and a wooden smile. Hopefully, for the actor, things are about to change as he now gets the opportunity of another dream iconic role as Warner Bros has announced he has officially been cast as the new Batman in Matt Reeves' upcoming Batman movie.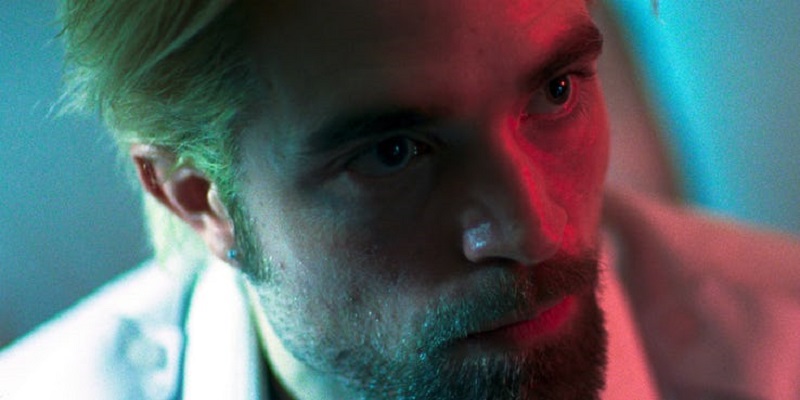 After being announced as one of the favourites for the role alongside Nicholas Holt, Deadline has reported that Pattinson has been officially chosen as the new Batman following screen tests and believe that he is the man to take the caped crusader forward for the future. The news is ultimately great for the actor and for the film as I can see Pattison making a decent attempt at the character. Sadly, it seems that the internet is unable to look past Pattinson's performances in the Twilight movies just yet, as many people have been making statements about it on social media that he is just no right for the role. It's a little silly considering none of us other than the producers and directors of the film in question, have seen what he could look like in as Batman. After all, people felt Ben Affleck was a poor fit for the role and Heath Ledger a terrible choice as The Joker in Nolan's The Dark Knight film and look at how both those choices panned out.
For Pattinson's sake, though at least casting choices are not decided in the public opinion of the internet and so hopefully now that he has been officially cast as the new Dark Knight, he can make the role his own and move his career beyond those poor Twilight films and towards something much better. After all, the actor has shown in several smaller films since then that he really is a talented actor once he gets a role meaty enough to play.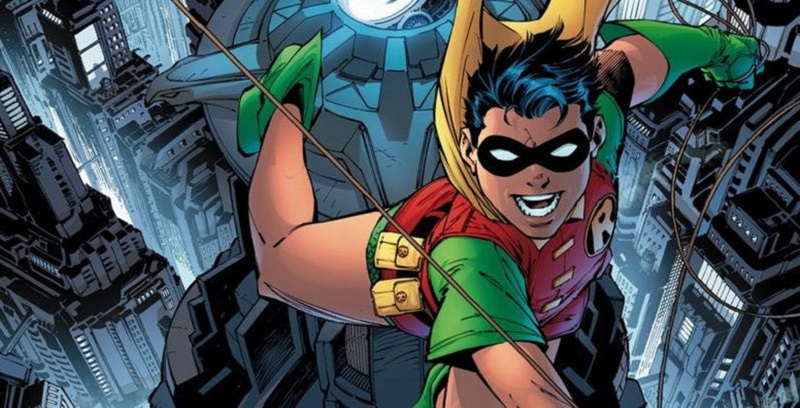 For Pattinson, that day is still quite a far way away though with the film only scheduled for release in 2021. Before then though it appears the film's casting may still have some way to go as according to a Forbes story, the film will also feature Batman's famous sidekick Robin (alongside potentially six villains), meaning that this movie will also be the first time we see The Dark Knight teamed up with his famous side-kicked since Joel Schumacher collectively made a joke of the comic book universe in his horrible Batman & Robin film back in 1997. Hopefully, this is not a sign of things to come and as long as there are no rumours about casting for the role of Mr Freeze, I think we can assume Reeves is going to do his utmost best to not take inspiration from that horror-show of a movie.
Last Updated: June 13, 2019