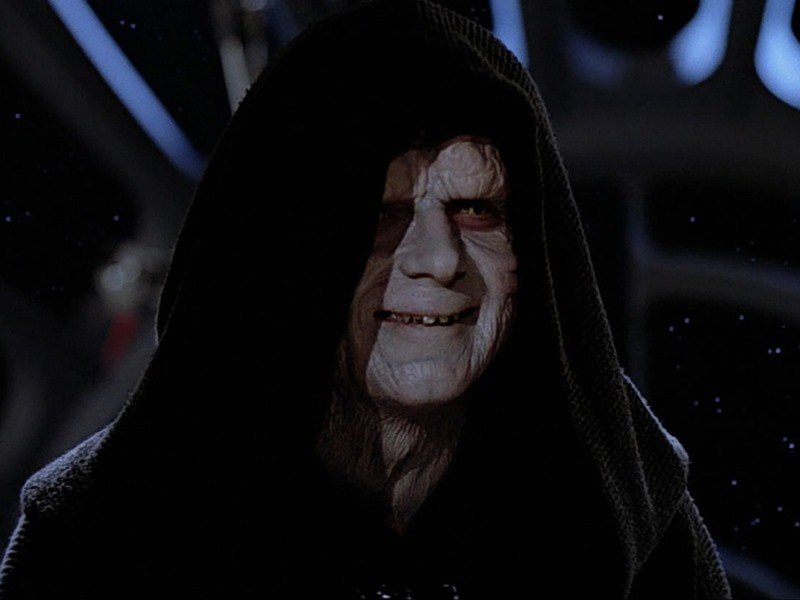 Look, I'm not saying that the people behind the scheduling of Rogue One: A Star Wars Story are geniuses, but a December release is nothing short of brilliance. Forget about ticket sales, because as Yogurt the Wise once taught us it's all about dat moichendisen'. Specifically, toy sales. Much like the Force Awakens before it, you can bet that the younger members of the family will be wanting some action figure love near Christmas.
And of course Rogue One has a ton of toys ready. Let's take a look at them then, so that you can prepare your mind, body and soul for the plastic onslaught, as io9 and Toyark got some of the official imagery to show off:
Yup, looks like we can expect Hasbro to send in the 3.75" sized figures of characters such as Jyn Erso, K-2SO and numerous Imperial Stormtroopers in case your toddler needs to learn how cannon fodder works, along with bobbleheads and LEGO. Need some more Rogue One in your life though? Well here's a fan-made stop-motion animation film, using those very action figures teased above:
For some reason, I kinda want to see a full version of Rogue One made entirely with that stop-motion magic above. Beyond the film tie-in for this year's slice of Star Wars, you can also expect some new toys for Star Wars Rebels that includes Kanan Jarrus (in a Stormtrooper disguise) and Sabine Wren with her season 2 hairstyle: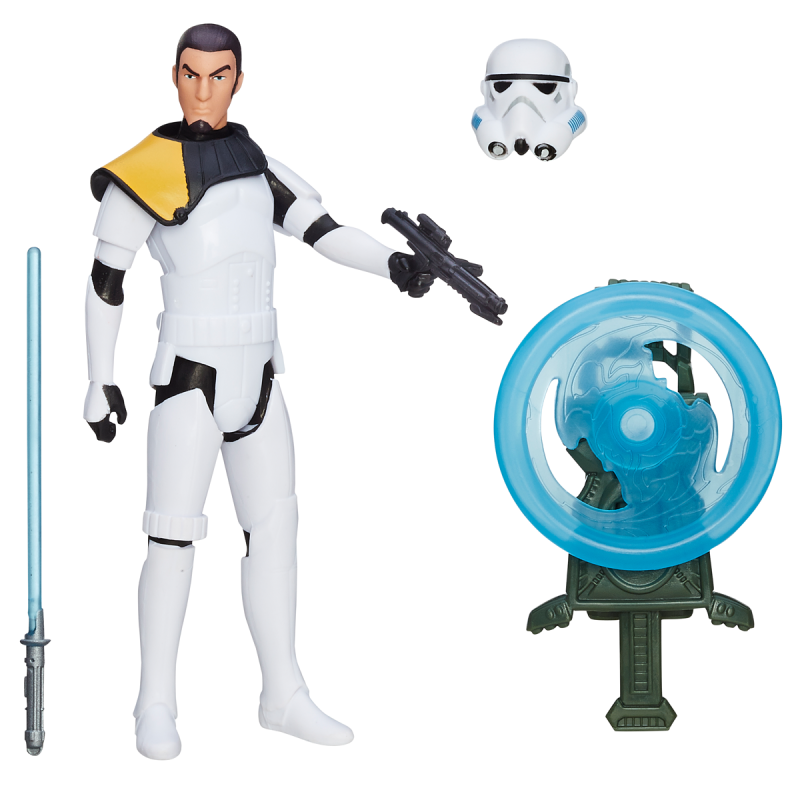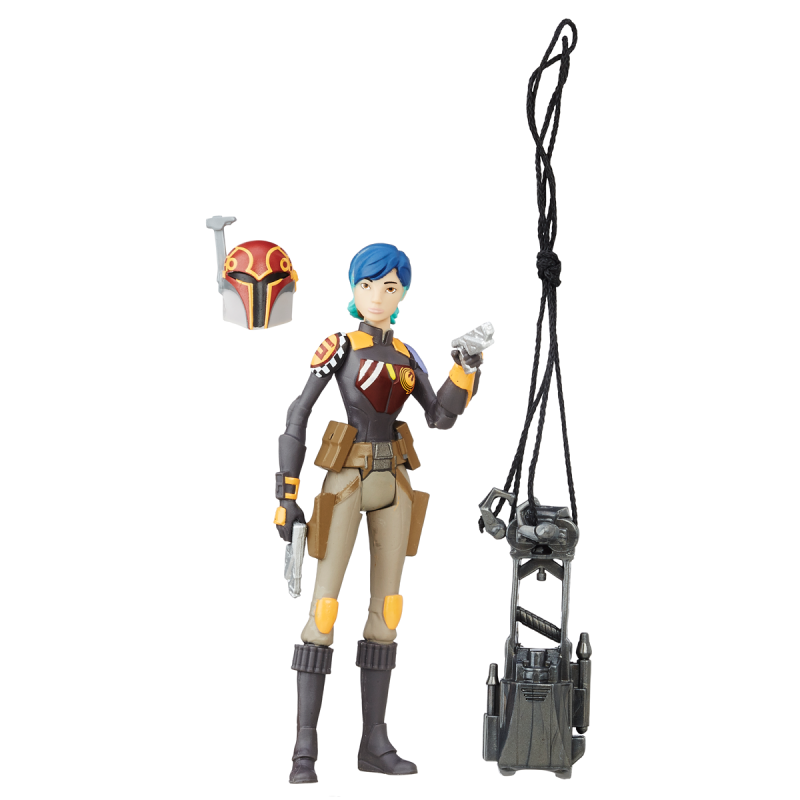 While The Force Awakens gets a new Kylo Ren action figure:
And even Micro Machines are getting some of that Star Wars action with a Death Star playset that is fully armed and operational: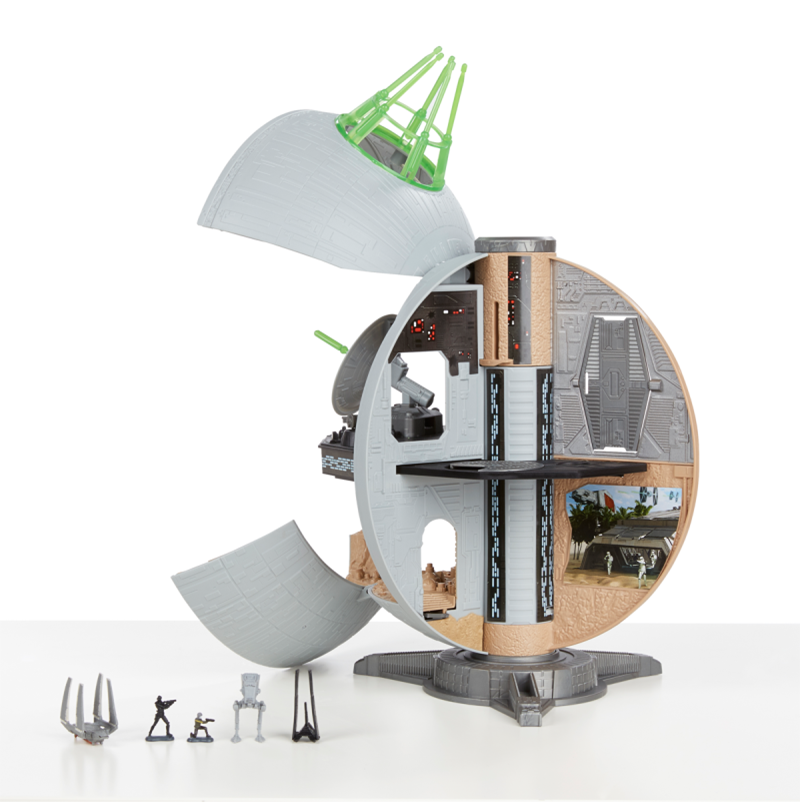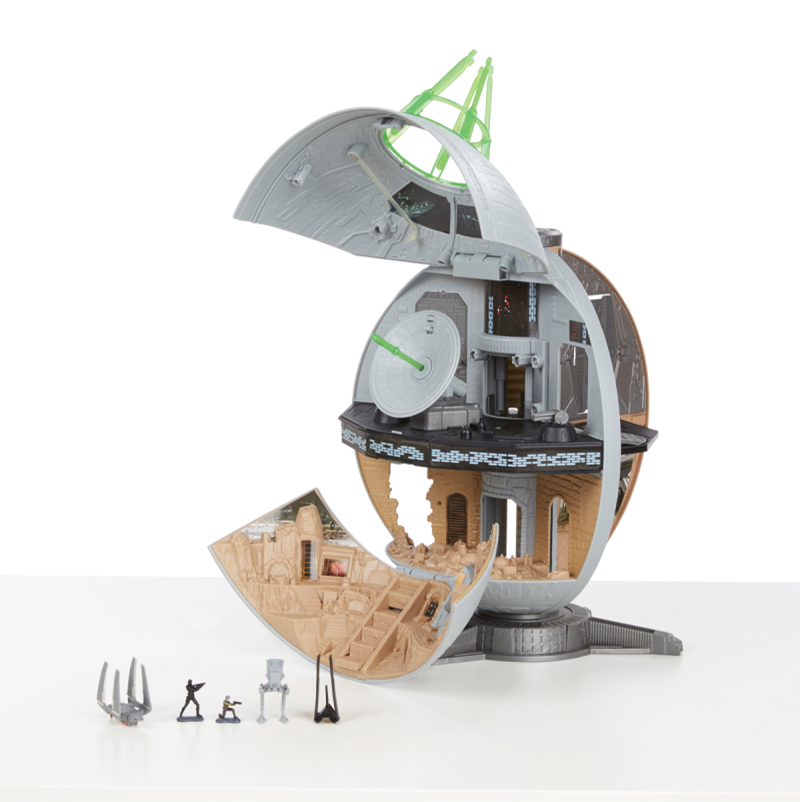 All of the toys above will roll out from September 30, so you've got a month to convince your kids that they'll be more valuable as mint on card and not out of the box, because this is my retirement fund basically. Man, I can't wait for the market for Star Wars Episode 1: The Phantom Menace Jar Jar Binks toys to explode. I'll be rich I tells ya, RICH!
Last Updated: September 1, 2016