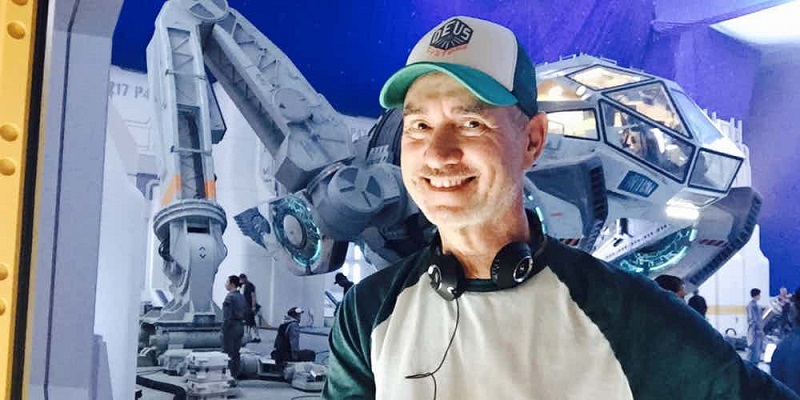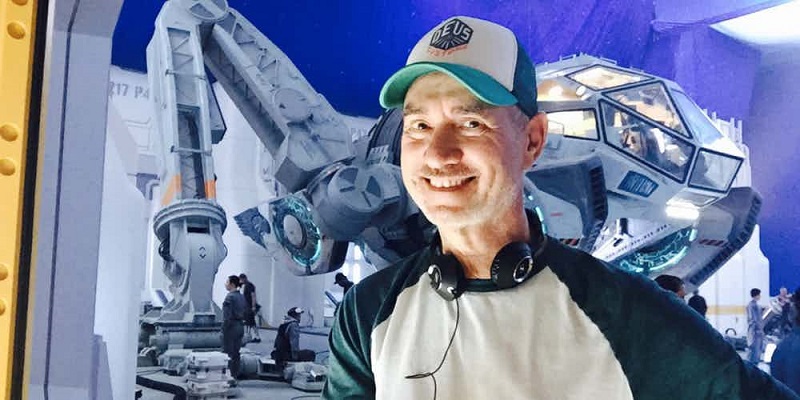 If there is one thing director Roland Emmerich likes, it's to make films with a grand scope. He also likes to destroy the world and the White House in particular. Emmerich has taken on many different scenarios for his world destruction, but outside of The Patriot, which focuses on the American Civil War, he has tried to steer clear of taking on action global conflicts.
He is willing to expand his résumé though as a report from Variety has him linked to a new World War II project titled Midway. The film will apparently be based on the Battle of Midway following US soldiers and aviators as they clash with Japanese forces on and above a small island in the Pacific from which the movie takes its name.
Midway is billed as a dramatisation of the events based on a script by Wes Tooke, but you can know that with Emmerich's pedigree, that dramatisation will be taken quite liberally. The director is likely not going to be very introspective or subtle with his characters and has a tendency to throw away decent character development for the sake of big on-screen thrills and I wouldn't expect anything different from him this time. I just hope they still try to focus on some form of intelligence with the story though after last year's Independence Day: Resurgence was a gigantic flop which required all deactivation of the cerebral cortex to endure.
To be fair to Emmerich, in recent years he has made a deliberate effort to expand upon his reputation with the 2011 Elizabethan-era film anonymous and the 1960's political drama Stonewall in 2015. In both those films however the director appeared out of his comfort zone with the stronger focus on character and emotional intensity in the films. Hopefully, he has learnt from that experience and will treat the subject of the Battle of Midway with the sensitivity and respect it deserves and, not just one big action romp. If not, at least we have Christopher Nolan's Dunkirk to look forward to in getting our true War movie fix.
Last Updated: May 25, 2017