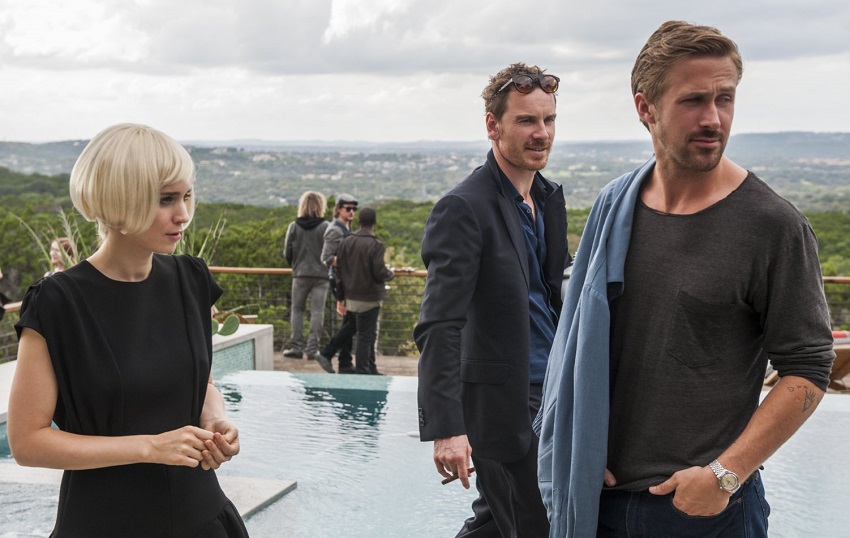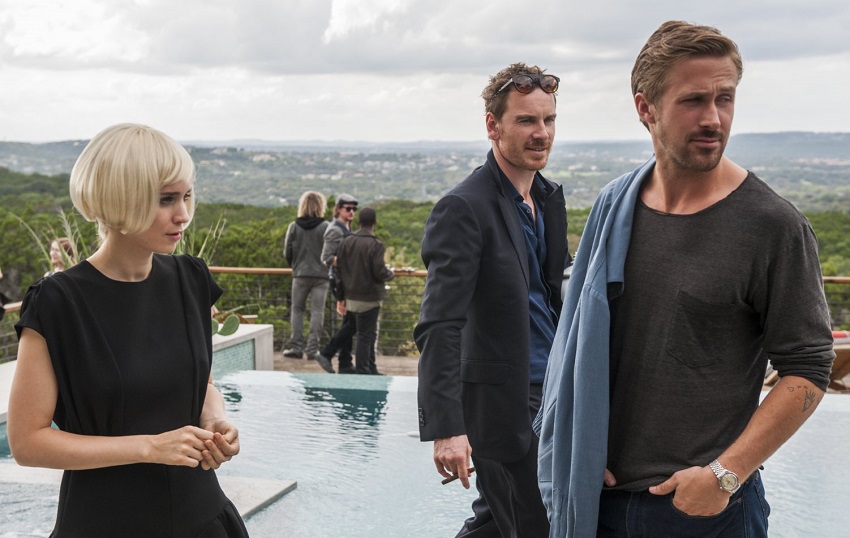 To paraphrase a talking tree discussing street racing, I live my life one song at a time. Others, like those in the upcoming romantic drama from writer / director Terence Malick, live from Song to Song.
Ryan Gosling, Rooney Mara, Natalie Portman and Michael Fassbender head up an impressive cast that follows the intersecting lives of two couples as they work their way through the music scene of Austin, Texas. Someone's going to mess it all up and sleep with the wrong person I'm guessing.
The official plot synopsis is as follows:
Set against the Austin, Texas, music scene, two entangled couples – struggling songwriters Faye (Rooney Mara) and BV (Ryan Gosling), and music mogul Cook (Michael Fassbender) and the waitress (Natalie Portman) whom he ensnares – chase success through a rock 'n' roll landscape of seduction and betrayal.
So let's take a look and a listen at what they've got for us:
It's difficult to let years of cynicism and bitterness go to say this, but the relationship on display between Gosling and Mara looks full of fun and utterly charming. What's wrong with them? Ah there we go, it's back.
While this doesn't look like a movie with typical heroes and villains, I'm guessing Michael Fassbender is the closest we'll get to a "bad guy" in the movie. He seems to be the catalyst for change in the free-wheeling relationship between Gosling and Mara's characters, with Portman caught up between them all.
While I'm certainly not one for romantic dramas, Song to Song seems like a promising movie for those who enjoy the genre and not all bad for those who're obliged to pretend they do.
And was that a brief glimpse of Iggy Pop I saw there? What do you think?
Song to Song is due for release in the US on 17 March. Written and directed by Terrence Malick, it stars Ryan Gosling, Rooney Mara, Natalie Portman, Michael Fassbender, Haley Bennett, Christian Bale, Boyd Holbrook, Cate Blanchett, Val Kilmer, Benicio Del Toro and Holly Hunter.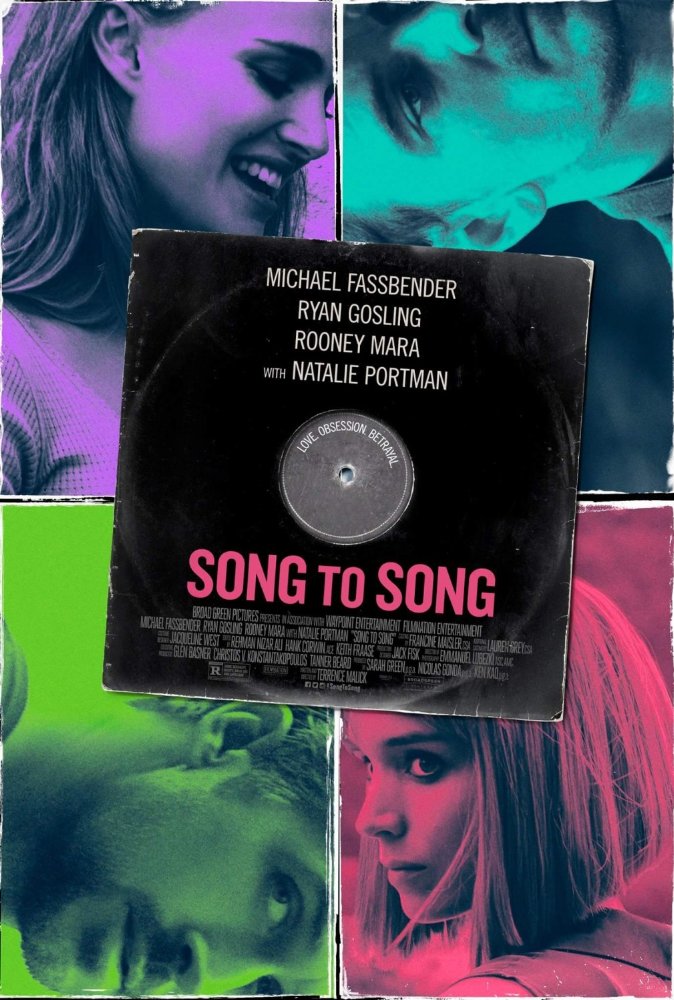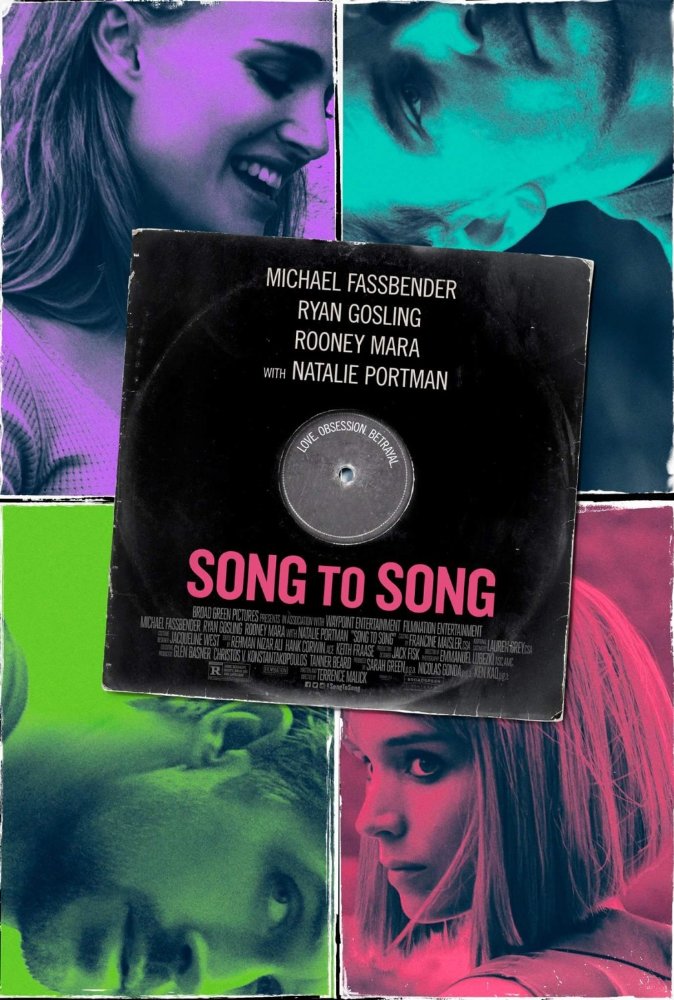 Last Updated: February 21, 2017