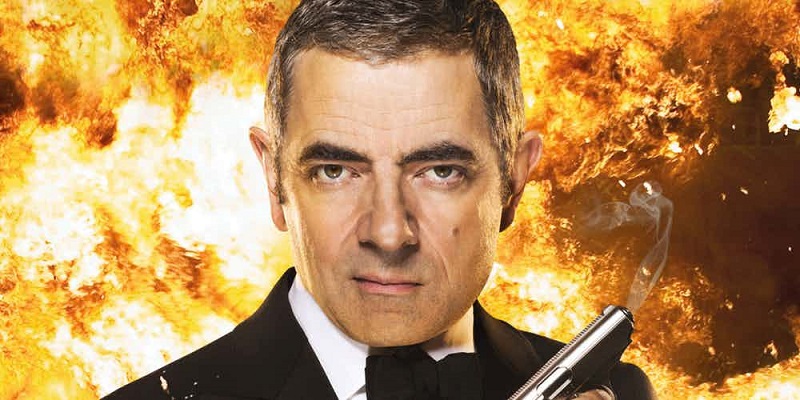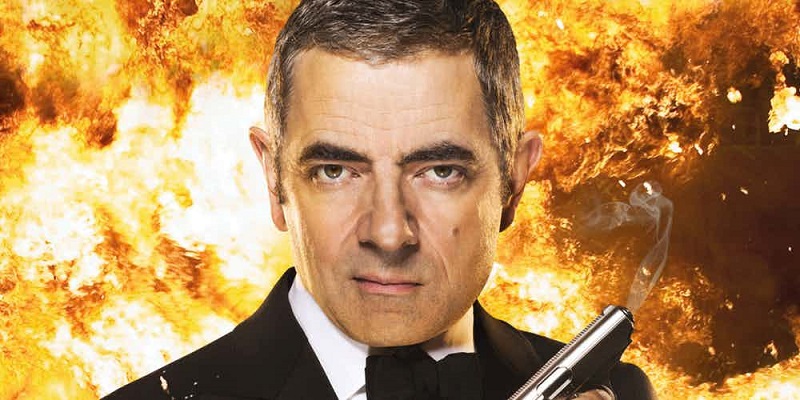 We have been treated to many Bond movies over the years. Twenty-four to be exact. However, we have probably been treated to even more Bond parodies over the years as well, with everything from Spy Hard to Austin Powers trying to poke fun at different aspects of the world most famous spy. Perhaps the ones that most closely resembled those of Bond, are the Johnny English films that starred Rowan Atkinson. If James Bond had his DNA mashed with Mr Bean that is. It looks like we are getting more as a third Johnny English film has been confirmed, once again starring the rubber-faced British comedian.
This comes as comedy website Chortle revealed that Atkinson is working on a second sequel to his 2003 spoof film. There was no other news that followed this announcement, so at present, we know nothing about what the story will entail, who will direct, who the co-stars are or even when the studio is planning on releasing the film, though shooting will apparently start later this year. Though neither were critical hits, both the original Johnny English and its 2011 sequel Johnny English Reborn was successful at the box office, both tripling the production budgets. As can be seen by the gap between those release dates though, this hasn't prompted Atkinson and co to rush out sequels though.
Atkinson is a true comedic genius, especially from his work with the Black Adder and Mr Bean series over the years. The Johnny English films have sadly not utilized his potential for deadpan and witty humour, relying a little too much on slapstick. I don't have much hope that this film featuring the over-confident MI7 spy who bumbles his way to success is going to improve my image of the franchise, but it will probably still make a lot of money.
Last Updated: May 23, 2017