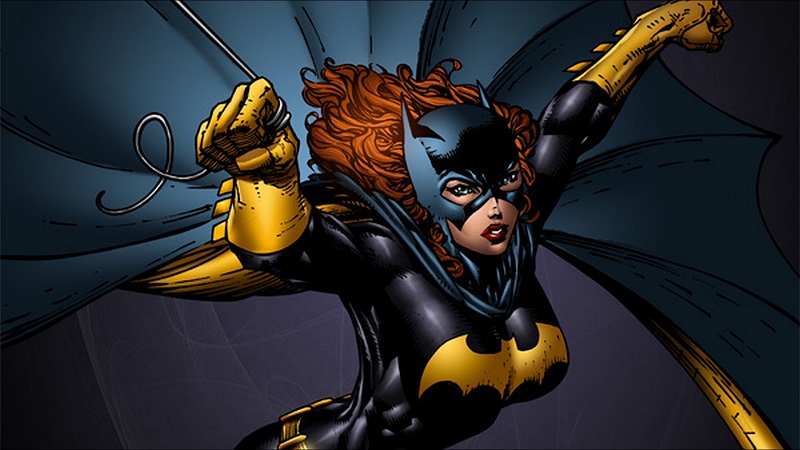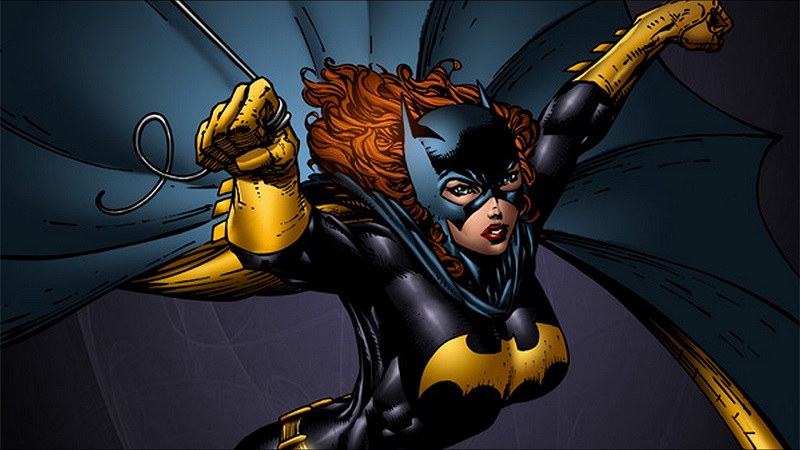 Say what you want about Marvel movies –  they aren't perfect, but they know how to have fun while keeping critics and cinema-goers happy. Something that, Wonder Women aside, DC movies tend to struggle with. Which is why there is so much excitement that director Joss Whedon, who started off the fun Marvel trend with the first two Avengers films, is getting involved with the DC Universe as well. His first play of the dice will be the upcoming Justice League film which is out later this year. Whedon has only stepped in to do some final reshoots and get involved in the editing process of that film with director Zack Snyder unable to complete the project for personal reasons. While Whedon will undoubtedly leave his prints on the product, it will likely still feel like a Snyder movie and the first real chance we will get to see a Whedon DC movie will be Batgirl, due out in 2019.
What made Wonder Woman such a success is star Gal Gadot, and Whedon will similarly need a strong leading lady to provide the right charisma to make Batgirl the film DC needs it to be. And thanks to the following Reddit post, it looks like we may have a list of actress who he may be looking at for the role of Barbara Gordon:
Elle Fanning (Neon Demon/Live By Night)
Olivia Cooke (Bates Motel)
Bella Thorne (Shake It Up!)
Katherine Langford (13 Reasons Why)
Margaret Qualley (The Leftovers)
Jane Levy (Don't Breathe)
Emma Roberts (Scream Queens)
Haley Lu Richardson (Split/Edge Of Seventeen)
Naomi Scott (Power Rangers)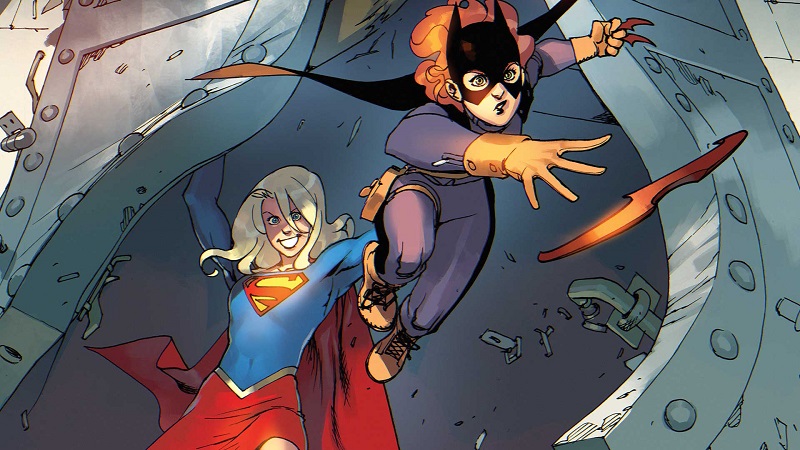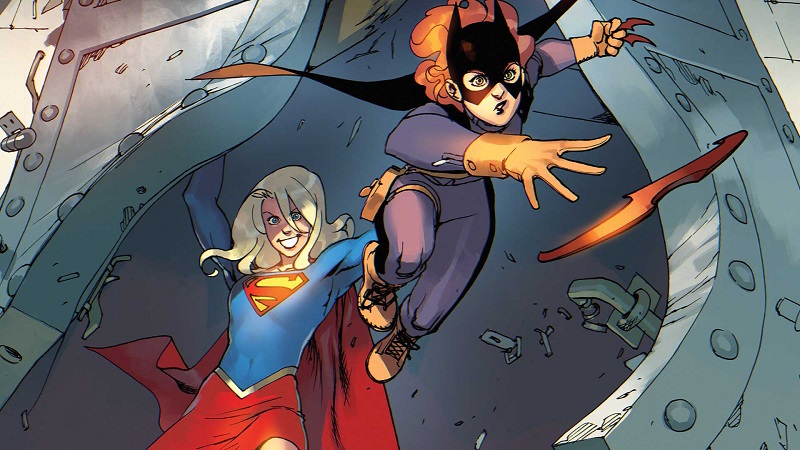 That is certainly an impressive list of current or up and coming young actresses who could all easily pull off the role. Not all of the actresses are necessarily a match in terms of physical appearance, but those are small details which can be easily changed these days with hair and makeup.
The post also goes on to reveal that Warner Bros. is hoping to finalise details for a surprise announcement at San Diego Comic-Con in a couple of weeks. That we don't have to wait long is good news as whoever they can secure for the role, you would like them to be involved as early as possible.
I'm not convinced that this leak is authentic, but even if it's not, I think it's a very good list of possibilities. Personally, I'm undecided on who I would like to see take on the role with Elle Fanning and Katherine Langford, my favourites for the role, but it is certainly a tough selection. Who would you like to see play the role of Batgirl?
Last Updated: July 3, 2017