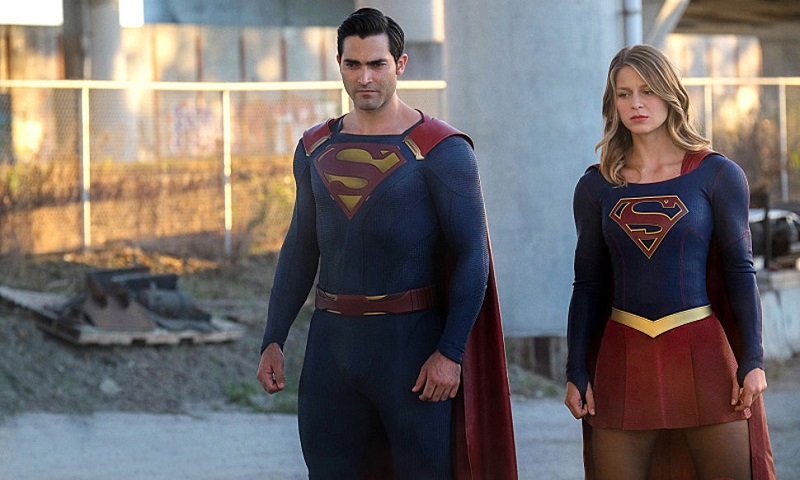 When Tyler Hoechlin first made his appearance as Superman in The CW's Supergirl, it received a fair amount of praise from fans who felt he was a good throwback to the classic portrayal by Christopher Reeves and a welcome change from Henry Cavill's theatric take. There was also hope that people could get to see a lot more of Hoechlin's Superman in the rest of The CW's Arrowverse, only that didn't happen and the brief guest appearance seemed like a wasted opportunity for a franchise seemingly on its way downhill.
The good news though is that he is coming back soon in a big planned Arrowvese crossover event, Elseworlds, which will again see The CW's DC characters pairing up to save the world from bigger villains. Sadly, saving the world from bad acting and writing has yet to feature on their agenda.
However, we may be getting more of Hoechlin's Superman than just that crossover series as according to FandomWire, The CW is treating the crossover event as an opportunity to launch a new Superman series if fan response is positive. According to the report, it's the same approach the company wants to take with Batwoman, who is reported to also feature in the crossover event and may get their own show if things go well. Elizabeth Tulloch who is going to play the role of Lois Lane in Elseworlds will then also move over to the new series if it gets created.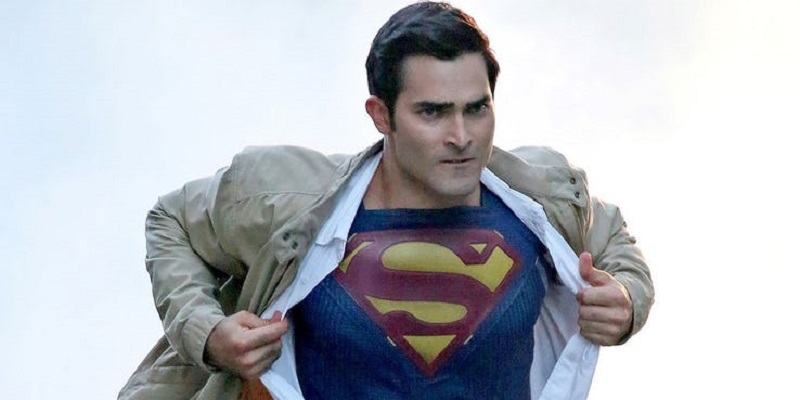 It's worth noting that this is just a rumour for now, as there is no confirmation from the studio yet, but it is definitely a likely one. Considering how positively Superman was received already in the Arrowverse, it makes sense to give him more screen time. Also, The CW could certainly do with new series and stories to replace their existing ones which are losing the interest of fans. Nothing would help reverse that trend than DC's biggest her of them all, Batman Superman.
Part of the reason Superman never got his own show back in 2016 was that Warner Bros wanted to keep the focus of the character firmly on the big screen and was concerned that having both a TV and movie version of the character, could dilute interest. Considering that the studio may or may not have any plans for Cavill's Superman in the future, it makes sense that they could now choose to just focus on a TV version of the superhero.
Would bringing the Man of Steel to CW's Arrowverse though be enough to make the franchise relevant again or is it a little too late?
Last Updated: October 18, 2018