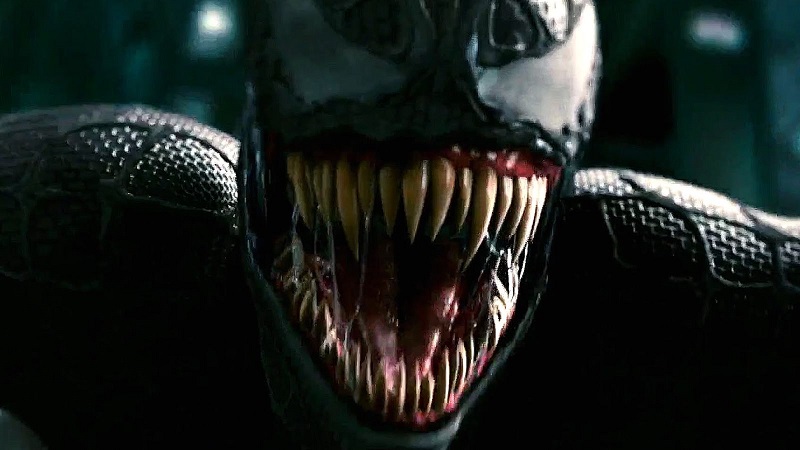 One of my favourite cinematic joys of last year was finally getting to finally see a decent Spider-Man movie in the cinemas. While some of the previous attempts by Sony had their strong points, they were pretty much all a collective disappointment. It took Marvel to take the reins of the character to finally give us a movie that while not perfect, was by far the best rendition of Spider-Man we have gotten in a movie.
It seems even Sony (who still owns the movie right for the character) were enamoured with the work that Marvel did with the character in Spider-Man: Homecoming and may want to leverage some of that magic as they build their own cinematic Universe around the character of Spider-Man – focusing mostly on its villains.  And the best way they could leverage from that success? By including star Tom Holland in the movie.
This comes as a new rumour coming from Jon Schepp of Collider claims that Tom Holland was on the set of Venom filming scenes for the movie, but not in his full super-hero regalia as Spider-Man, but rather simply just as Peter Parker instead:
Tom Holland was on set filming scenes on Venom for at least two days as Peter Parker. Okay, so I'm not saying Spider-Man is in the film. When I say Tom Holland's Spider-Man is in the film, I'm saying Peter Parker is in the film.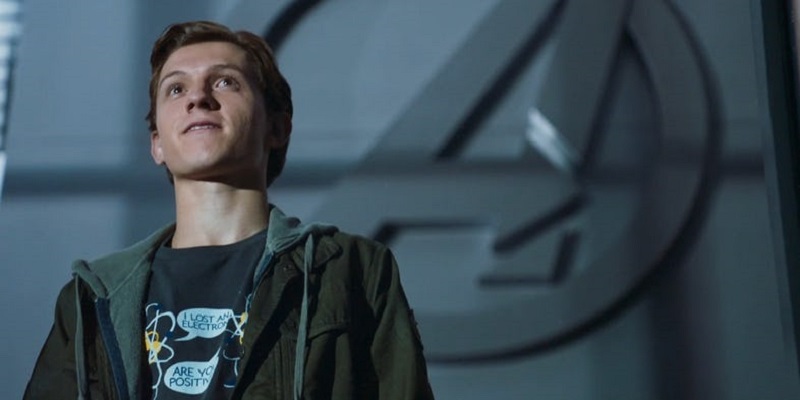 It's worth reminding that this news is still a rumour at this point as neither Sony nor Marvel have confirmed it and likely will not. If this is true, it does make for interesting situations as although Spider-Man is part of Marvel's Cinematic Universe, Sony's other characters will not be. Having Tom Holland appear in the film (which they would technically speaking have full rights to do) does kind of blur the lines of where the whole Cinematic Universe ends.
If Tom Holland is in the film, it will likely be as more of a "surprise" cameo and he probably won't have any contributions to the overall plot of the film. There are some fan theories that Spider-Man could bring the symbiote responsible for the creation of Venom with him from Avengers: Infinity War which could then also point to a reason for Tom Holland appearing. Exactly, how that would make sense in the grander scheme of things following the almost apocalyptic events of that movie with a separate Sony Universe where those events won't really be able to be mentioned would be an interesting challenge for Sony. Especially considering Spider-Man will likely still be in the midst of that whole Avengers story-line. Based on what we are hearing so far about this movie though, it does appear that the studio is learning a lot about Marvel in how to make a super-hero movie, while also ensuring Venom is different enough to not fit into the typical Marvel formula.
Venom is due for release on Oct 5th of this year and will give us the first indication of whether Sony has learnt its lesson from previous Spider-Man movies.
Last Updated: January 18, 2018