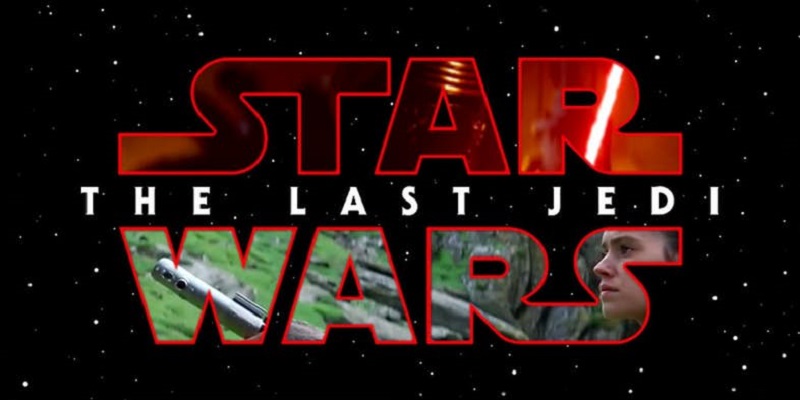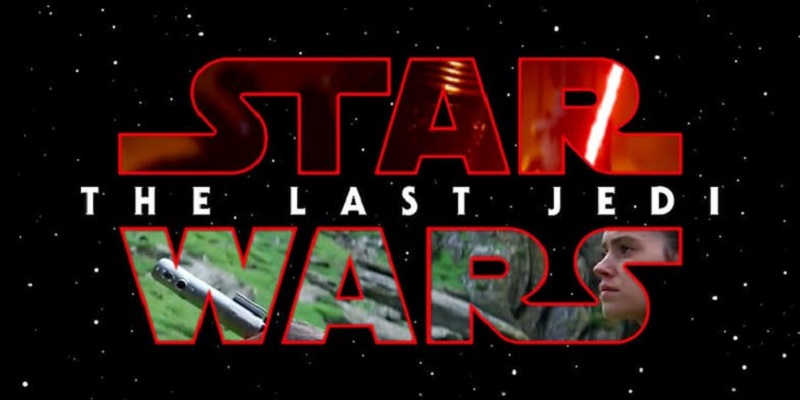 A new Star Wars movie is coming out this December and as such, the rumour mill is being kept busy with fans trying to guess and figure out what could be in store for this next film, Star Wars: The Last Jedi. While most of the rumours are obviously focusing on the fate of Luke Skywalker or the Rey/Skywalker connection, there are also some new actors and characters that will be coming on board for the new film and speculation on what these could be about.
So far we know that  Kelly Marie Tran is playing a new Resistance lead and Laura Dern will be a Rebel figure, but one cast addition that we don't know much about is that of Benicio del Toro. Del Toro was actually signed up to act in the film before The Force Awakens even came out, so Lucasfilm's plans for the actor and his character have long been known.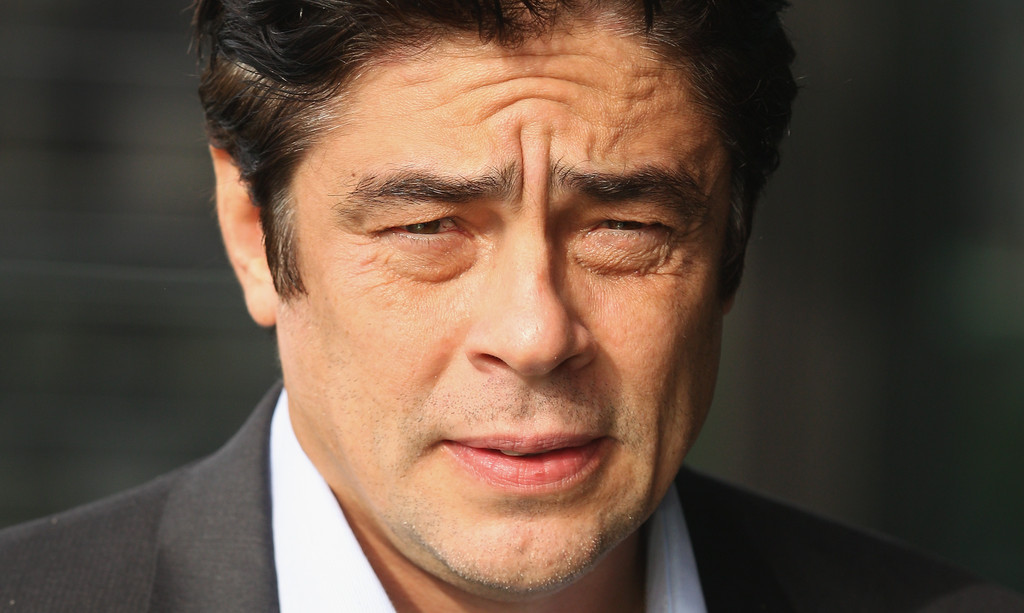 One YouTuber though, Mike Zeroh, may have stumbled onto some details that could explain who Benicio del Toro could be playing. In the video, Zeroh points out that del Toro was listed on wikiwand.com as playing Vikrum Fett. The link shown in the video was later changed to saying his role was TBA, but it's already sparked the possibility that the actor is playing the son of iconic original trilogy villain Boba Fett.
For those who aren't in the know (shame on you, seriously go and watch the movies) Boba Fett is one of the iconic villains from the first trilogy and was a bounty hunter hired by Darth Vader and employed by Jubba the Hut to hunt down the Millennium Falcon and capture the film's heroes. He essentially spearheaded the big comeback by the Empire in a film that remains for many, the best of the Star Wars franchise.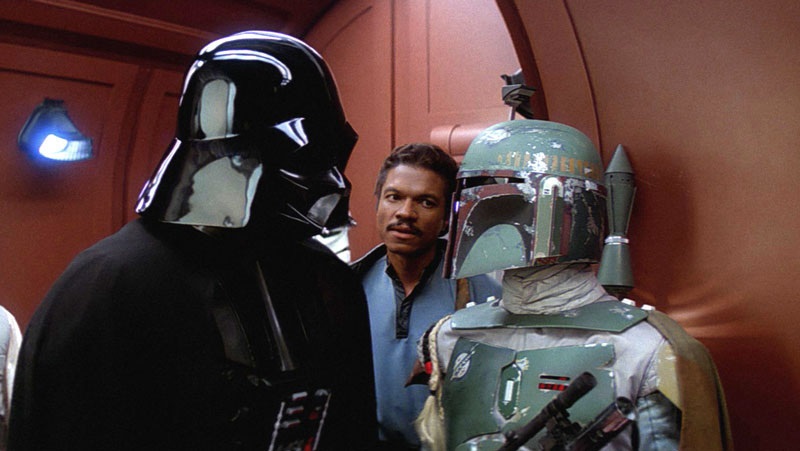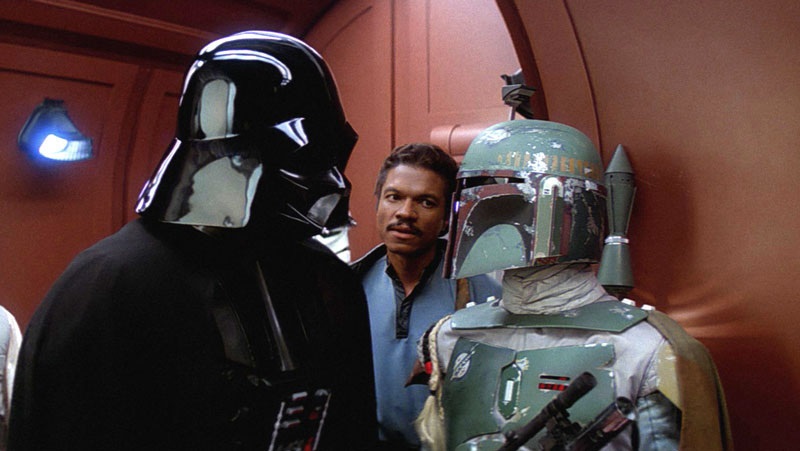 While Boba Fett played a small role on the grand scheme of things (at least in the movies, as several novels expand on his character further), he is still considered one of the key villains of the trilogy and as such, there is a lot of excitement about the possibility of his offspring being involved in the future movies.
This is still merely a rumour at this point, but with a strong actor like Del Toro is a role such as this, it could give us another memorable Star Wars villain to look forward to. And Del Toro knows how to play a good villain.
Star Wars: The Last Jedi is out 15th December this year. I date that truly seems like a long long time away.
Last Updated: February 22, 2017