[WARNING: THIS ARTICLE CONTAINS SPOILERS FOR WONDER WOMAN]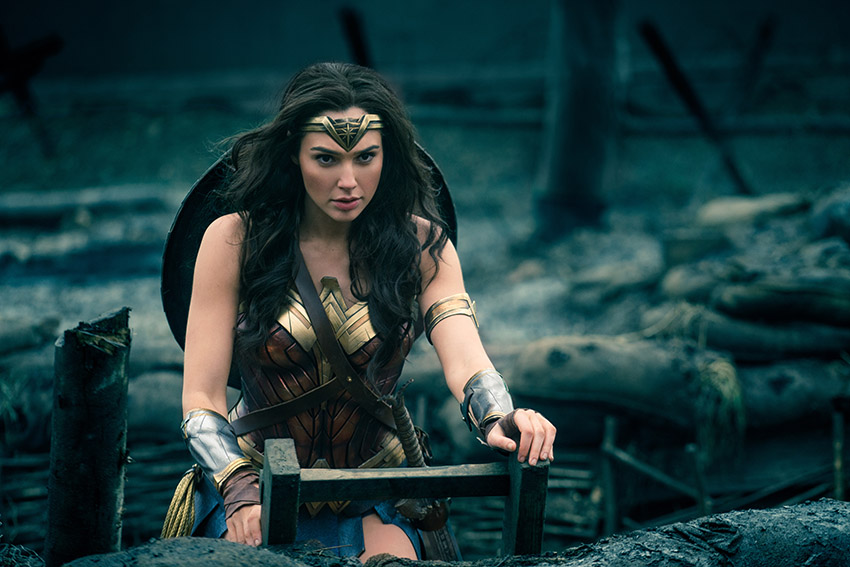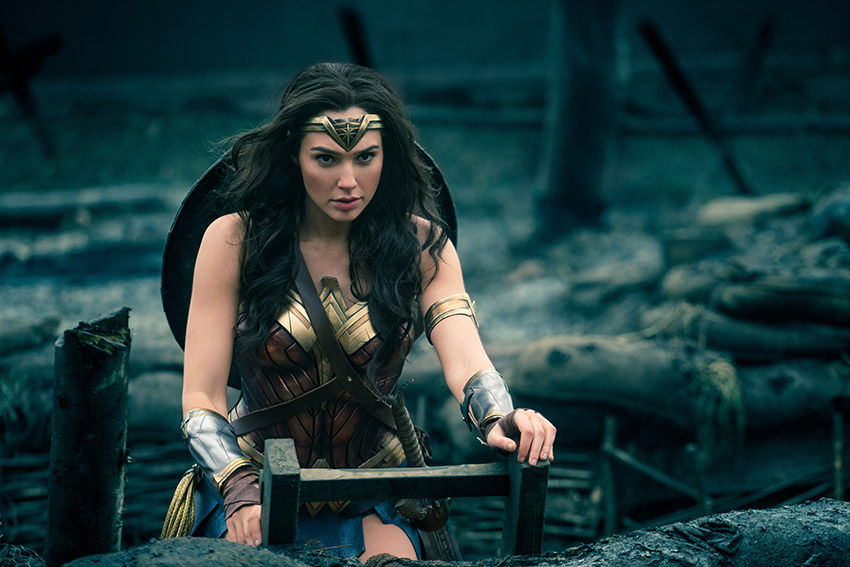 Yes, Spider-Man: Homecoming might be the buzziest superhero movie on the planet right now, but Wonder Woman is still going incredibly strong after its massive record-breaking debut last month. Domestically, it's already the biggest earner in the DCEU franchise, and just yesterday it even surpassed last year's breakout hit Deadpool (with a great shout-out from the Merc With the Mouth). Even with Spider-Man swinging into theatres this weekend past, fans still can't get enough of Gal Gadot's Amazon princess Diana, so naturally everybody is hyped for the planned sequel.
Director Patty Jenkins previously teased that after the WWI setting of Wonder Woman, the sequel might be set in the 1930s in the USA. With the Great Depression and several natural disasters in that time, it actually fit Wonder Woman's approach of having real world calamities form the backdrop for some superhero mythology. But a new report from Screen Rant indicates that the sequel will instead be set a bit later – about half a century later to be exact.
The report claims that Wonder Woman 2 (or whatever it will eventually be called) will be set in the 1980s. And no, this is isn't to capitalise on the age of disco and bad fashion choices, but instead will apparently allow Diana to go up against the Soviet Union during the height of the Cold War. While I really liked the idea of the 1930s setting, it's a well-known fact (at least by me) that Cold War Russian bad guys were some of the best villains Hollywood used to produce, so I'm actually all for it.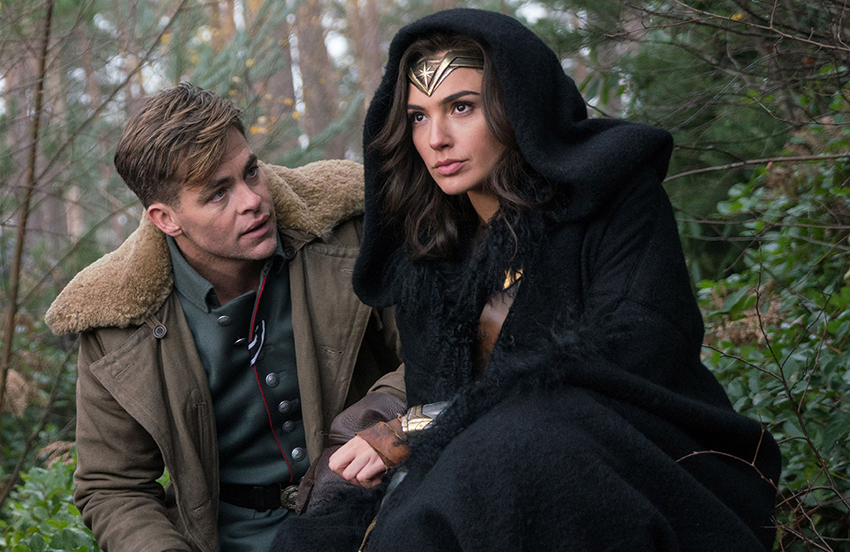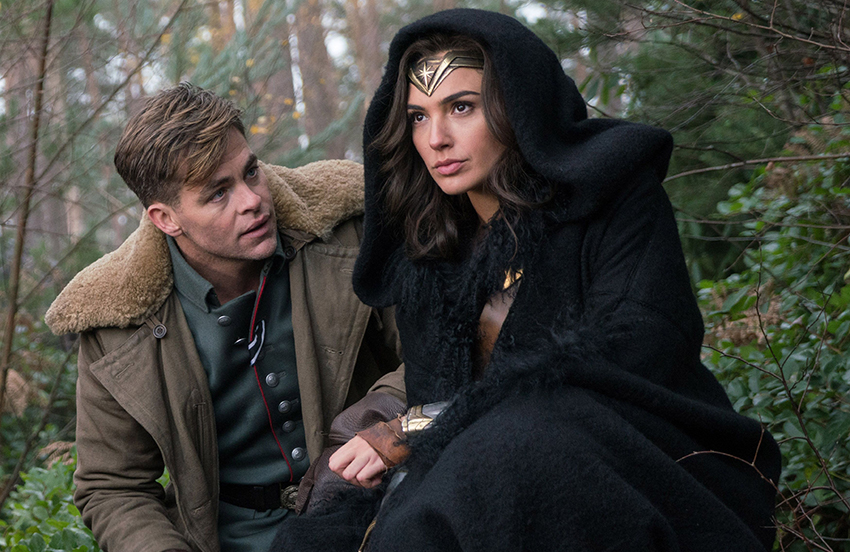 This will also allow for a different type of movie – whereas the first film was a war film, this could be a tense espionage thriller. With demigod swordplay and magic lassos, of course. The espionage angle is also important because according to Screen Rant's sources, the sequel will see the return of Chris Pine as soldier/spy/love interest Steve Trevor. There is of course the small little issue of Trevor having sacrificed himself for the greater good by blowing up the plane loaded with chemical weapons which he had been piloting in the final act of the first film.
Now having characters return from the dead is a very common thing in comic books, but in this case I'm not so sure of it. As Screen Rant points out, the chemistry between Gadot's Diana and Pine's Trevor was one of the major highlights of the film, so wanting him back makes perfect sense from a business perspective. However, Trevor's sacrifice was a huge emotional moment for both Diana and audiences, and having him return now – through whatever magical means – will severely undercut that.
Fans had been suspecting that Pine would return in some form though, as the actor had reportedly signed a multi-film deal with Warner Bros. There's also the fact that the camera intentionally cuts away to show a very far off shot just as the plane explodes instead of us actually seeing Trevor die, so there is definitely wiggle room in the narrative to explain how he could have survived it. However, that doesn't explain how he can still be kicking around 50 years later, unless Wonder Woman is about to have her reverse Captain America/Peggy Carter moment, and Pine will actually return as a 90+ year old.
There's also a theory going around that Pine could instead be playing his own descendant. In the original 1960s Wonder Woman TV series, actor Lyle Waggoner played Steve Trevor in the first season set in World War II, and when the show's second season time jumped to the "modern day" 1960s, he returned to simply play the son of his character, Steve Trevor Jr. That type of silliness working in a cheesy 1960s TV show though, is a far cry from pulling it off in a modern day blockbuster.
At this point in time though, this is all conjecture. Currently, Patty Jenkins hasn't even been officially confirmed to be returning as director yet, though all sources appear to indicate that this is basically a given and that she and DC Films President/veteran comic book writer Geoff Johns are already collaborating on the sequel's script. So what do you guys think if said script will in fact be set in the 1980s and bring back Chris Pine as Steve Trevor or his descendant?
Last Updated: July 11, 2017