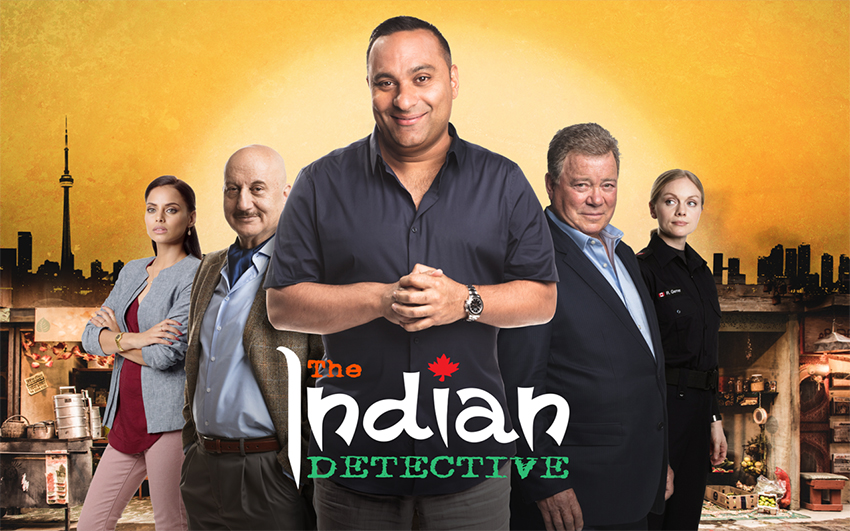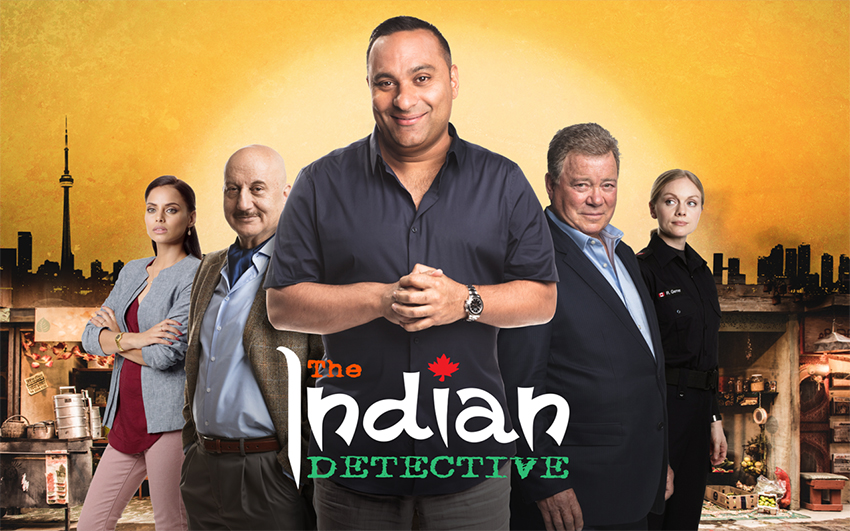 SOMEBODY GONNA GET A HURT REAL BAD… and unfortunately, it looks like it's going to be us. The source of this hurting is The Indian Detective, a new upcoming Netflix comedy mini-series which unfortunately looks painfully unfunny and just all around terrible. This may come as a surprise to some folks as the star of this show is none other than Russell Peters. The Canadian-born funnyman of Indian descent is a beloved standup comedian who has sold out shows and broke records all around the world, including down here in South Africa. He was even recently named by Rolling Stones as one of the 50 Best Stand Up Comics of All Time.
When he first broke on the scene several years ago, with his hilarious anecdotes about growing up in a strict traditional Indian household in a progressive North American country, I was a big fan. However, I've lost touch with his material since then. Based on the first trailer for The Indian Detective though, it might be better for me to just revisit those original shows again instead.
The show will see Peter as disgraced Toronto police officer Doug D'Mello, who unexpectedly finds him embroiled in a murder investigation while visiting his father in Mumbai, India. The investigation leads Doug "to uncover a dangerous conspiracy involving David Marlowe (William Shatner), a billionaire property developer, while dealing with his own ambivalence toward a country where, despite his heritage, he is an outsider." Yes, William Shatner. Check it out for yourself below.
Oof. I think Netflix would be better served to… take it and go…. dump this series out back.
The Indian Detective's cast also includes a selection of well-known Bollywood stars like legend Anapum Kher and Keeping Up With the Kandasamy's Mishqah Parthiephal, as well as Suits actress Christina Cole. The four-part mini-series, which was actually partially filmed in South Africa along with Canada and India, is set to premiere on Netflix on December 19.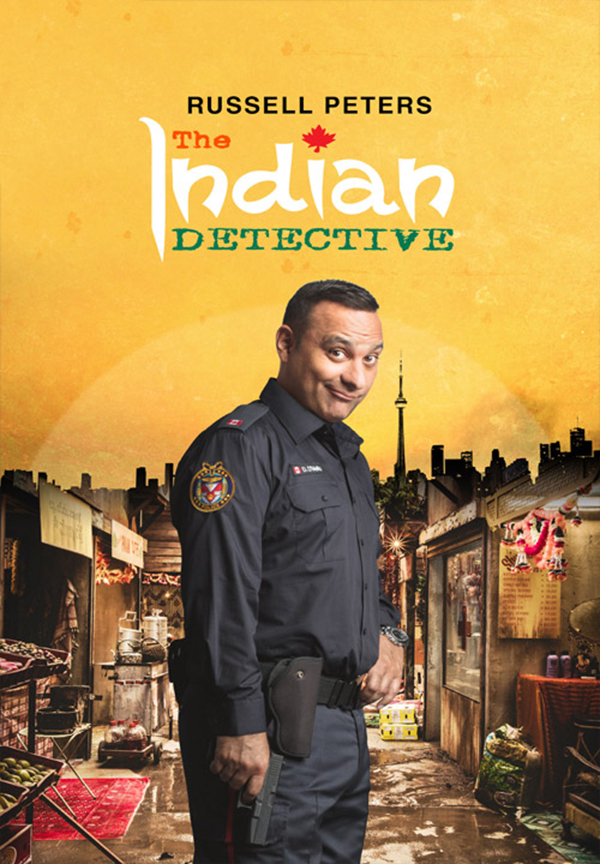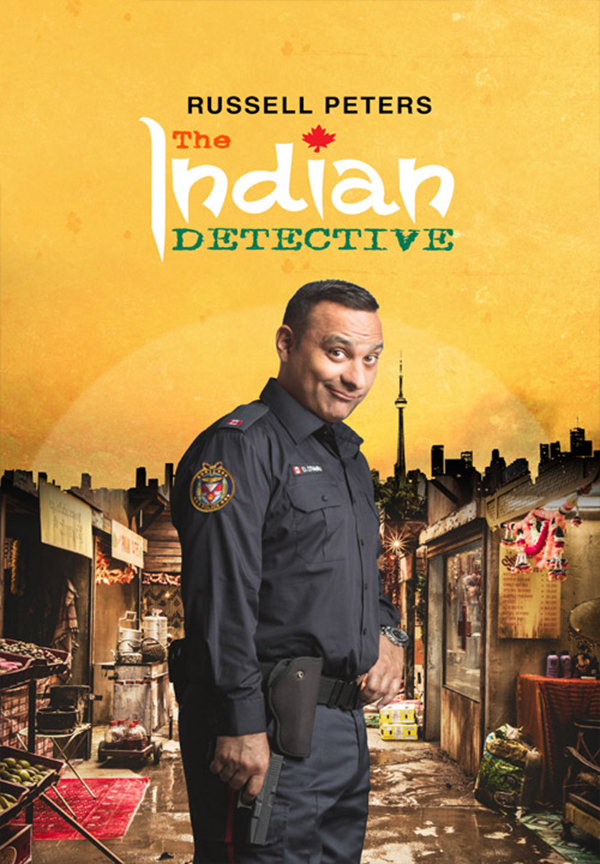 Last Updated: November 21, 2017