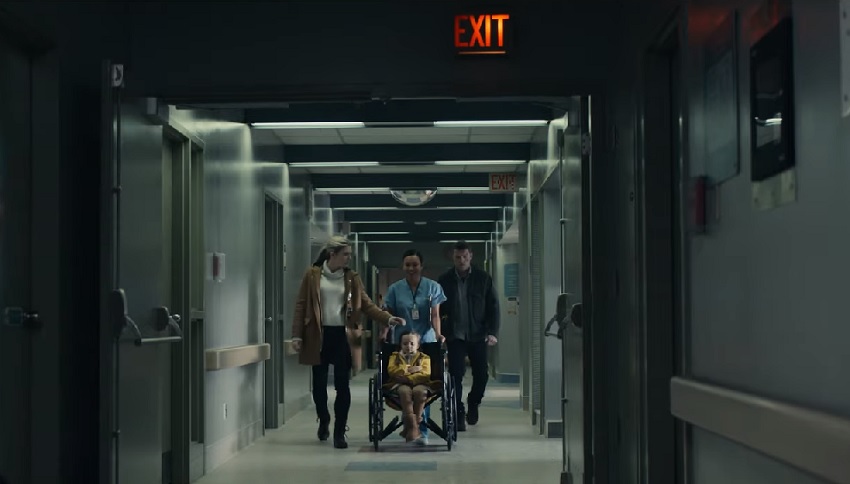 A decade ago Sam Worthington was supposed to be the next big thing, which probably explains how he landed three massive blockbuster roles in succession: Terminator Salvation (which is better than people like to say), Avatar (which is worse than people like to say), and Clash of the Titans (which is judged just right). While he might've looked the part, the problem was that he couldn't really act that well and so he slowly faded out of favour as a blockbuster lead.
He's back though in Netflix's upcoming thriller Fractured, which is directed by Brad Anderson (The Machinist), and written by Alan B. McElroy (Wrong Turn). In Fractured, Worthington stars as a man desperately searching for his wife and daughter in the hospital where his child was admitted following an accident. The twist here, is that the hospital staff deny any knowledge of his family ever being there, but he's determined to track them down.
The official plot synopsis is as follows:
Driving home after a tense holiday weekend with his in-laws, Ray Monroe (Sam Worthington), a well-meaning but overwhelmed family man, pulls into a rest area with his wife Joanne (Lily Rabe) and daughter Peri (Lucy Capri).

The trip takes a turn for the worse when Peri is hurt in an accident and the family rushes to a nearby emergency room run by a staff with dubious intentions. After being sent away for further testing Peri and Joanne vanish and all records of their visit disappear. Ray's concern turns into a desperate race to find his family and discover the truth of what happened to them.
Let's take a look:
I'm betting his family wasn't really there in the first place, possibly because they're dead, and this is all in his head. That said, I really want to see how this plays out because this looks like a solid thriller, with Worthington putting in a decent performance as the increasingly frantic dad on the hunt for his family.
What do you think?
Fractured will premiere on Netflix on 11 October. It also stars Stephen Tobolowsky, Adjoa Andoh, Stephanie Sy, and Lauren Cochrane.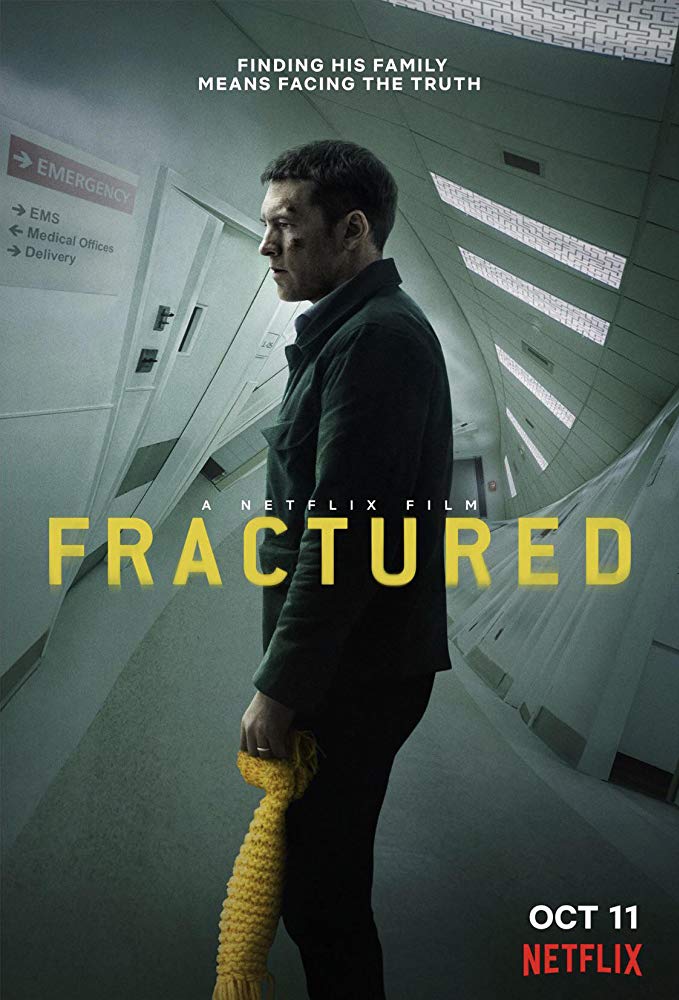 Last Updated: September 23, 2019