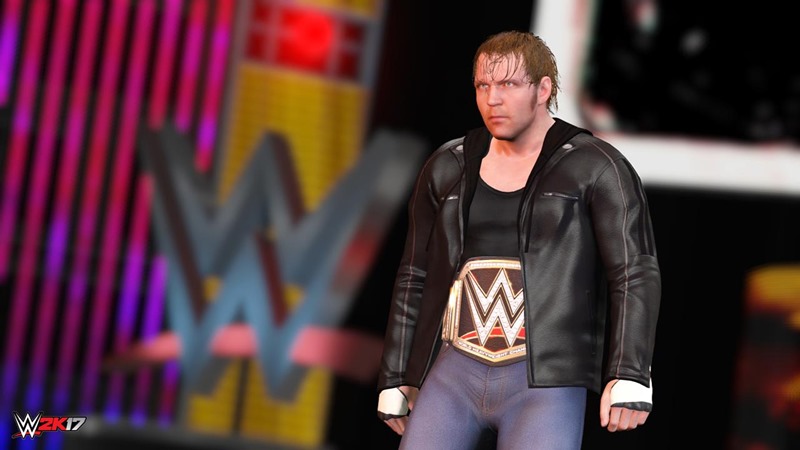 Another week, another batch of new superstars being revealed for WWE 2K17. By now, the biggest surprises aren't in the reveals of performers who are in the current roster, but rather the legends that'll accompany them to the ring in October. And then probably have their skulls caved in by Brock Lesnar, who'll run around the ring while emitting that terrifying Pterodactyl screech.
Here's the latest list of performers who are off to Suplex City in WWE 2K17:
Alberto Del Rio
Big Show
Bray Wyatt
Brock Lesnar
Carmella
Chad Gable
Big Cass
Darren Young
Dash Wilder
Diamond Dallas Page
Earthquake
Enzo Amore
Goldberg
Jason Jordan
JBL
Mark Henry
Paige
Razor Ramon
Ric Flair
Rusev
Sami Zayn
Samoa Joe
Sasha Banks
Scott Dawson
Sheamus
The Miz
Titus O'Neil
Typhoon
Zack Ryder
And a bunch of new screenshots to go with it!
As always, I dig to talk about at least one of the legends revealed in these roster updates, and this week happens to be Razor Ramon. one of the very best heels to ever come out of the WWE Attitue era, Scott Hall's Razor Ramon persona was pure charisma and charm in one Cuban package of chair shots and toothpicks. Clearly inspired by Al Pacino's Scarface character from that titular film, Ramon also had one of the best catchphrases in the industry then: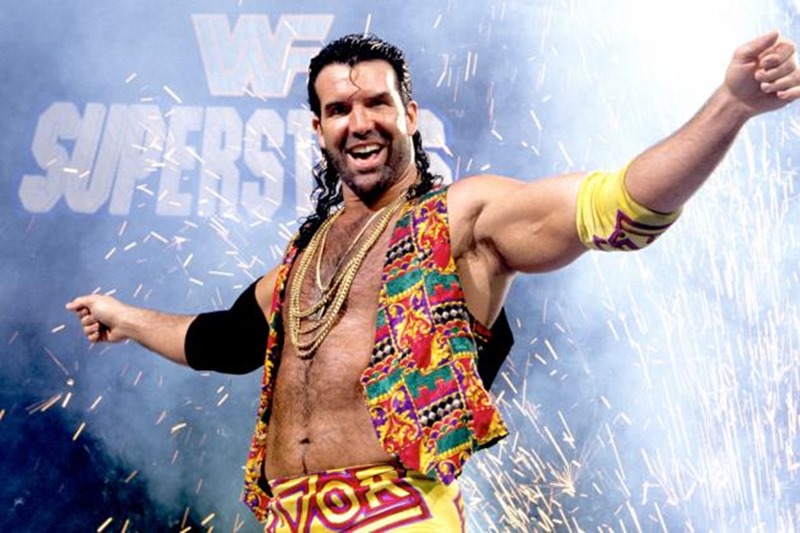 Say hello to the the bad guy!
More than a memorable persona however, were the ladder matches that Ramon took part in against Shawn Michaels. The idea of such a match was brand new back then, with both superstars knocking the ball out of the park with a pair of magnificent bouts: The debut ladder match at Wrestlemania X that Ramon won and a sequel fight against Michaels again at Summerslam for the Intercontinental Championship that he lost.
Man, the ring work in those matches where simply phenomenal. And then Vince McMahon went off the deep end and tried to replace Scott Hall with Rick Bognar when he left for WCW. At least Isaac Yankem managed to survive that incident. And that's your bit of WWE trivia for the day! Now if you'll excuse me, I'm going to go organise a WWE 2K17 ladder match in the office and see if I can catch Matty with an elbow drop into his sentient afro.
Last Updated: August 25, 2016