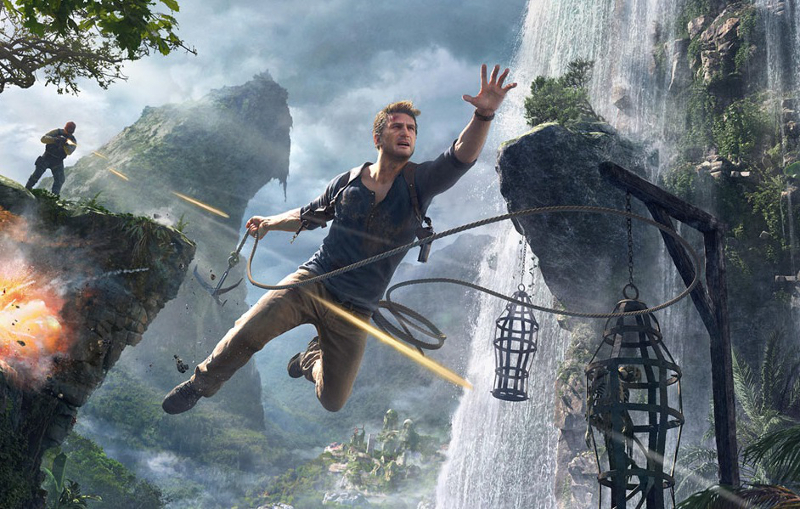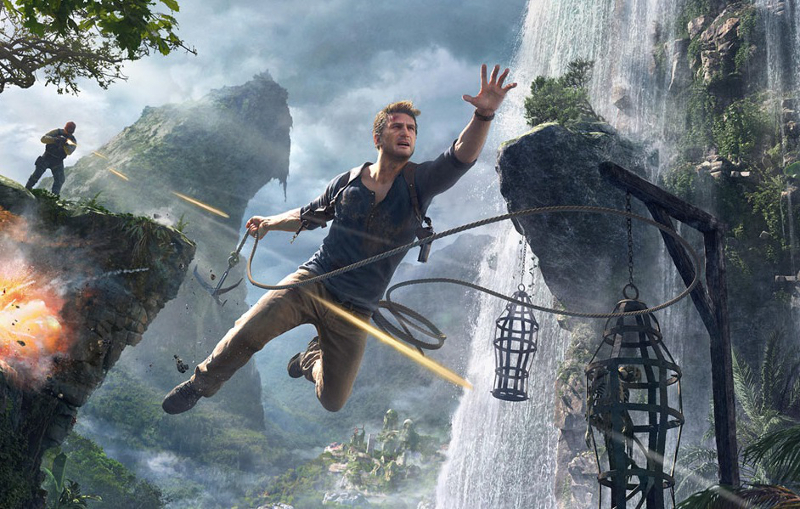 Finally, it's finished! The first draft for the highly anticipated video game to movie adaptation of Uncharted is complete! At least according to screenwriter Joe Carnahan's Instagram account. This really excites me. I LOVED the first three games and still need to sink my failing teeth into the final chapter, a chapter that, according to our own colleagues, is frigging mind blowing. Knowing that the script is ready means this is really happening –  which is just the beginning, or in Carnaham's words:
This is actually the sixth attempt to get an Uncharted movie made, with everything else having failed before. Carnahan is much more well known for directing movies like The Grey, NARC and The A-Team, but he will not be taking the helm here as well due to other commitments. Sony must still land a director after Real Steel and Night At the Museum's Shawn Levy became the latest filmmaker to drop out.
Carnahan has previously said he needed to find a balance between keping fans happy, and writing something that stands as the antithesis of its obvious inspiration in Indiana Jones.
Certainly the signet ring. The harvest magnet, the whole Francis Drake legend, and his parentage, his lineage. I thought that was important. You're dealing with a guy who's an orphan, and I came at it that way—what's some of the things that are important to someone who's an orphan? In the fourth game they dispelled all that, but I thought it's still kind of an interesting. What excuses would you make about your character if you held to this notion that you were the heir to this great explorer? Your ancestor's this great dubious, nefarious explorer? If you believed somehow that was your birthright. Were you conning yourself? There's some interesting character stuff you can do there. That and the insane, the big action stuff. I kept some characters I like and kind of reset them within that world so there'll be names and familiar faces and so on, but they won't necessarily be what they were in the game, which I think is important, you have to do that, create amalgams. I can't imagine fans of Uncharted will be unhappy, at least with the screenplay. And I do think there's some interesting, again, anti-Indiana Jones stuff going on, looting and pillaging these UNESCO sites and world heritage sites and also these uncharted realms. There's 3 million shipwrecks all over the world that have never been seen. That to me is fascinating. So there's a lot of that stuff, and a lot of that's kinda new and improved, for lack of a better phrase. I think people will dig it, but I can't imagine. But I'm sure someone'll hate my guts, but that's okay, a lot of people hate my guts.
Last Updated: January 9, 2017