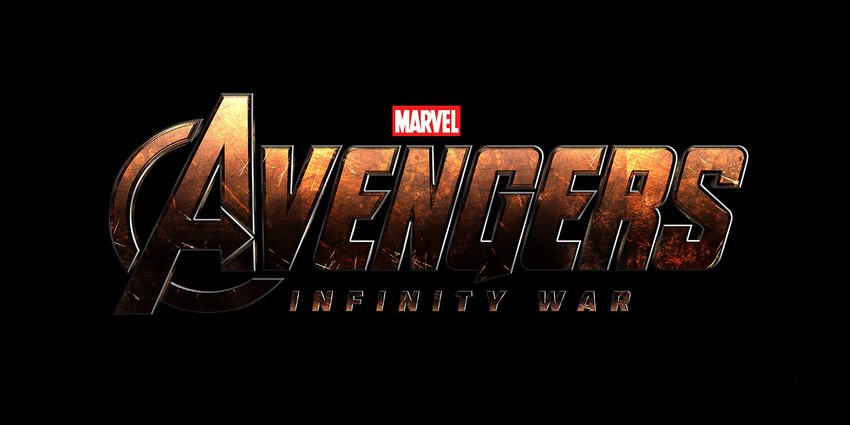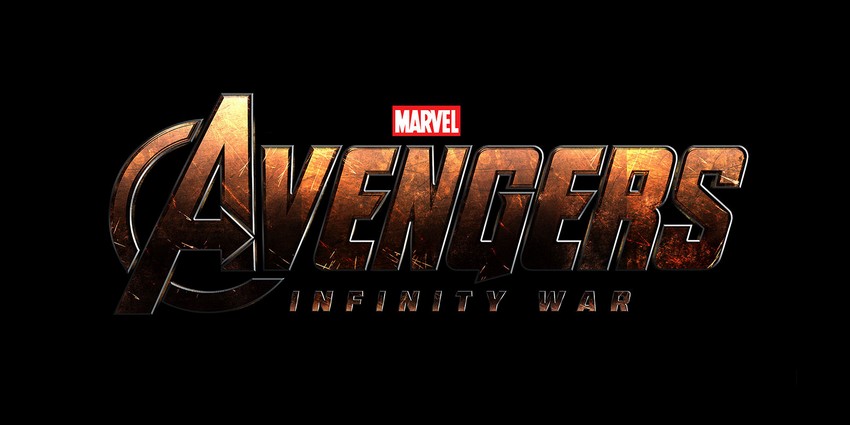 A week ago, the Earth's entire axis got shifted a few degrees due to the overwhelming force of everybody at Disney' D23 Expo in California simultaneously pooping their pants. The source of said seismic bowel voiding was the surprise showing of an early trailer for Marvel's upcoming superhero-palooza Avengers: Infinity War. For those of us not lucky enough to find ourselves in attendance, we had to settle for second-hand descriptions… and even that blew our minds!
But no worries, hey. San Diego Comic-Con was a week away and surely Marvel would show off the footage there again, right?! And they did! Except once again they didn't make it available online for outsiders, so just as before we had to merely poop our pants vicariously through others. However, it appears that somebody in attendance has managed to sneak past the tight anti-recording device security during Marvel's panel in Hall H, and uploaded a bootlegged version online which you can view below.
A MASSIVE WARNING THOUGH! This is the bootleggiest of bootlegs, as this clip has been recorded on like a 70 degree angle with 10% of the screen cut off. This is clearly not the way to experience this piece of awesomeness in full. But if you just can't wait for whenever Marvel actually decides to give us an official trailer, then click play below and enjoy! Well, at least until Marvel's forces take this one offline, which is bound to happen sooner or later.
Bueno, ahora si, sírvanse con la cuchara grande.

Con ustedes, el trailer COMPLETO de #InfinityWar #SDCC

???

— צ'ארלס (@elprimodunamigo) July 23, 2017
Avengers: Infinity War is co-directed by Joe and Anthony Russo (Captain America: Winter Soldier, Captain America: Civil War) and stars – deep breath – Robert Downey Jr., Josh Brolin, Mark Ruffalo, Tom Hiddleston, Chris Evans, Chris Hemsworth, Jeremy Renner, Chris Pratt, Elizabeth Olsen, Sebastian Stan, Benedict Cumberbatch, Paul Bettany, Samuel L. Jackson, Cobie Smulders, Benedict Wong, Zoe Saldana, Karen Gillan, Vin Diesel, Dave Bautista, Pom Klementieff, Scarlett Johansson, Tom Holland and Anthony Mackie.
It is scheduled for release on May 4, 2018. Before then, we'll get to see some of those names above in action with Thor: Ragnarok on November 3, 2017 and Black Panther on February 16, 2018.
Last Updated: July 23, 2017