Bright, the upcoming Netflix Original buddy cop action movie featuring everyone's favourite fantasy villain race – the humble Orc, may be the movie to convince us that WAAAGH does change after all.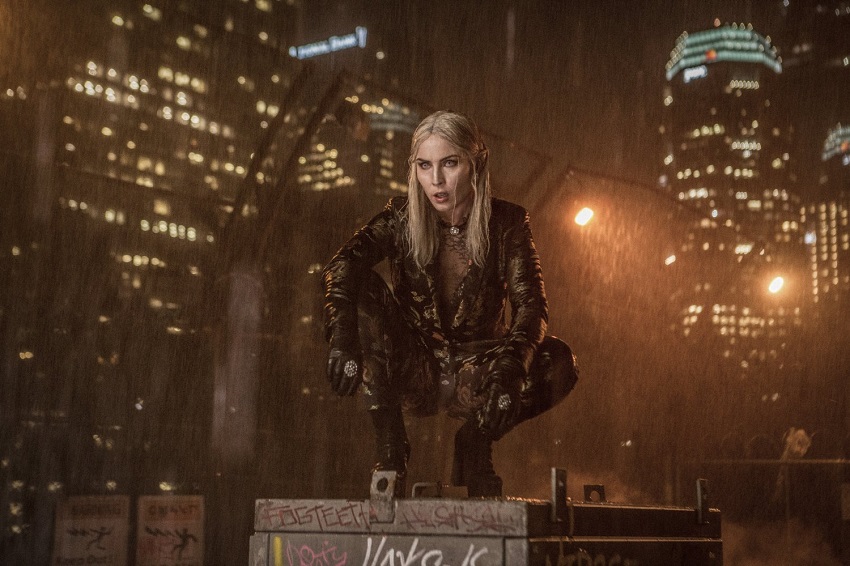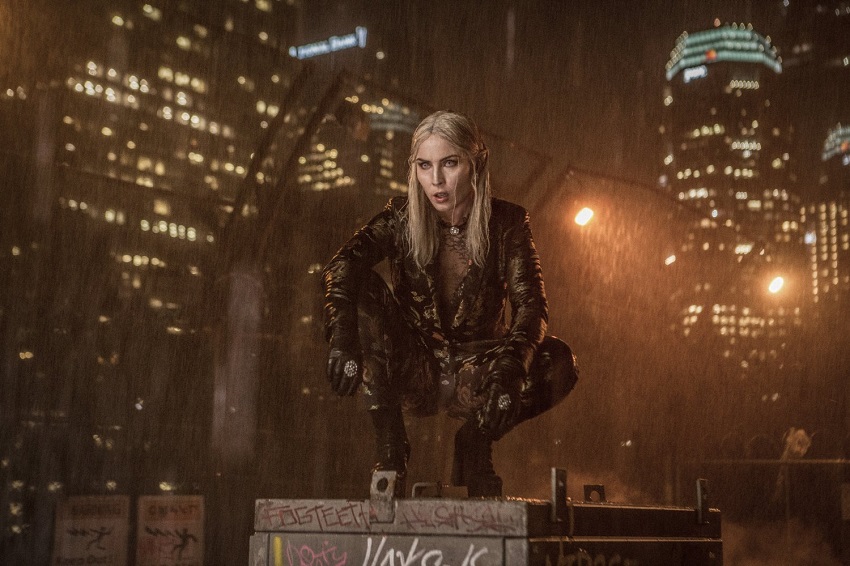 Will Smith and Joel Edgerton head up the all-star cast of Bright, the upcoming Netflix Original action fantasy movie from Fury director David Ayer and Chronicle writer Max Landis. The pair play a human and orc cop respectively, in a world where many fantasy races live side-by-side with humans in modern day Los Angeles, and tensions are running rife.
While out on patrol the pair run across a young elf wielding something thought long forgotten, a powerful magic wand. They must to band together to protect both the elf and the wand from those who'd abuse its power.
Netflix spent a lot of money on this movie ($90 million to be precise) and it shows – the makeup, special effects, and action sequences all look pretty good, and so do the performances from its top notch cast. If the movie lives up to what I've just seen in the trailer Netflix may have a surprise hit on the way. There's a great blend of action and humour, but the movie also looks like it doesn't shy away from serious social issues such as racial discrimination and policing, and that's a very difficult line to tread.
I was a bit iffy on Bright before because the concept sounded very out there and the teaser trailer didn't do much to convince me otherwise. Consider me convinced.
What do you think?
The official plot synopsis is as follows:
Set in an alternate present-day where humans, orcs, elves and fairies have been coexisting since the beginning of time, this action-thriller directed by David Ayer (Suicide Squad, End of Watch, writer of Training Day) follows two cops from very different backgrounds.

Ward, a human (Will Smith), and Jakoby, an orc (Joel Edgerton), embark on a routine night patrol that will alter the future of their world as they know it. Battling both their own personal differences as well as an onslaught of enemies, they must work together to protect a young female elf and a thought-to-be-forgotten relic, which in the wrong hands could destroy everything.
Bright is due for release on Netflix on the highly specific date of December 2017. Directed by David Ayer, with the script by Max Landis, it stars Will Smith, Joel Edgerton, Noomi Rapace, Lucy Fry, Edgar Ramirez, Ike Barinholtz, Enrique Murciano, Jay Hernandez, Andrea Navedo, Veronica Ngo, Alex Meraz, Margaret Cho, Brad William Henke, Dawn Olivieri, and Kenneth Choi.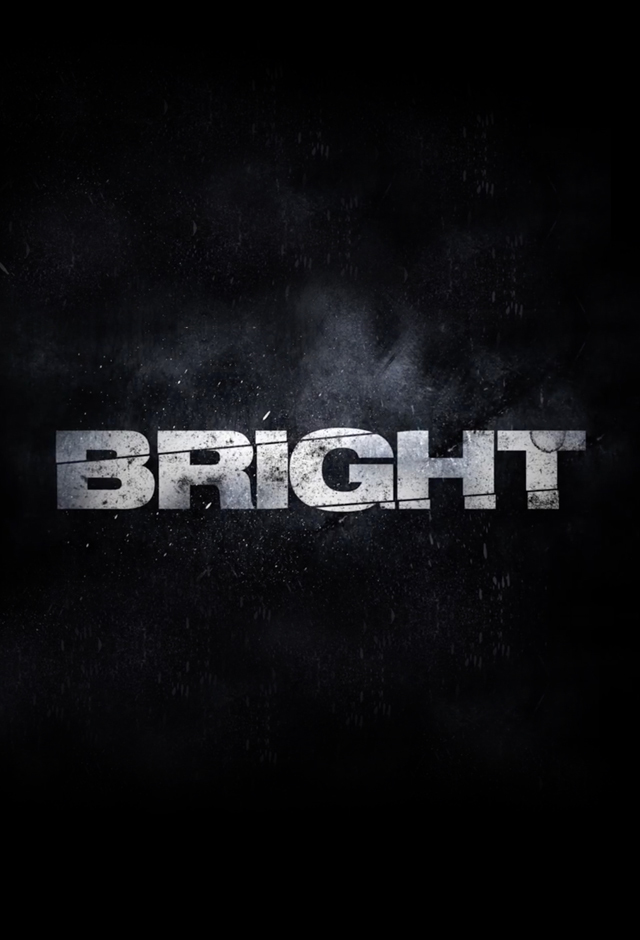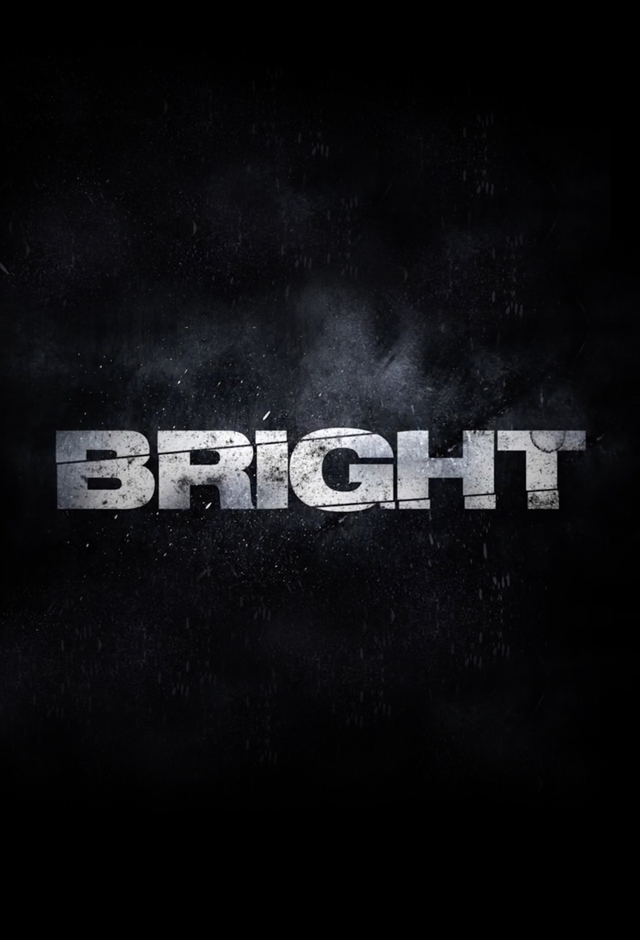 Last Updated: July 21, 2017