While 20th Century Fox has been making Marvel movies for any years in the X-Men Universe, they haven't really branched onto the small screen series, leaving mutant related shows largely to other studios. However, Fox is now taking this first step in bringing their big money-spinner X-Men to TV with The Gifted. And to make that transition even more smoothly, Bryan Singer, the man who has helmed nearly all of the X-Men movies, is directing it. The result of this, seen from the latest trailer to debut at Comic-Con this weekend past, is that we get the highest production values possible (despite some gimmicky CGI in some scenes), and a show that builds on much of that human/mutants tension that make the X-Men movies so enticing.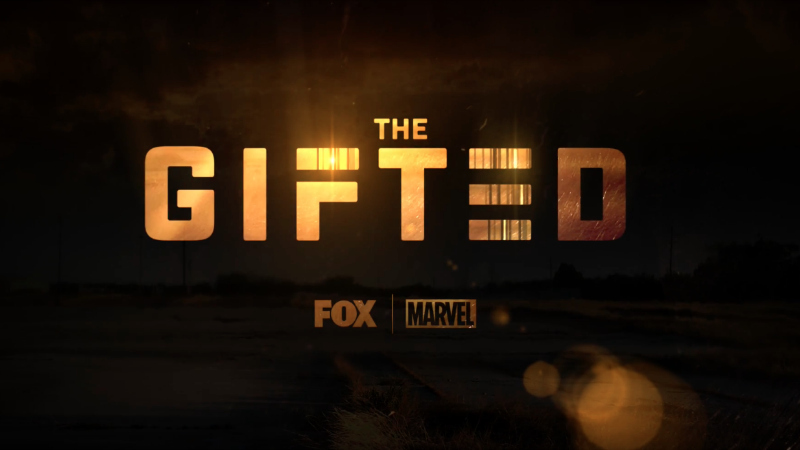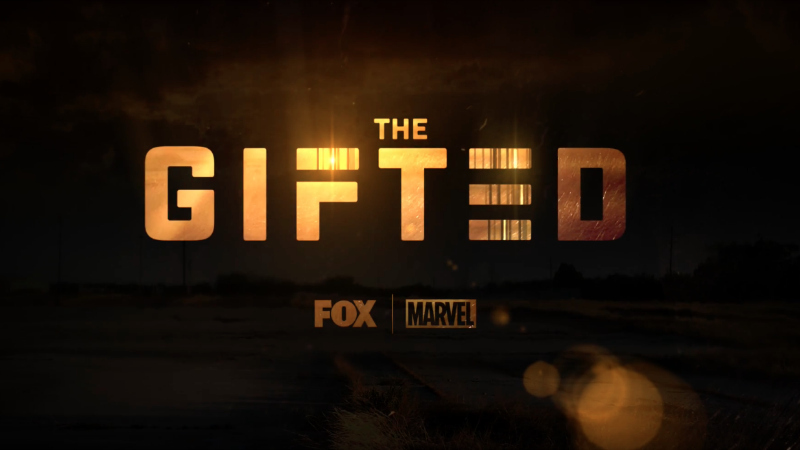 While you could argue that Singer has slowly been ruining the X-Men Universe with some of the latest movies he has made, his passion for the franchise is obvious and it shows in this new trailer. Not only are we introduced to a lot of the main cast of mutants and their superpowers in this preview, but we also get to see the heartfelt predicament of a family that now has to come to terms with their children being mutants and having to readjust their stance on it.
While this series is not set in the X-Men movie universe, it is set in an X-Men universe. One which does seem to be mysteriously lacking in X-Men. As creator and showrunner Matt Nix revealed at Comic-Con panel for The Gifted (via Digital Trends), this is all by design. The intention here was that in this show the characters will be "getting to do their own thing" rather than trying to fit them into the broader X-Men narrative. However, those most famous of mutants will be addressed:
Right now, one of the things covered in the show is that the X-Men — why are they gone? The show covers that.
The Gifted stars Stephen Moyer, Amy Acker, Sean Teale, Jamie Chung, Coby Bell, Emma Dumont, Blair Redford, Natalie Alyn Lind, and Percy Hynes White and is set to debut on Fox on October 2. We will probably get a few more trailers and bits of news before this date, but right now, The Gifted is looking like a series that should get X-Men fans very excited.
Last Updated: July 24, 2017