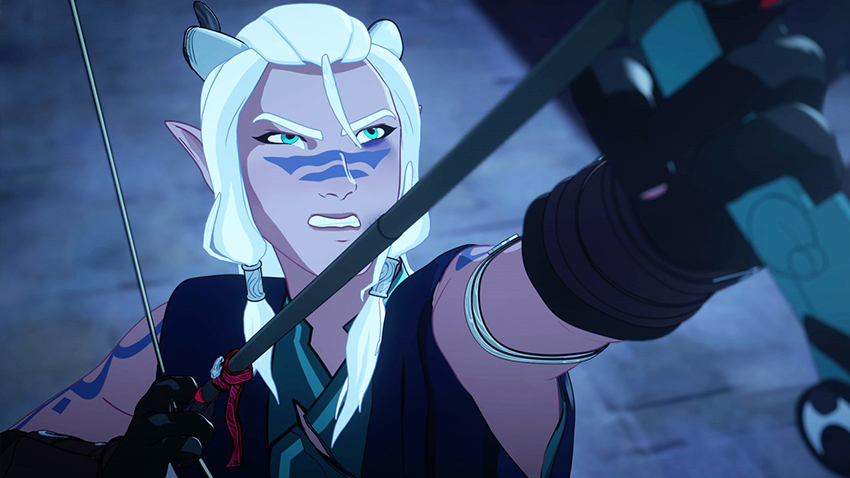 If you've never seen Nickelodeon's Avatar: The Last Airbender (or, even worse, only see M. Night Shymalan's terrible live-action feature film adaptation), you're doing yourself a terrible disservice. One of the finest animated series of the modern era, it was packed with so much heart, creativity, and just straight-up awesomeness that anything its creators have done since definitely gets my attention (see: Legend of Korra and Voltron: Legendary Defender).
Now The Last Airbender's head writer Aaron Erhasz and series director Giancarlo Volpe has teamed up with Justin Richmond, director on the Uncharted video games (another franchise I love), for a brand new animated fantasy show on Netflix titled The Dragon Prince and if this sentence hasn't already got you hyped then you're officially dead to me. The upcoming series follows "Two human princes [who] forge an unlikely bond with the elfin assassin sent to kill them, embarking on an epic quest to bring peace to their warring lands," and the first trailer for the show was dropped at the panel held for The Dragon Prince at San Diego Comic-Con last night. And it looks fantastic!
Along with the trailer, additional looks were provided of the show's central trio: Prince Callum (voiced by Jack de Sena), his younger brother Prince Ezran (voiced by Sasha Rojen), and the moonshadow elf assassin Rayla (voiced by Paula Burrows). It was also revealed by the show's official Twitter account that the glowing toad seen throughout the trailer is known as Bait.
And here they are! #TheDragonPrince pic.twitter.com/gWNDKzGZCf

— The Dragon Prince (@thedragonprince) July 21, 2018
The full first season of The Dragon Prince will premiere on Netflix on 14 September 2018. That's already too long for me to wait to watch this.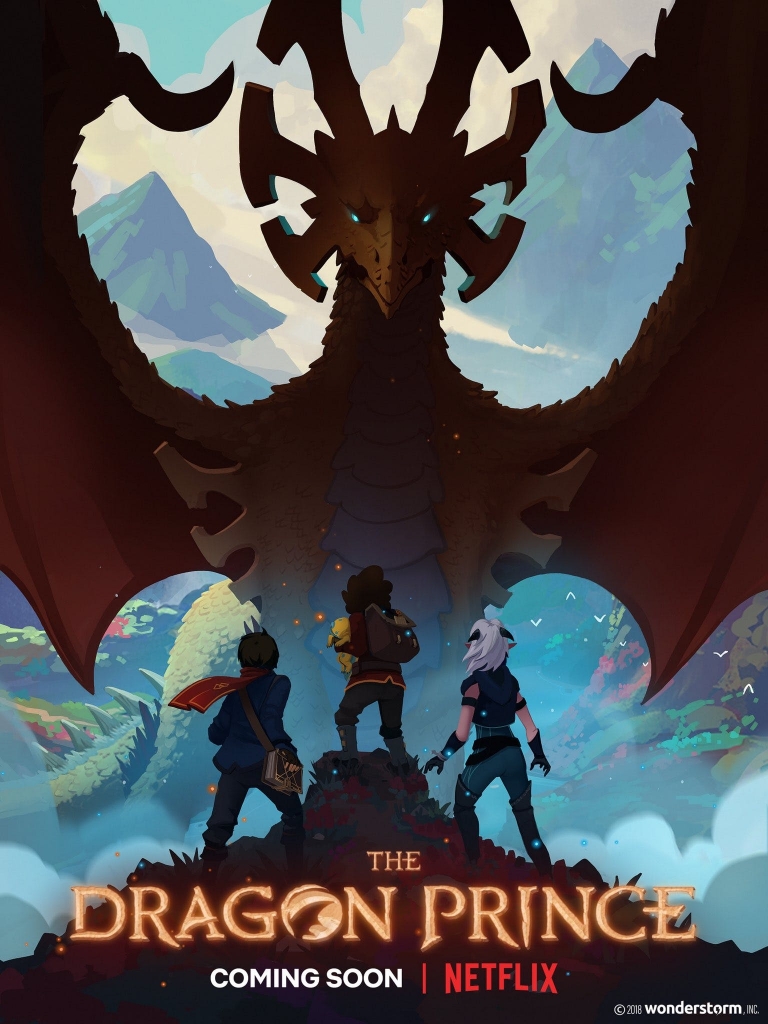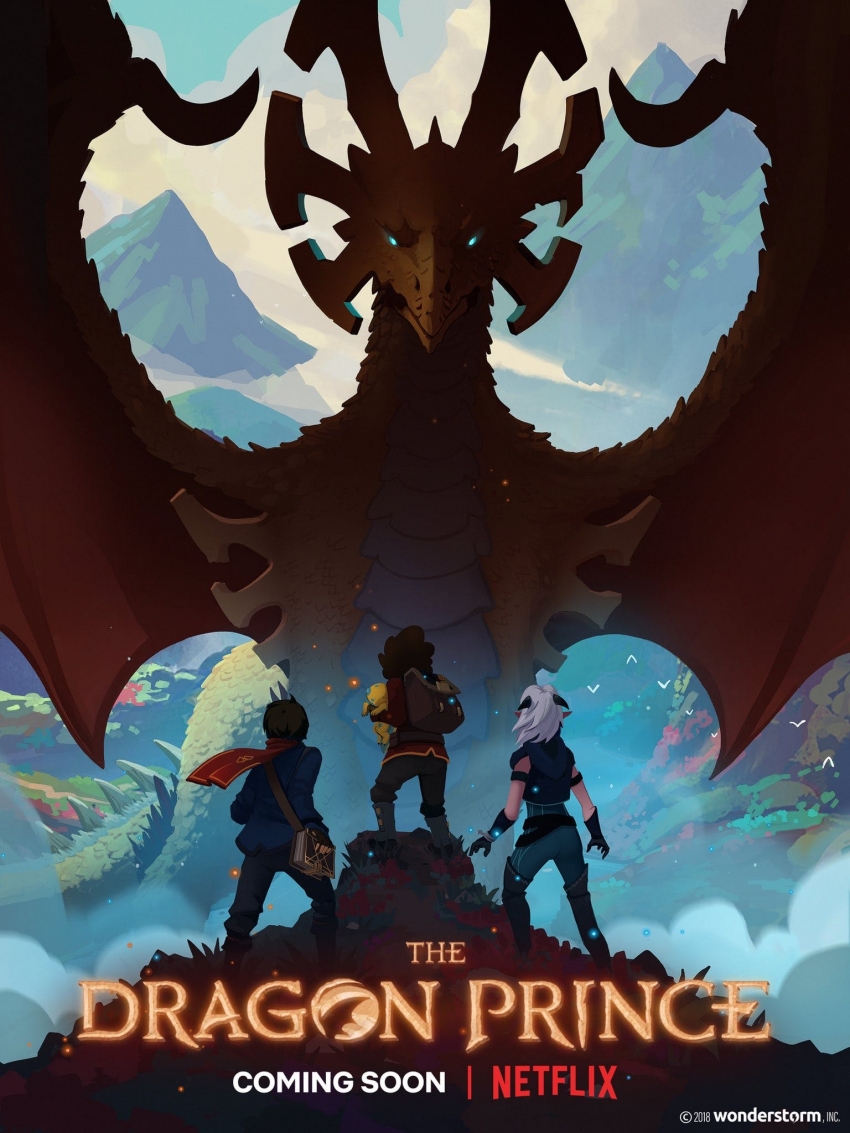 Last Updated: July 23, 2018