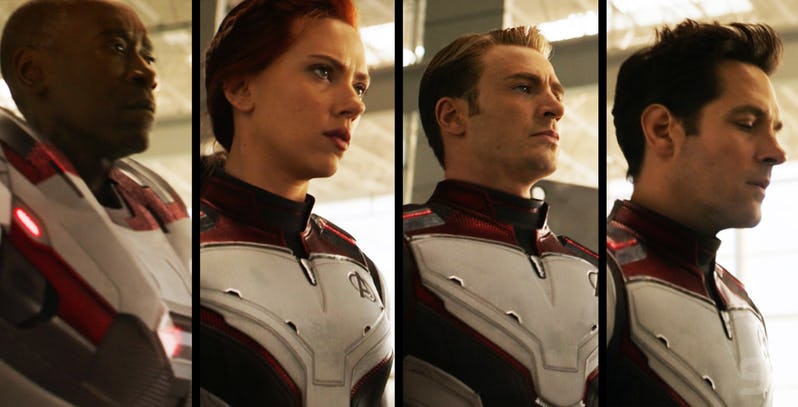 It's pretty safe to say that if there was ever a movie that didn't need any more marketing its Marvel's Avengers: Endgame. After all, the movie is already guaranteed to take all the money and then some as it breaks all the box office records before it even opens. And why not – as the film brings to the conclusion an epic 22 movie arc that made the world fall in love with its various comic book heroes.
While you would have to be dead not to be aware of exactly how colossal Endgame is going to be and probably even more lifeless not to want to watch it (sorry Geoff), you can be forgiven for forgetting a few of the movies. Well, be prepared for a memory refresh then as Marvel just dropped a new trailer for Endgame which ties all the heroes and films together.
Watching that brings back memories. I've been fortunate enough to watch every Marvel movie more than once, but I still feel like I want to go watch them all over again to prepare for this last movie. So, excuse me while I forget all about work today and continue to work on building a time machine so I can watch this movie already. Yes, it might only be a week away from release, but with this trailer making it so hard to concentrate on anything else, it's a week way too far away.
Avengers: Endgame releases on April 26th, but only for those who have pre-booked their tickets. For everyone else, good luck finding a seat not just on opening weekend, but that entire first week this film is out. Seriously, it is taking ALL THE MONEY.
Last Updated: April 17, 2019