Netflix Original sci-fi drama Sense8 was one of my favourite new TV shows when it debuted on the streaming giant all the way back in June of 2015. Not that surprising when you consider it's the brain child of Lana and Lilly Wachowski (The Matrix) and J. Michael Straczynski (Babylon 5).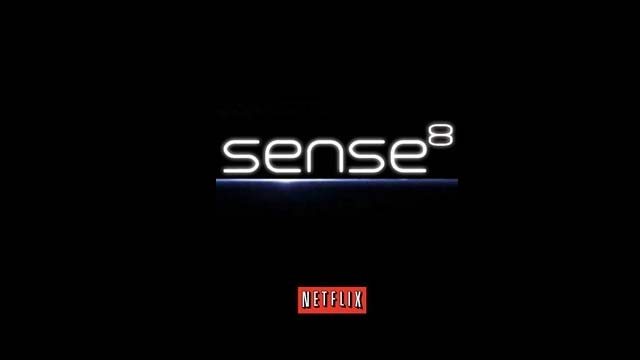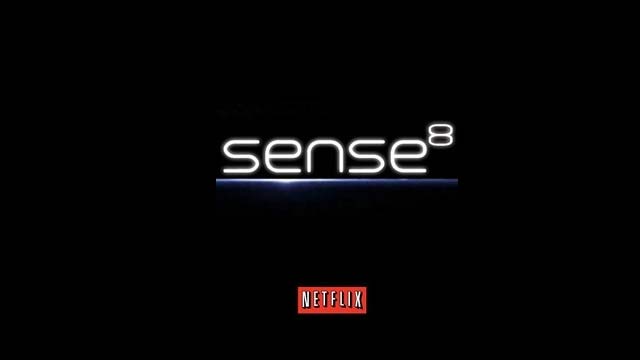 The languid pacing of the series that dived deeply into its eight lost and/or damaged characters might've put some people off, but I was hooked because it gave me plenty of time to understand each fascinatingly diverse character. Watching them all realise that they weren't growing mad as their psychic bond developed like an RKO from outta nowhere, but that they were actually connecting to various people from across the world, giving them all the sense of family they needed. It also helped that each could literally step into the others shoes and use their unique skills to help solve each others problems.
Oh, and a mysterious group wants them all dead because they see their kind as a threat to humanity. I nearly forgot to mention that part, but in my defense that plot point wasn't the focus of the season one.
That seems to have changed in season two however, as the above trailer shows.
It's been a long wait for season two but that wait is almost over. How about you, are you looking forward to the next season as much as I am?
The official show synopsis is as follows:
Sense8 is centered around eight characters, from different parts of the world, who experience a violent vision, and soon find themselves mentally connected by the experience. They become connected, able to see and talk to each other as though they were in the same place, with access to each other's deepest secrets.

Not only must the eight adapt to this new ability and to each other, they must figure out why their lives are now in jeopardy. In Season 2, dark forces continue to track the cluster of eight connected characters. The sensates will learn more about BPO, the secret organization searching for their cluster and others like them, and will work to protect themselves from this organization that is out to hunt and kill them.
Sense8 season 2 is due to go live on Netflix on 5 May. It stars Aml Ameen, Doona Bae, Jamie Clayton, Tina Desai, Tuppence Middleton, Max Riemelt, Miguel Ángel Silvestre and Brian J. Smith.
Last Updated: April 11, 2017