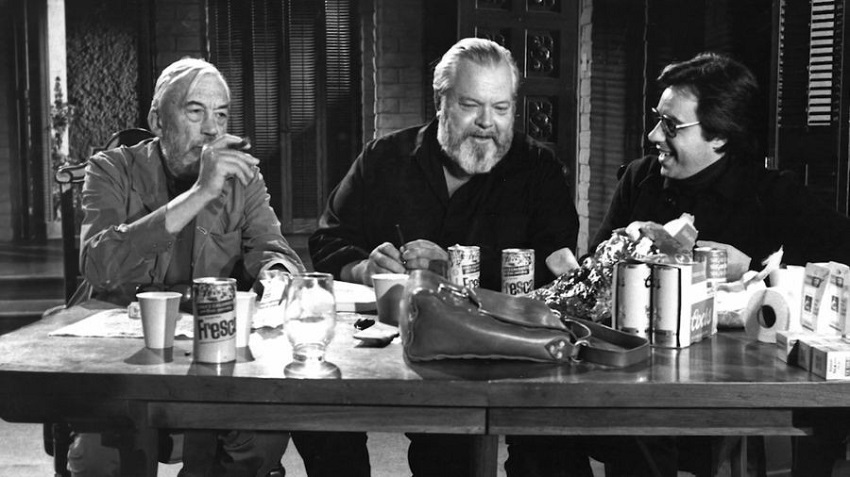 Netflix really got their hands on a piece of cinematic history when they nabbed the rights to The Other Side of the Wind. It's the final film from legendary actor, writer, and director Orson Welles, who passed away in 1985 and is best known for his 1941 masterpiece Citizen Kane – widely regarded as one of the best movies of all time. Some of you might know Welles without even realising it, as he provided the voices for the reclusive Robin Masters in the '80s TV series Magnum P.I. and Unicron in 1986's The Transformers: The Movie.
Welles never finished the movie himself due to numerous setbacks around funding (it was largely self-funded) and other issues, although it was very close to completion upon his death. What followed were years of legal wrangling as various people attempted to assert control over the unfinished movie, multiple attempts to pull together funding to complete it, and gaining the permissions from others involved in the original production. Quite frankly it's a miracle this has ever seen the light of day.
Anyway the movie itself is a satirical take on the changing of the guard in Hollywood during the '60s and '70s when bold, new directors started taking over the industry. Shot in a mockumentary style that features both black and white and colour footage, the movie follows an aging director who returns to Hollywood from abroad with the aim to make a movie, titled The Other Side of the Wind, that would shock the establishment that he himself was a part of.
It stars John Huston, Robert Random, Peter Bogdanovich, Susan Strasberg, and Oja Kadar. The latter, Welles' long-time collaborator, also co-wrote the movie alongside him. It'll premiere at the Venice International Film Festival on 31 August (today!), and on Netflix for the rest of us on 2 November.
The official plot synopsis is as follows:
Surrounded by fans and skeptics, grizzled director J.J. "Jake" Hannaford (a revelatory John Huston) returns from years abroad in Europe to a changed Hollywood, where he attempts to make his comeback: a career summation that can only be the work of cinema's most adventurous filmmaker, Orson Welles.
Let's take a look:
Well there's no getting around that this is a movie from another time, so if you're not a fan of old movies I doubt you've seen anything that would convince you otherwise, and I doubt the frenetic pace of the trailer is doing the movie any favours either. Choose to see past that, however, and this looks like a surreal trip into the mind of an ageing director who's determined to stay relevant in a changing industry.
While I do think it looks intriguing, how about you? I'd watch this just out of curiosity if nothing else.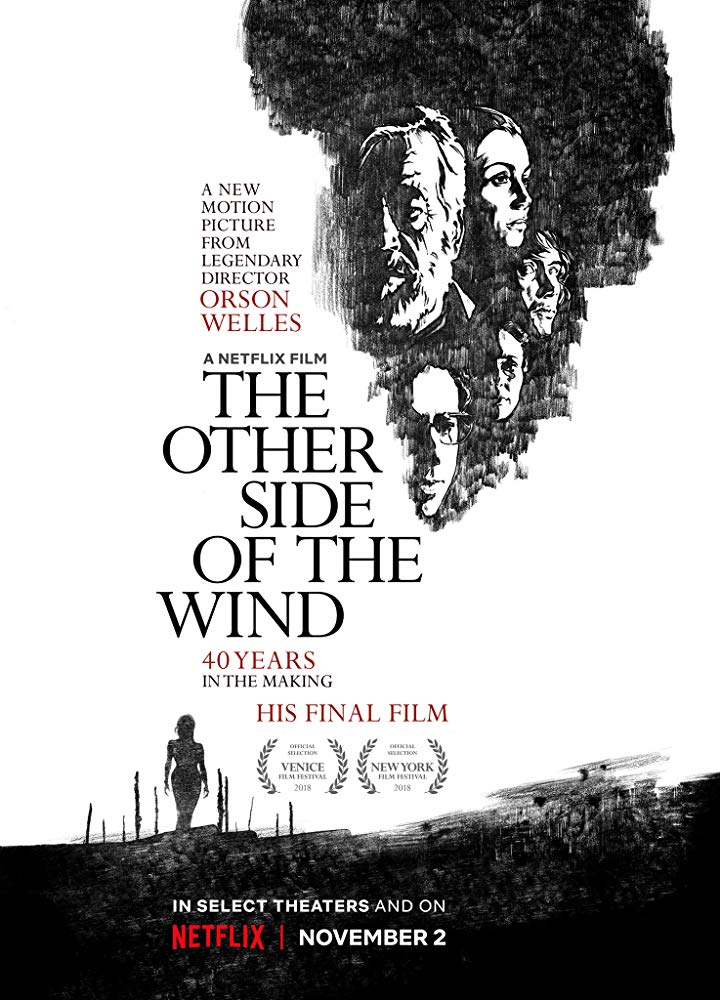 Last Updated: August 31, 2018