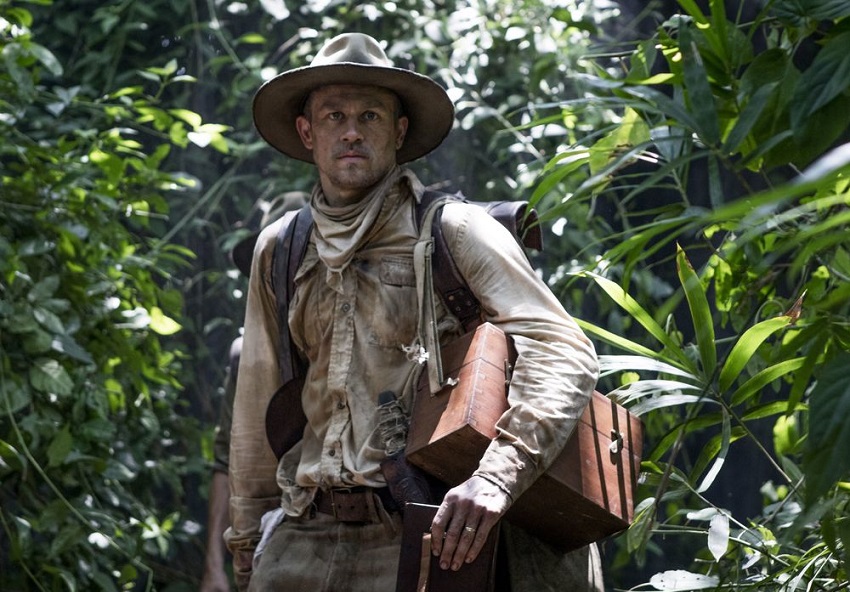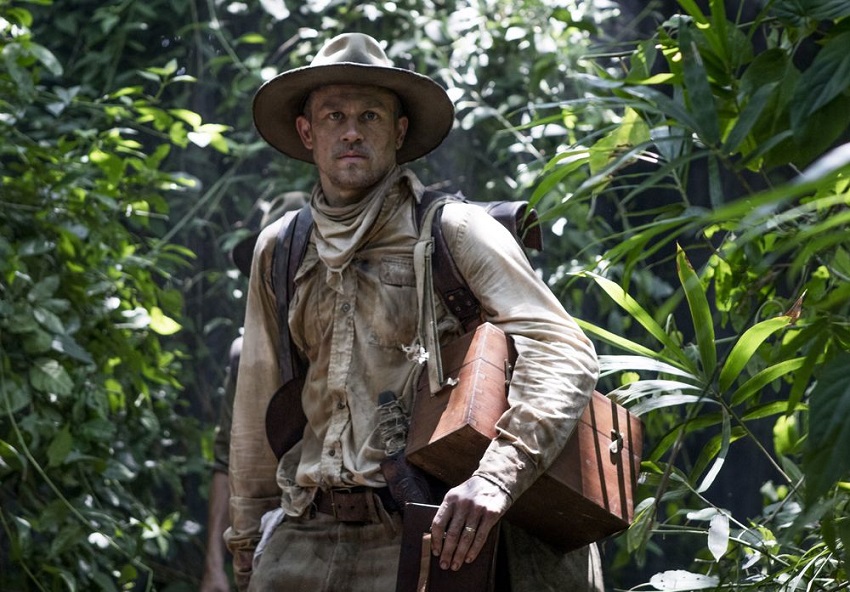 The Lost City of Z is the upcoming autobiographical drama on the life of British explorer Percy Fawcett, played by Charlie Hunnam, and his search for the lost city of an ancient civilisation in the Amazon basin, which he dubbed 'Z'.
The official plot synopsis is as follows:
Based on author David Grann's nonfiction bestseller, THE LOST CITY OF Z tells the incredible true story of British explorer Percy Fawcett (Charlie Hunnam), who journeys into the Amazon at the dawn of the 20th century and discovers evidence of a previously unknown, advanced civilization that may have once inhabited the region.

Despite being ridiculed by the scientific establishment who regard indigenous populations as "savages", the determined Fawcett – supported by his devoted wife (Sienna Miller), son (Tom Holland) and aide de camp (Robert Pattinson) – returns time and again to his beloved jungle in an attempt to prove his case, culminating in his mysterious disappearance in 1925.
Much like the explorer's quest, the movie has had a long and difficult road on it's journey to the big screen as it's been in development since 2009 and lost its first two prospective leads – Brad Pitt and Benedict Cumberbatch. However its journey will soon be at an end, so let's take a look at where this will take us:
I suspect this movie is going to underwhelm at the box office. That's not a knock against the movie – judging by the trailer it looks beautifully shot and has a solid cast going about their business well. But I think it lacks a hook to draw audiences to the cinema, and that's a shame because the story about the hunt for 'Z' looks to be an interesting one.
What do you think?
The Lost City of Z is due for release in the US on 14 April. Directed by James Gray, it stars Charlie Hunnam, Robert Pattinson, Sienna Miller, Tom Holland and Angus Macfayden.
Last Updated: January 23, 2017