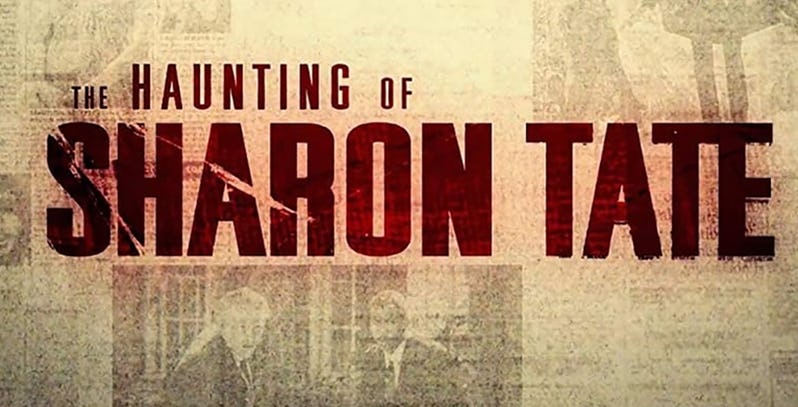 There are some stories that Hollywood seemingly can just not get enough of. One of those is the story of Sharon Tate, the eight and a half month pregnant wife of controversial director Roman Polanski and one of the five victims brutally murdered by followers of Charles Manson back in 1969. It's fateful story that has already been depicted many times before in movies and is set to get yet another reimagining, this time with a psychological twist in the form of The Haunting of Sharon Tate.
Even though the incident is already horrific in its own right, writer/director Daniel Farrands (The Amityville Murders) looks to add an even higher level of creepiness to the events by having Tate (played by Hillary Duff) suffer a series of nightmares of the fateful night beforehand, making her experience all the trauma of the event before it even happened. And based on this first trailer for the movie, it's an approach that certainly seems to work:
Based on this trailer, it appears that not only is there a strong supernatural elelemtns to the whole affair, but the movie could focus quite heavily on the events of that fateful night, with glimpses of the murders shown in potentially graphic ways. I can't say the movie looks impressive, but given that the true story itself is scary enough, it probably doesn't need to do too much more to present the horror on the big screen.
The Haunting of Sharon Tate is expected to release in the US on April 5th, several months before Quentin Tarantino's Once Upon A Time in Hollywood is due to arrive, a film that will also deal with the Manson murders. Alongside Duff, the move also stars Lydia Hearst (Z Nation) and Jonathan Bennett (Supergirl).
Last Updated: February 5, 2019