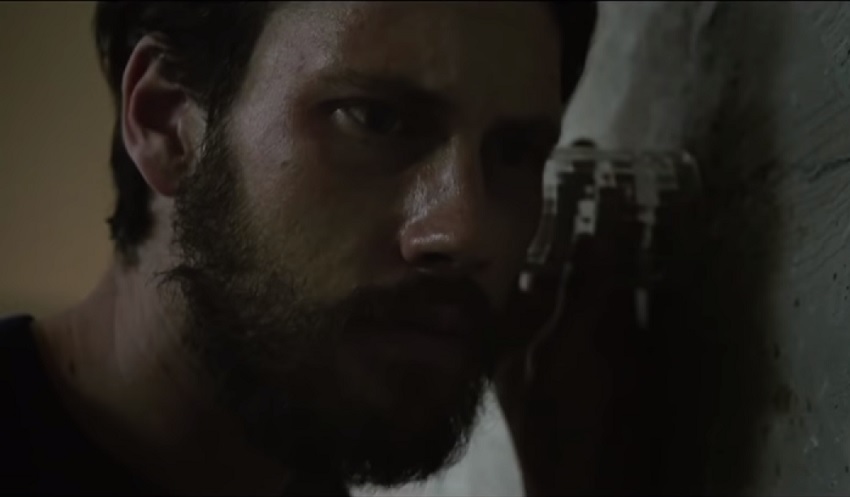 The Amityville Murders is the latest in the endless line of Amityville-based horror movies – the twenty-first since the original The Amityville Horror first terrorised audiences back in 1979. It's written and directed by Daniel Farrands (Havenhurst), who's making his feature directorial debut. He's better known for his documentary work on horror franchises such as Scream, Friday the 13th, and Halloween.
For those who may not know, the franchise was founded on true events. In 1974 Ronald DeFeo Jr. murdered his entire family at their home at 112 Ocean Avenue, Amityville. He swore during the trial that he was ordered to kill them by voices he heard inside the house. A year after the murders the Lutz family moved into the home, but after twenty eight days they fled the house claiming to have been terrorised by supernatural phenomena. This formed the basis for Jay Anson's 1977 fictional novel, The Amityville Horror, which in turn birthed the movie franchise.
While most of the movies revolve around the Lutz family, and others who have lived in the house, the latest movie to bear the Amityville name takes us back to the beginning in this prequel tale – to the original murders committed by Ronald DeFeo Jr.
The official plot synopsis is as follows:
On the night of November 13, 1974, Ronald DeFeo, Jr. took a high-powered rifle and murdered his entire family as they slept. At his trial, DeFeo claimed that "voices" in the house commanded him to kill. This is their story.
Let's take a look:
I don't think this looks all that bad, but it also doesn't look that good, and after twenty movies bearing the Amityville name do you really watch another one? The franchise has been done to death, and I don't think you'll miss anything by choosing to move on and giving this a miss.
What do you think?
The Amityville Murders is due for release in the US on 15 October. It stars John Robinson, Chelsea Ricketts, Paul Ben-Victor, Diane Franklin, Noa Brenner, Zane Austin, and Kue Lawrence.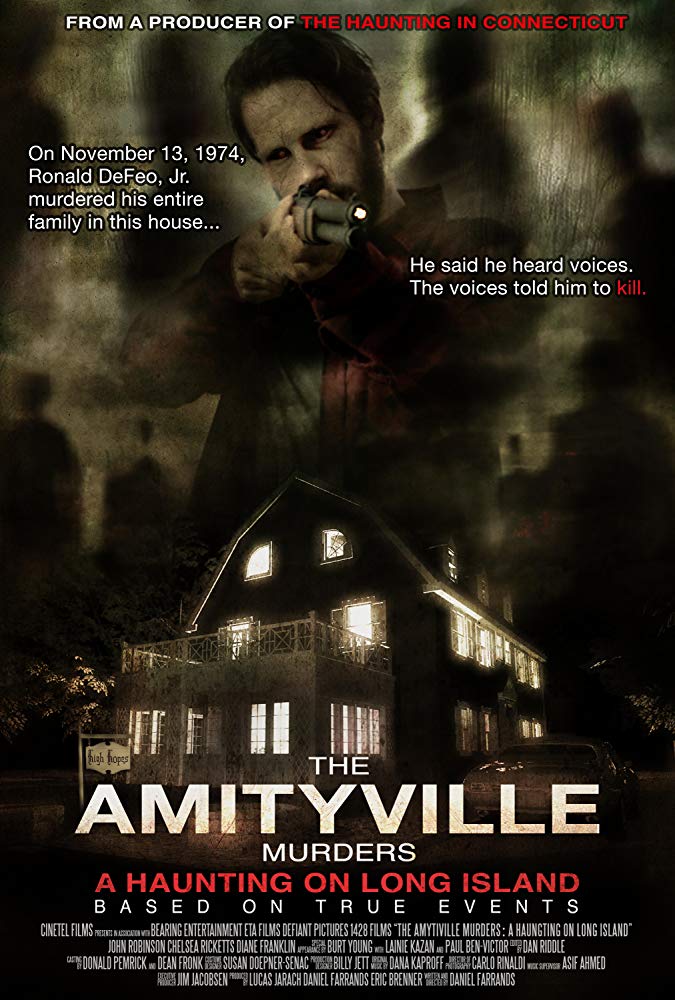 Last Updated: August 20, 2018