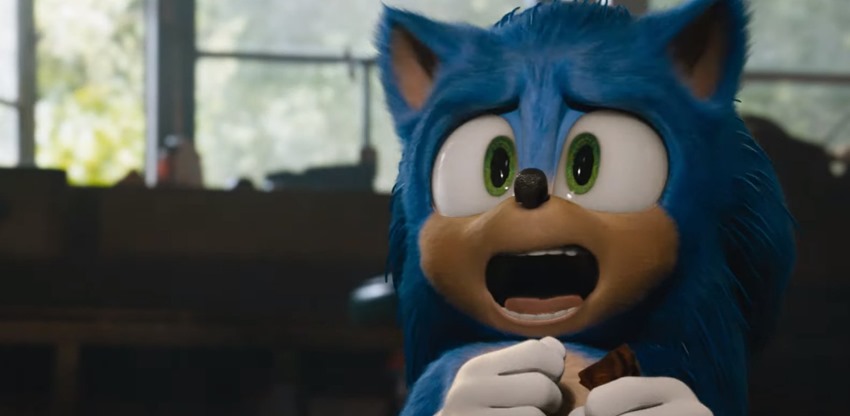 You shouted! You made internet memes! And after listening to you, going back to the drawing board and pegging a far more faithful redesign that runs closer to the source material, Sonic the Hedgehog is looking like he was always meant to: Fast, cool and ready to kick some Robuttnik. See for yourself, in the latest trailer!
Based on the global blockbuster videogame franchise from Sega, SONIC THE HEDGEHOG tells the story of the world's speediest hedgehog as he embraces his new home on Earth. In this live-action adventure comedy, Sonic and his new best friend Tom (James Marsden) team up to defend the planet from the evil genius Dr. Robotnik (Jim Carrey) and his plans for world domination. The family-friendly film also stars Tika Sumpter and Ben Schwartz as the voice of Sonic.
Sonic the Hedgehog stars James Marsden, Tika Sumpter, Jim Carrey, Ben Schwartz, Adam Pally, Neal McDonough and Natasha Rothwell. It'll be racing into cinemas on February 14.
Last Updated: November 12, 2019