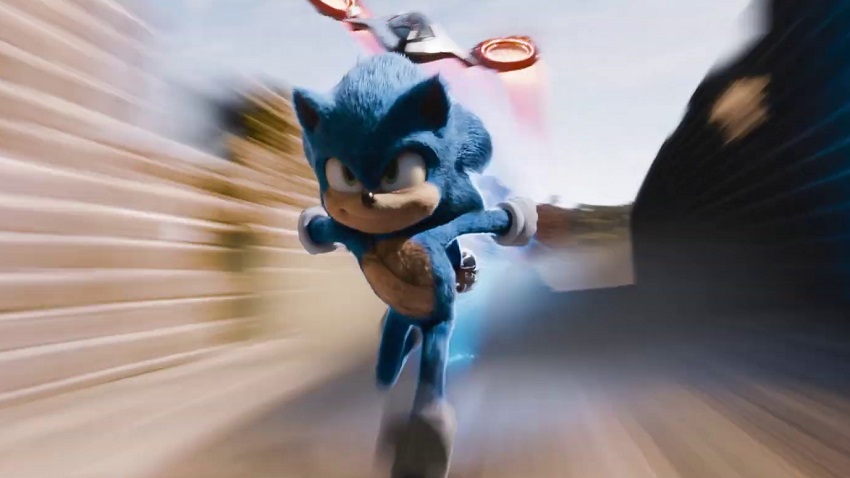 April 30, a day that will forever live in infamy for many a fan of the Emerald Hill, going fast and leaving nothing but a blue blur behind. Sonic the Hedgehog debuted its first trailer on that day, set to the tune of Gangster's Paradise as an icon of the 1990s raced into view…and our nightmares. Sonic the Hedgehog just didn't look right, as this live-action combination of special effects and unholy evil saw the mother of all negative reactions.
Four months later, and we've gone from this: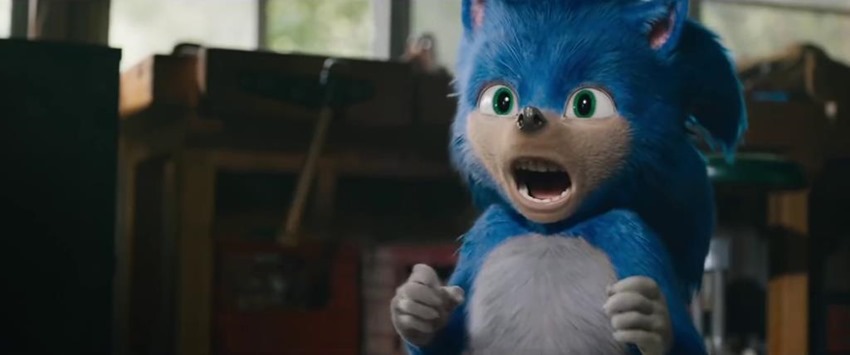 To this!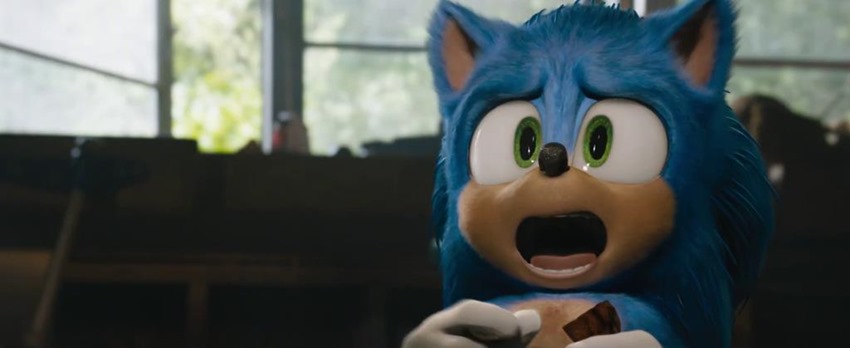 Much better! While it may have resulted in a delay for the film, director Jeff Fowler and his team took the time to give Sonic the makeover that he needed. Helped by artist Tyson Hesse (Whose Boxer Hockey Sonic the Hedgehog comics from an earlier era are still pure gold), Sonic's new look was just such a massive improvement overall. It had attitude, style and it simply pops in a manner that puts the original design to shame.
Must have cost the prettiest of pennies, right? Well yes but no. Rumours pegged the redesign of the blue speedster at a staggering $35 million, a staggering sum by any margin for a film whose lead protagonist is entirely computer-generated. According to a source close to the Sonic the Hedgehog production who spoke to IndieWire, that digital facelift was much much less, but still high: Around $5 million.
On top of that, the source claims that the VFX team behind Sonic the Hedgehog didn't "suffer" either, as most of the final designs and CGI work had yet to be completed. While it was no doubt a complex task to do, it wasn't an impossible one due to the team being able to focus on applying the redesign to areas that weren't finished to begin with.
The rest, is hopefully a good sign of things to come! Sonic the Hedgehog looks like a perfect family film so far: It has nostalgia for the adults, Jim Carrey is clearly having a brilliant time as Dr Robotnik and Sonic himself comes off as an annoying yet lovable character with the attention span of a goldfish on premium cocaine. Should be fun!
The film arrives on February 14, and stars James Marsden, Tika Sumpter, Jim Carrey, Ben Schwartz, Adam Pally, Neal McDonough and Natasha Rothwell.
Last Updated: November 19, 2019