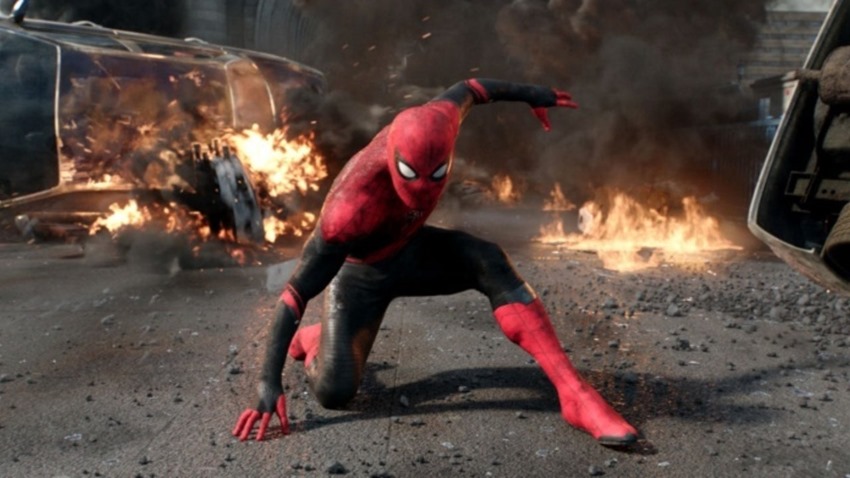 I am definitely what you might call an optimist, as I always try to see the upside of people and situations first. And this past week or so, that "glass half full" attitude has been on full display during my coverage of the co-producing deal breakdown between Sony and Disney/Marvel that would result in Tom Holland's Spider-Man being pulled out of the Marvel Cinematic Universe. In this case, my optimism was born from the fact that with Marvel not planning to make another Spider-Man movie for at least another two years, there was still lots of time for the studios to come to a new agreement. Even after Holland and Marvel Studios boss Kevin Feige gave some pretty sombre statements at D23 this weekend past, I still thought there was a chance.
Well, it would appear that the proverbial glass is way past half-empty. It's bone dry. That's what we can take from what Holland told a panel about the situation over at Keystone Comic-Con in Philadelphia (via ComicBook.com) this weekend past. The popular actor reiterated the fact that while Spider-Man may be out of the MCU, "It's not the end of me playing Spider-Man". And that may be happening sooner than expected as Holland and his team are already sitting down with Sony to talk about a "very special… very different" MCU-less Spider-Man 3.
There's definitely more to come. We sat down with some of our creatives. We pitched Spider-Man 3, which is going to be something very special, it's going to be something very different. I'm just so grateful that Marvel changed my life and allowed my dreams to come true and Sony allowing me to continue living my dream. It's a crazy week and it's never been done before so we'll see how it goes and it'll be as amazing and as fun.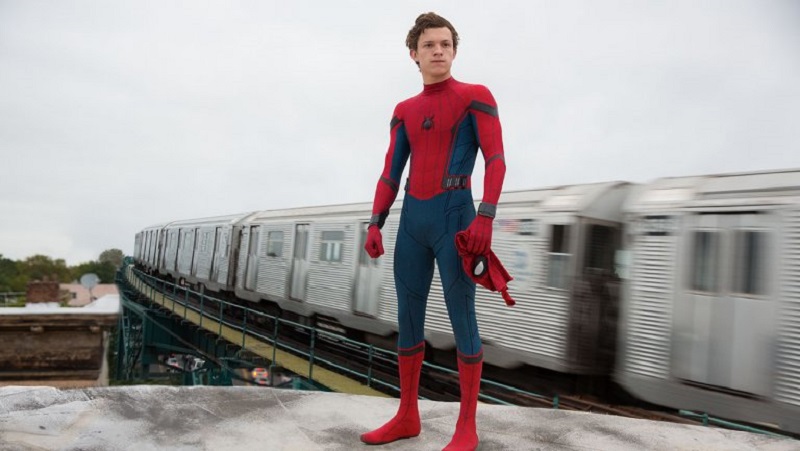 As Holland mentions, nothing like this has ever happened before where a character joins a shared cinematic universe only to leave again before his story is complete. We have no idea how Sony will address the lack of MCU characters in Spidey's life now or how Marvel will address Spidey's very noticeable absence. However, this actually may not be too far off from what Marvel was planning anyway.
Back in July, Marvel's Feige told Cinemablend that the shocking twist at the end of Marvel's Spider-Man: Far From Home (which I won't spoil here) had already setup Spidey to be less entrenched in the vaster MCU.
It'll be fun to see Spidey back in his element, out of the shadow of Tony, out of the shadow of the other Avengers, as his own man now, as his own hero.

And yet now facing his own challenges that aren't coming from Avengers fighting, like Civil War, or aliens coming, like Infinity War or Endgame. It's all Peter focused and Peter based.
And it definitely looks like Sony intends to continue that story, with Deadline having now confirmed that Chris McKenna and Erik Sommers – the screenwriting duo behind the two solo Spider-Man movies – will even be penning Sony's threequel. The only question is whether director Jon Watts will return to wrap up his trilogy.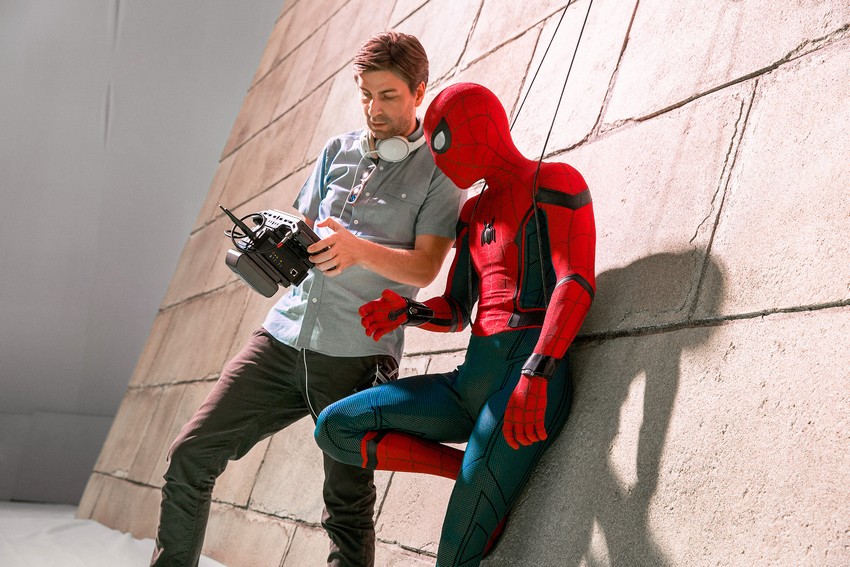 Unlike Holland, who is contracted for at least one more solo Spider-Man film with Sony, Watts had only initially signed a two-picture deal. It had been almost a certainty that he would return for more before the Marvel/Sony split though. However, now come reports that may not be coming back. Even more important than this, it would appear that one of the reasons for him not signing up with Sony again is because he is being courted by Marvel for some undisclosed project.
This possibly spiteful response from Marvel is just the latest salvo in a battle that is now becoming clearer has been stretching on way longer than the recent headlines would suggest. According to Deadline, Disney actually proposed to up its financing/earning stake in the Spider-Man movies from the original 5% to 25% more than six months ago. That offer apparently sat on the table that whole time with no response from Sony. Once Spider-Man: Far From Home became the highest-earning Spider-Man film of all time, Disney got aggressive and pushed for 50% equity. With this film also becoming Sony's biggest release ever though, the studio wasn't prepared to budge and neither was Disney who then decided to just walk away.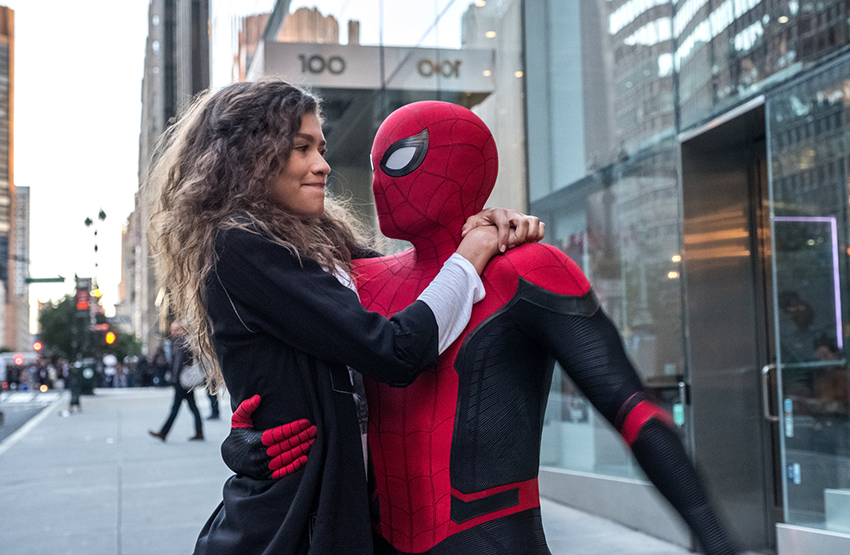 It's a crappy outcome for fans who will now undoubtedly be asked to suspend some disbelief as the respective stories continue on both sides of the cinematic universe divide. Of course, as good as it is, the MCU isn't the be-all and end-all of these things. If the folks at Sony show the sort of character insight and creativity they did with Spider-Man: Into the Spider-Verse and properly integrate their other Spider-related properties (Maximum Carnage crossover anybody?), then trust me, fans will be there to enjoy it.
Last Updated: August 27, 2019