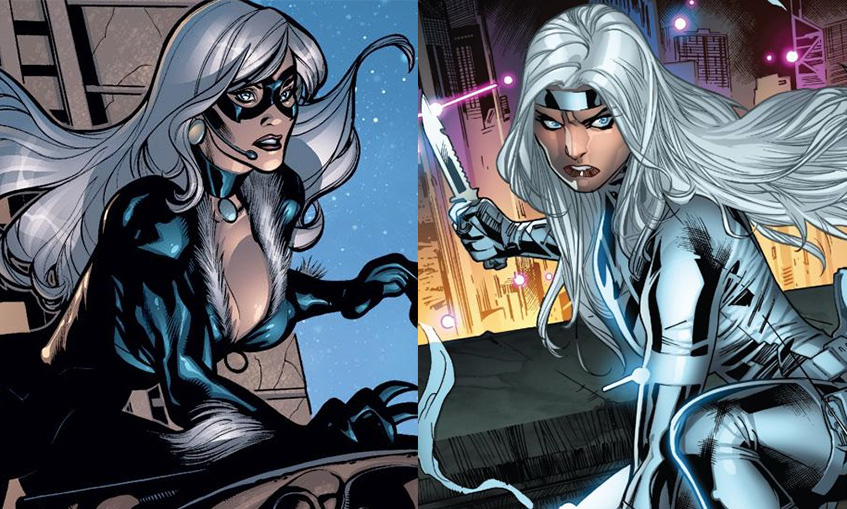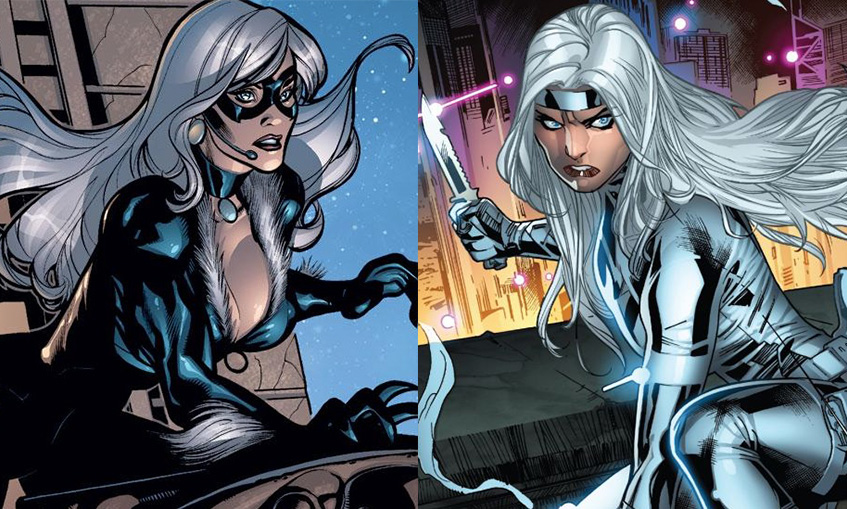 Despite many not having been happy with Sony's solo efforts in making a decent Spider-Man movie with their now defunct Amazing Spider-Man franchise, the studio certainly still wants to make the most of the property they own. With their recent partnership with Marvel proving to be a success with Marvel finally showing the studio what you are supposed to do with the character, the timing couldn't be better for them to strike while people are interested in these types of movies.
And according to a recent report by The Hollywood Reporter, Sony are looking to expand their Spider-Man franchise beyond just movies about the webbed hero, by also making movies about other heroes that exists as part of that property. Subsequently, the studio has announced that a new film focusing on the characters of Black Cat and Silver Sable is currently in development, with Thor: Ragnarok writer Chris Yost on board to write the script for this movie.
Black Cat and Silver Sable are both major players in the Spider-Man comics and yet haven't really been presented in any of the movies, so it would be nice to finally give them some cinema love and introduce them to a wider audience beyond the usual comic book geeks. Black Cat (not to be confused with a well-know peanut butter brand), also known as Felicia Hardy, is a world-renowned cat burglar who like DC Comics' Catwoman shares a romantic past with her super-hero counterpart and often teams up with him when she isn't committing crimes of her own. Silver Sable is a highly skilled mercenary and CEO who specializes in hunting down war criminals and the occasional super-villain.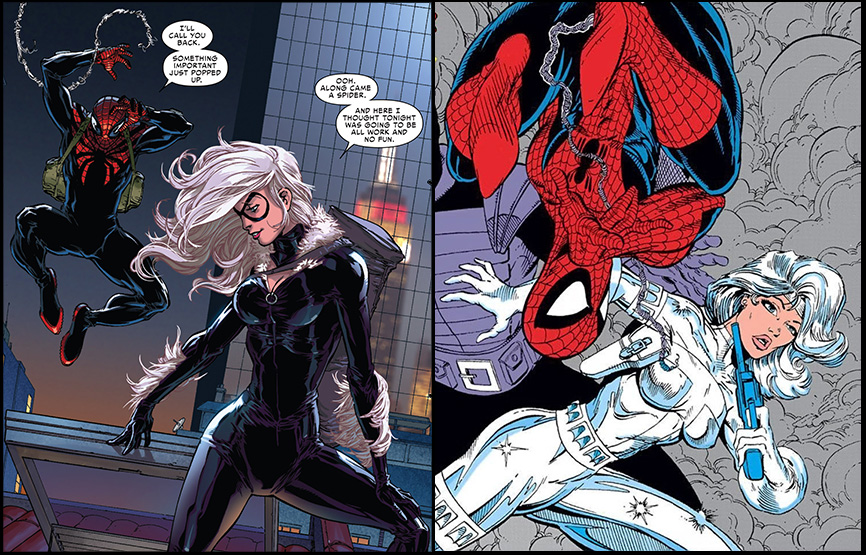 The timing of this announcement from Sony is interesting, as Warner Bros and DC Comics Gotham City Sirens, which is currently in development, also touches on a similar angle of a female sorta villain team-up in the comic book world, which makes you wonder if this film is just a response to that film. Of course before Sony struck with Marvel to bring Spider-Man into the MCU, they had been hoping to build a shared Spider-verse spinning off from the Amazing Spider-Man movies and there was talk of a female-centric movie back then already.
Venom, another popular villain in the Spider-Man universe, was also slated to get his own movie back then, and now that is also finally happening. Neither that announcement nor this new report make any mention of Marvel's possible involvement in these films, so Sony is likely to run these movies solo again. Maybe they might actually be onto something by rather making movies more focused on the villains instead, considering they struggle to get the hero focused movies right.
Last Updated: March 27, 2017