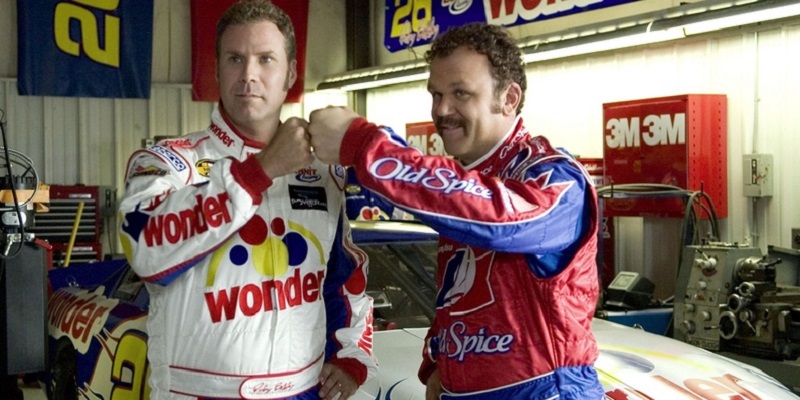 With a near gluttony of R-rated comedies coming out these days, a lot of people end up never getting to watch these often fantastic films. Sony had put plans together to change all that by greenlighting a project to release many of these films in a clean-cut, family-friendly version so that they can bring these films to a wider audience while also reaping in even more cash by getting new people to watch an already existing movie. Sony's initial plan was to release popular films like Easy A, Ghostbusters, Moneyball, Step Brothers and Talladega Nights to various streaming services and iTunes for download and viewing, with more to follow with a total of 24 films.
Citing a desire to respond to "specific customer feedback" with their so-called Clean Version initiative, these edited versions would remove any swearing, sex, or excessive violence. The end result would be popular titles that could be enjoyed by entire families, rather than the limited adult demographic that they currently demand. At least this was what Sony was hoping for.
When news of this plan broke out though, not too many people were happy about it, especially directors like Adam McKay, Seth Rogen and Judd Apatow who have all built reputations on releasing R-rated comedies. Apatow in particular released quite an expletive-laden tweet about the idea before the Directors Guild of America (revealed by Variety) jumped in on the situation stating that it is the directors that should have the opportunity to own the editing process of any additional cuts of their films:
Directors have the right to edit their feature films for every non-theatrical platform, plain and simple. Taking a director's edit of one platform, and then releasing it on another — without giving the director the opportunity to edit — violates our Agreement. Throughout the years, the DGA has achieved hard-fought creative rights gains protecting our members from such practices. As creators of their films, directors often dedicate years of hard work to realise their full vision, and they rightfully have a vested interest in protecting that work. We are committed to vigorously defending against the unauthorised alteration of films.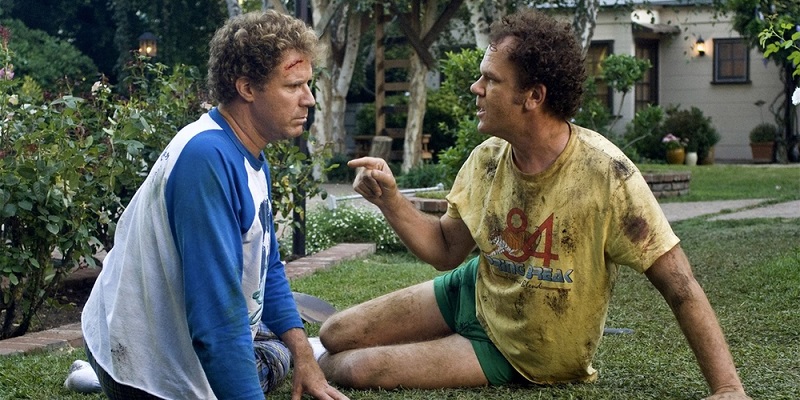 Sony has since backtracked clarified their plans for this revealing that they only intend to release clean-cut versions of their films if the directors agree to it (via The Wrap):
Our directors are of paramount importance to us, and we want to respect those relationships to the utmost. We believed we had obtained approvals from the filmmakers involved for use of their previously supervised television versions as a value added extra on sales of the full version. But if any of them are unhappy or have reconsidered, we will discontinue it for their films
As much as I'm not a fan of most of the R-rate comedies that come out these days, the original vision of the director and producers should be maintained. Sony knew that these films were all cut for a certain type of audience and should simply have accepted that as part of the deal. There are a few films that perhaps could still work in a clean-cut version, but even then much of the humour might be lost and you're still leaving audiences with an inferior product which is never a good thing.
They could always just wait for the younger generation to grow up and get to experience these films when they're older leaving the films with an even longer shelf-life as people rediscover the humour of these films later in life. What do you think? Is there any film that you feel might work better in a clean-cut version?
Last Updated: June 15, 2017